Skip Navigation
Lesson 6: Examples & Resources
Illustration for Paul Blackburn's The Reardon Poems. 
Madison [Wisc.]: Perishable Press, 1967. Perishable Press Limited Collection.

LESSON 6: EXAMPLES & RESOURCES
6.1 Examples of Research by Students
6.2 Research Help at Stony Brook University Libraries
6.3 Related Websites at Stony Brook University Libraries

6.1 Examples of Research by Students
Every year, hundreds of researchers including students, community members, scholars, and remote users consult diverse primary sources from SBU's Special Collections and University Archives.
New scholarship and published works have been produced and published from these research experiences in the form of books, articles, dissertations, and films. A bibliography with a sampling of these titles can be browsed here.
Below are a few examples of research conducted by SBU students using primary sources in the department.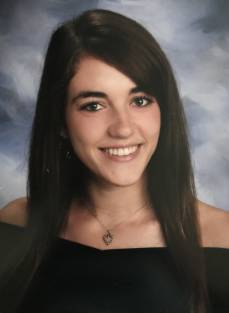 Nicole Shaw is a SBU alumna who returned as a graduate student to conduct research on Samson Occum, a respected 18th century minister who worked tirelessly towards peace. Believed to be the descendant of a Mohegan chief, he is credited as one of the first ordained Christian Indian ministers.
Occum spent a great deal of his life in poverty and endured much suffering at the hands of the English, while facing many betrayals and false promises. Known to preach in Montauk (eastern Long Island), Occum blended Native American communities with Christianized Europeans and helped Native Americans assimilate to western culture. 
Nicole stated: "This artifact [book] was printed in 1761, and remains in excellent condition. It is leather bound with gold lettering on the cover, and it possesses a few distinguishable characteristics among its pages. Included are some interesting marginalia, foxing, signatures of previous owners, and an impressive bookplate on the inside cover. This artifact was very well handled by its previous owners, suggesting respect for its contents and for the man who contributed so much to further society."
Her findings were published on the website of Hidden Heritage Collections.


Buell, Samuel, James Parker, David Bostwick, Thomas Green, and John Holt. The Excellence and Importance of the Saving Knowledge of the Lord Jesus Christ...A Sermon, Preached at East-Hampton, August 29, 1759; at the Ordination of Mr. Samson Occum [I.E. Occom], a Missionary Among the Indians.  
New York: Printed by James Parker and Company, 1761.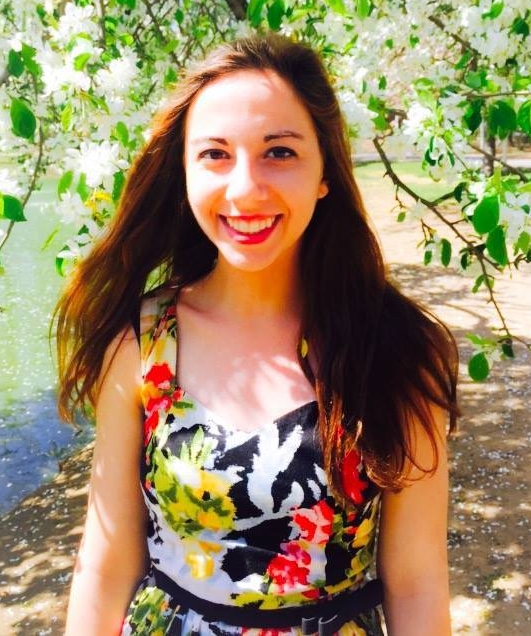 Victoria Wood was a senior Environmental Studies student at Stony Brook University and Public Relations Coordinator for the Stony Brook Environmental Club when she researched the land-use history of the Ashley Schiff Park Preserve on Stony Brook's campus with Dr. Gil Hanson.
Dr. Ashley Schiff was a dedicated and popular Associate Professor of Political Science at Stony Brook University and an avowed naturalist. In the early fall of 1969, he died suddenly and unexpectedly at the age of 37. In 1970, a 26 acre woodland, lined with oak and maple trees, often walked by Schiff and his students was set aside to honor him. This nature preserve was dedicated in his memory by the former U.S. Interior Secretary Stewart Udall and Stony Brook University President John S. Toll. 
Victoria described her experience using primary sources: "I was directed by my mentor to study within Special Collections and University Archives and was astonished by the depth of information stored on our own campus. I specifically consulted historical newspapers, documents, and maps of Stony Brook University."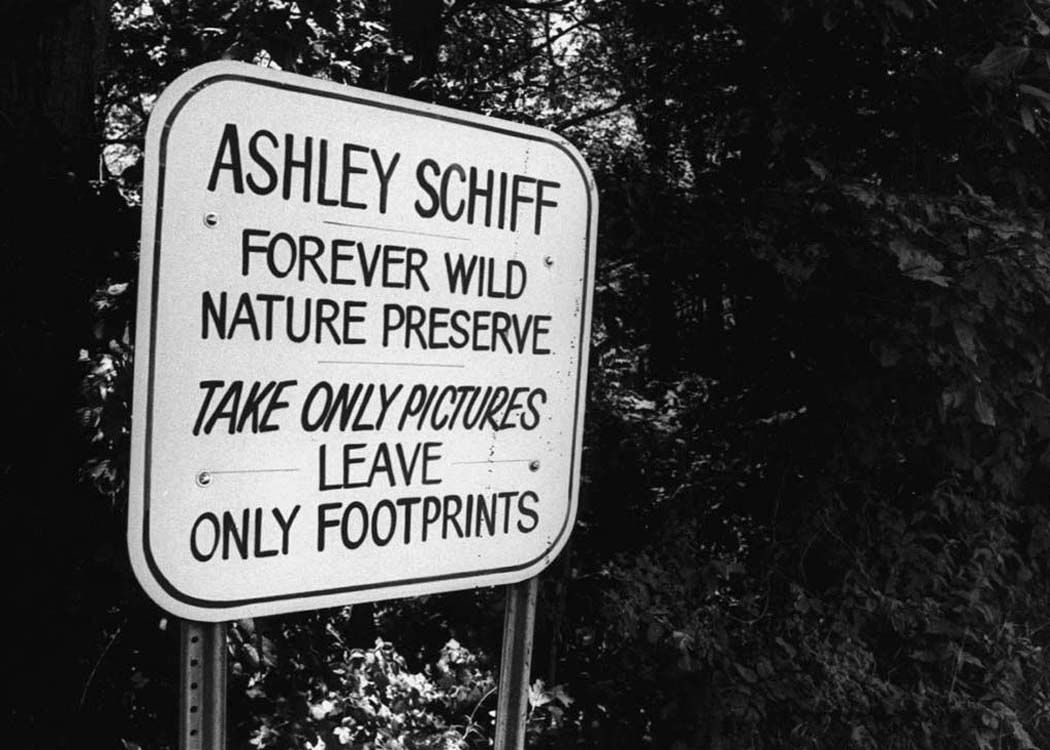 This sign formerly marked the location of the Ashley Schiff Park Preserve at Stony Brook University, situated in the south campus between Roth Quad and the Marine Science Research Center. Photograph from the University Archives, SBU Libraries.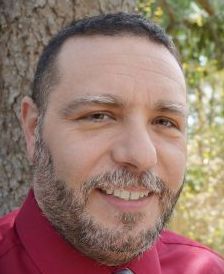 David Purificato is a Ph.D. student in the Department of History. He researched gendered perceptions of books when depicted on a bookcase in antebellum American illustrations and fashion plates by examining Special Collections' 1652 edition of Miguel de Cervantes Saavedra's  The History of the Valorous and Wity-Knight-Errant, Don-Quixote, of the Mancha to trace the object's life cycle.
His close evaluation of the 1652 physical copy of Don Quixote revealed the book's material history as well as a fragmentary outline of the travels that Special Collections' copy made over the intervening 364 years. 
David summarized his research: "The American connection at this point in the book's history is intriguing. Even though I was unable to directly connect the book's owners across the Atlantic, this link allows for the impetus of a cross-ocean transfer to Stony Brook University in the 1960s. This connection also helps to explain how Don Quixote went from the coveted possession of diverse minor English nobility, to mysteriously end up in an American university's rare book collection, which facilitates access for the public. I advise anyone utilizing Special Collections to build into their research schedule additional time. The breadth and depth of what the rare book collection has to offer will surprise you."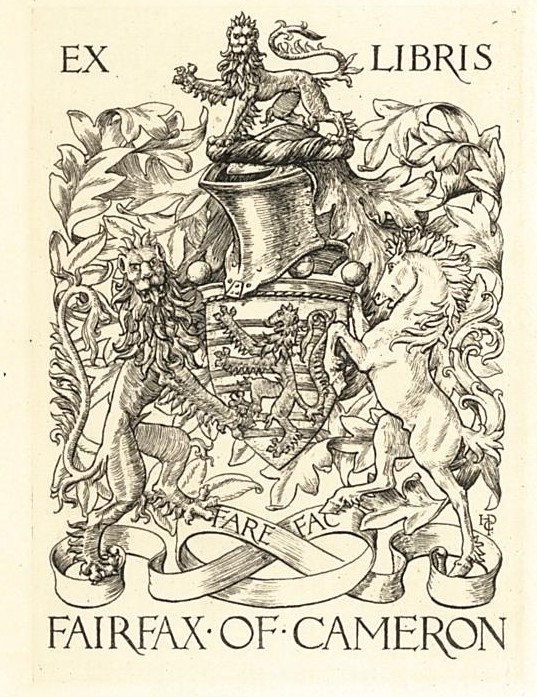 Cervantes Saavedra, Miguel de, and Thomas Shelton. The History of the Valorous and Wity-Knight-Errant,
Don-Quixote, of the Mancha. London: Printed by R. Hodgkinsonne, for A. Crooke, 1652. 
Armorial bookplate of Fairfax of Cameron, with motto "Fare Fac," which translates from the Latin as "speak-do," or, "Say it and do it."

6.2 Research Help at Stony Brook University Libraries
There are many ways to connect with SBU Libraries.
Faculty librarians with subject expertise are available to help you with locating primary sources.
Contact a Librarian
E-mail or call Librarians directly for assistance with finding materials relevant to your research.
E-mail
Ask your questions via email: library_reference@stonybrook.edu
For medical and health sciences questions, e-mail: refhsclib@stonybrook.edu
Response time is typically within 24 hours (Monday to Friday) and as soon as possible over weekends and holidays.  
Online Chat
Click the "Ask Us" button on the header of the library website.
Monday to Friday: 9am to 5pm
Saturday and Sunday: 12pm to 4pm (varies by week)  
Call the Melville Library Reference Desk
631.632.7148
Check the schedule of library hours.
Visit the Melville Library Reference Desk
The Reference Desk is located in the North Reading Room, First Floor, Frank Melville Jr. Memorial (Main) Library.
10am to 5pm, Monday to Thursday
11am to 3pm, Friday
Research Guides
Research guides on a variety subjects can aid you with your research. Consult these guides for recommended research content and resources, and for helpful search strategies.

6.3. Related Websites at Stony Brook University Libraries

TO COMPLETE LESSON 6:
1. Click here to access the QUIZ for Lesson 6  - it will open in a new window.
2. Answer all of the questions and submit your responses.
3. Return to this page and click below on "Next: Continue to Lesson 7."