Skip Navigation
Overview, Learning Outcomes, & Lesson Outline 
Map of Suffolk County from An Atlas of the State of New York.
New York: D.H. Burr, 1829. Special Collections, SBU Libraries.


OVERVIEW OF THE TUTORIAL
In seven lessons, you will be introduced to using primary sources in writing assignments and creative projects.
You will also learn about the one-of-a-kind documents, photographs, recordings, maps, manuscripts, and digital collections available for you to consult and examine in Special Collections and University Archives at Stony Brook University Libraries including:

SBU's digitized student newspapers dating from 1958 and yearbooks published from 1961 to 2006.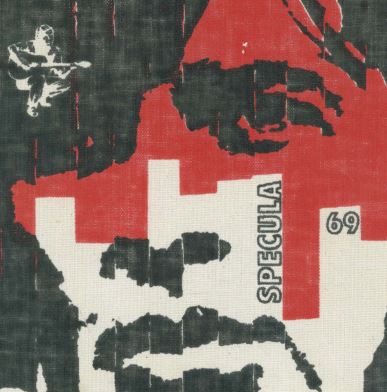 1969 Specula yearbook. University Archives, SBU Libraries.

Papers of the global organization Environmental Defense Fund.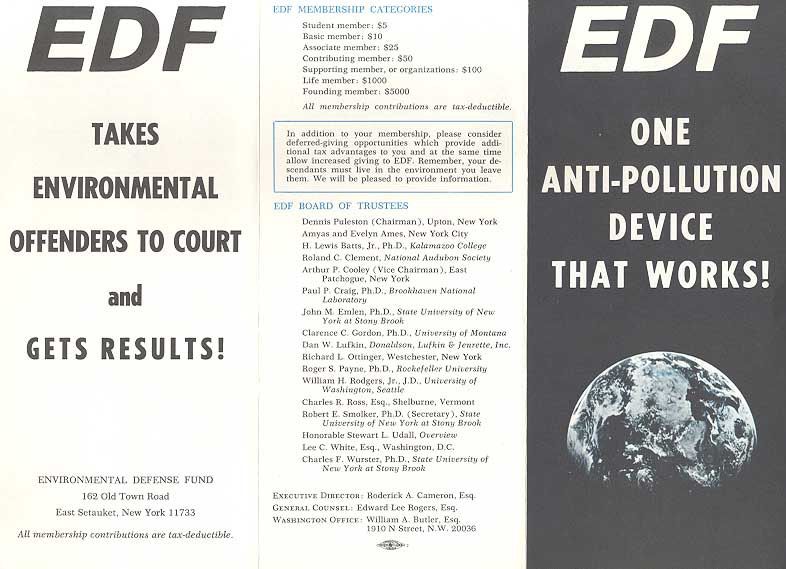 Brochure from the Environmental Defense Fund Collection. Special Collections, SBU Libraries.

Photographs from the University Archives of student activism at Stony Brook University.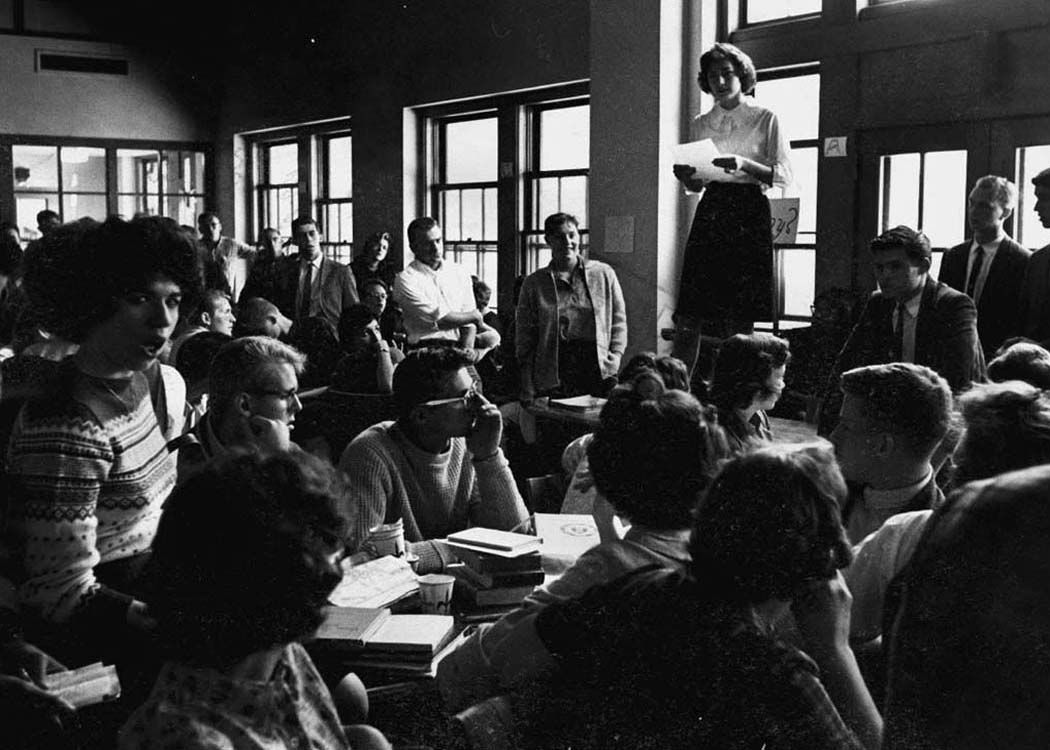 Photograph of a student protest, c1961. University Archives, Photograph Collection, SBU Libraries.


Spy letters authored by George Washington during the American Revolutionary War.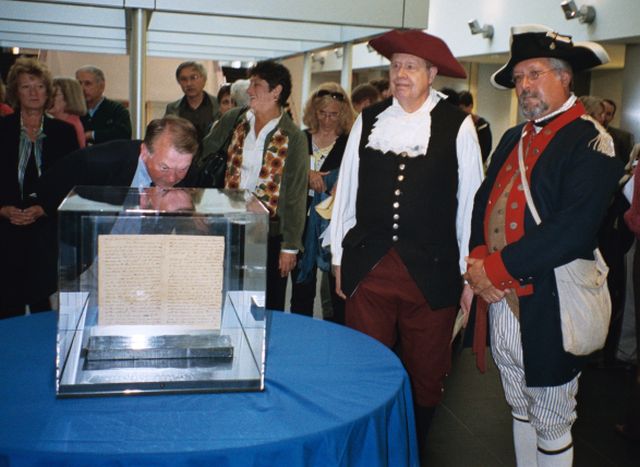 Photograph of the campus community viewing a 1779 spy letter authored by General George Washington.
Special Collections, SBU Libraries.

Illuminated manuscripts crafted in the 15th century.   

Vellum leaf 47 (left) and detail (right) from a Book of Hours. 
Latin, late 15th century. Ege, Otto F. Fifty Original Leaves from Medieval Manuscripts, 
Western Europe, XII-XVI Century [Columbus, Ohio?]: [publisher not identified], [1953?].   


A history of the world published in 1493.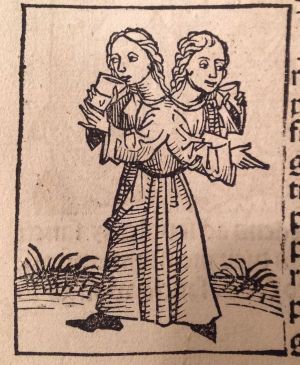 Schedel, Hartmann, Michael Wolgemut, and Wilhelm Pleydenwurff. 
Lib[er] cronicarum [Nuremberg Chronicle]. Nuremberg: Anton Koberger, 1493.

LEARNING OUTCOMES
Embarking on research using primary sources requires you to draw upon all of your current research skills and most likely, to expand them. The process often involves detective work. Having a plan of action for navigating and investigating sources will immensely benefit your research.
By completing this tutorial, you will have expanded and sharpened your research and critical thinking skills, and be equipped with fundamental concepts and a framework for using primary sources in your research.
You will know how to:
1. Conceptualize: identify types of primary sources and differentiate between secondary and tertiary sources. 
2. Navigate: understand the nature of special collections and archives and how to embark on research.

3. Articulate: develop a research question and embark on research using primary sources.

4. Find, Select, and Access: search for primary sources using effective strategies.

5. Analyze: examine, read, understand, synthesize, summarize, and communicate about primary sources.
This stage also includes assessing if sources align with assignments; analyzing potential biases, audiences, and gaps in historical records; evaluating formats and physical condition; and understanding the significance of preserving content. 
6. Use and Incorporate: use primary sources to construct a narrative or argument while considering cultural contexts and ethics. 

7. Locate Sources and Seek Assistance at SBU: find primary sources at Stony Brook University Libraries and know how to seek assistance from librarians.

LESSON OUTLINE
Lesson 1: Primary Sources Defined with Examples
1.1 What are Primary Sources?
1.2 What are Secondary and Tertiary Sources?
1.3 Genres, Types, and Formats of Primary Sources
1.4 Nature of Primary Sources
Lesson 2: Starting Research with Primary Sources
2.1 The Research Cycle
2.2 Formulating a Research Question
Lesson 3: Finding Primary Sources
3.1 Search Strategies
3.2 Databases and Websites for Finding Primary Sources
3.3 Special Collections at Stony Brook University Libraries
Lesson 4: Accessing & Using Primary Sources
4.1 Examining and Handling Materials
4.2 Reading, Interpreting, and Analyzing Sources
Lesson 5: Ethics & Primary Sources
5.1 Understanding Historical and Cultural Contexts
5.2 Laws, Privacy Rights, Copyright, and Intellectual Property
5.3 Citing Sources
Lesson 6: Examples & Resources
6.1 Examples of Research by Students
6.2 Research Help at Stony Brook University Libraries
6.3 Related Websites at Stony Brook University Libraries
Lesson 7: Research Application - Putting It All Together
7.1 Written Document Analysis
7.2 Photograph Analysis
7.3 Recording Analysis
7.4 Artwork Analysis
7.5 Map Analysis