Skip Navigation

Primary sources provide compelling evidence of history at the
time they were created.
"Nothing has really happened until it has been described."
Virginia Woolf
"Learn from yesterday, live for today, hope for tomorrow. The important thing is not to stop questioning."
Albert Einstein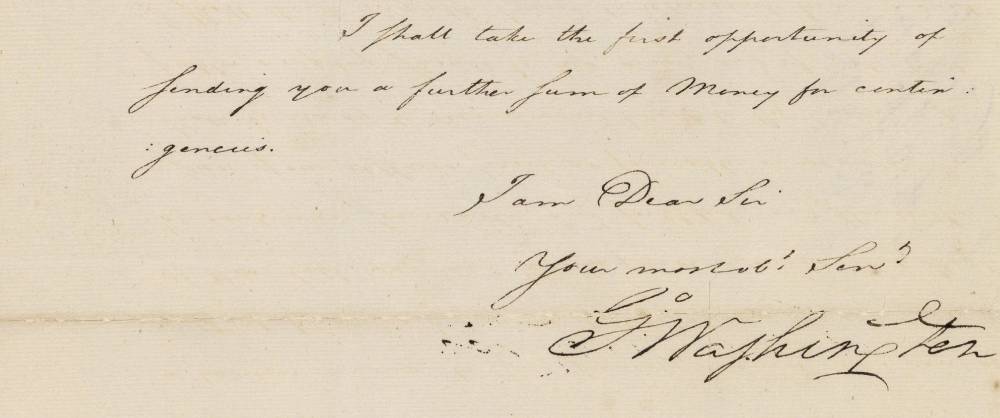 Spy letter from General George Washington to Major Benjamin Tallmadge, September 24, 1779. 
Special Collections, SBU Libraries.

A diary entry - a photograph - a map - newspaper article - an artistic sketch -
a text message - a tweet - if the information provides a first-hand account
or documentation of an experience at the time it happened, it is a primary source.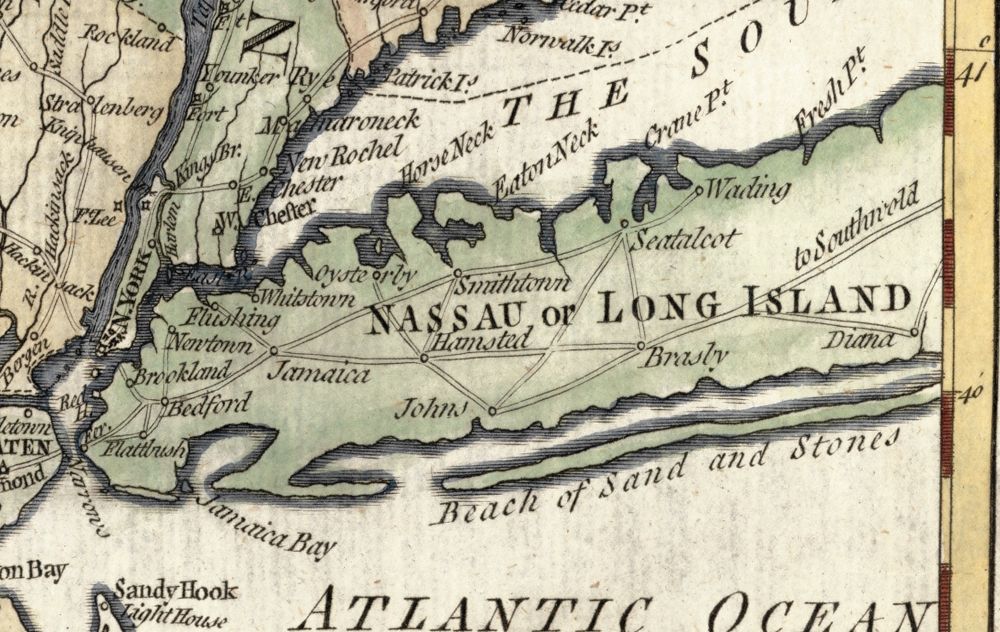 Kitchin, Thomas.

The Southern Part of the Province of New York: with Part of the Adjoining Colonies

.
[London]: Printed for R. Baldwin, 1778.
Special Collections, SBU Libraries.

When you send an e-mail or post a selfie on Instagram, you are creating 
a primary source; it represents what was happening at a specific time in your life 
and from your unique perspective.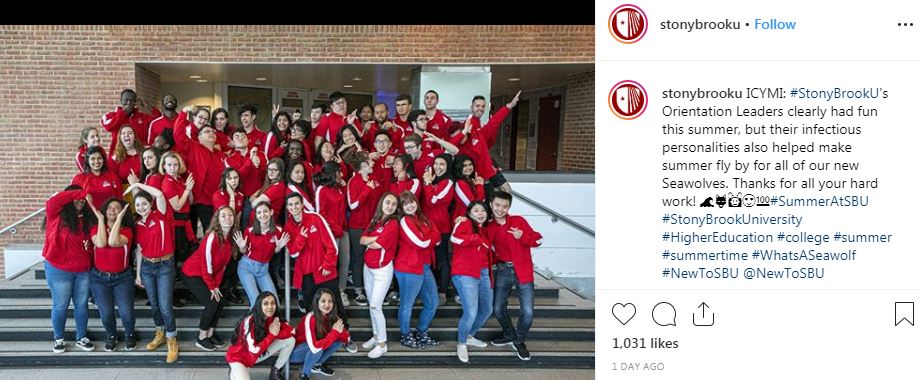 Instagram post, Stony Brook University, August 13, 2019.


In these ways and many more, you are part of history and documenting history.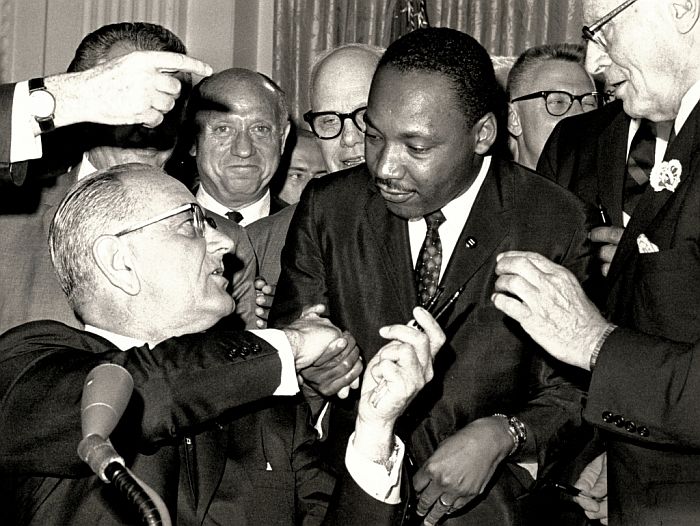 Signing of Civil Rights Act of 1964. Pictured center, Martin Luther King; center left, Senator Jacob K. Javits. 
Senator Jacob K. Javits Collection. Special Collections, SBU Libraries.

This information has value. 
By studying direct documentary sources of events, people, and places, you can obtain
insights about the perspectives of the eyewitnesses and producers of the sources.
You can also deepen your understanding of events and activities that have
shaped, influenced, and impacted our collective lives.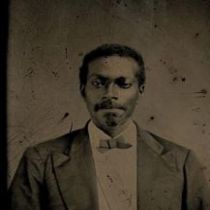 Unidentified man, n.d. Tintypes and Portraits Collection. Special Collections, SBU Libraries.

Primary sources are typically subjective in nature, meaning they represent
a point of view or are influenced by personal biases.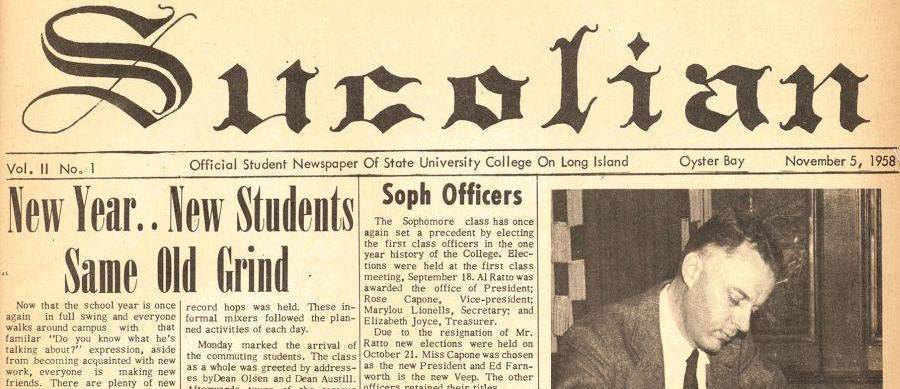 A page from Sucolian, Stony Brook University's first student newspaper, November 5, 1958. University Archives, SBU Libraries. 


Drawing inferences and conclusions from original sources
will require you to ask as many questions as the ones you seek to answer including:
who, why, when, and what.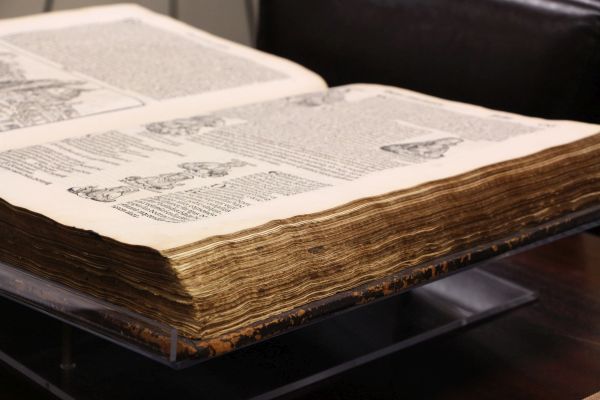 Schedel, Hartmann, Michael Wolgemut, and Wilhelm Pleydenwurff. 
Lib[er] cronicarum [Nuremberg Chronicle]. Nuremberg: Anton Koberger, 1493. Special Collections, SBU Libraries.


Examining, reading, and assessing primary sources provide unique and
fulfilling research experiences.
Through the process, you will also have the opportunity to make discoveries 
and contributions to the historical record.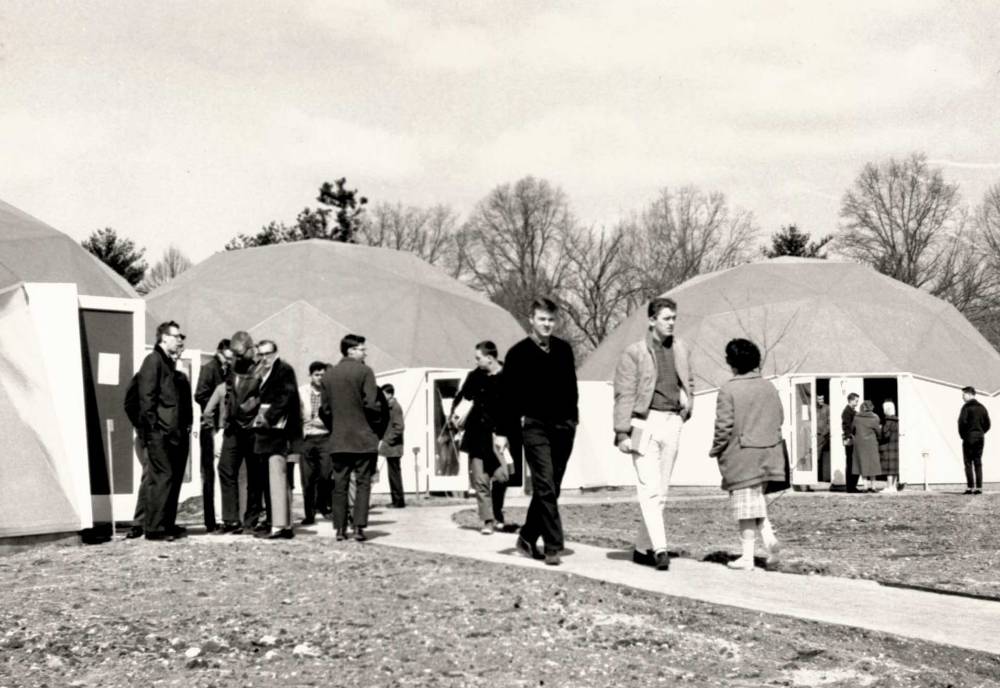 Students outside of geodesic dome classrooms, c1961. University Archives, Photograph Collection, SBU Libraries.

How do you find primary sources?
How do you access them?
And how do you use them?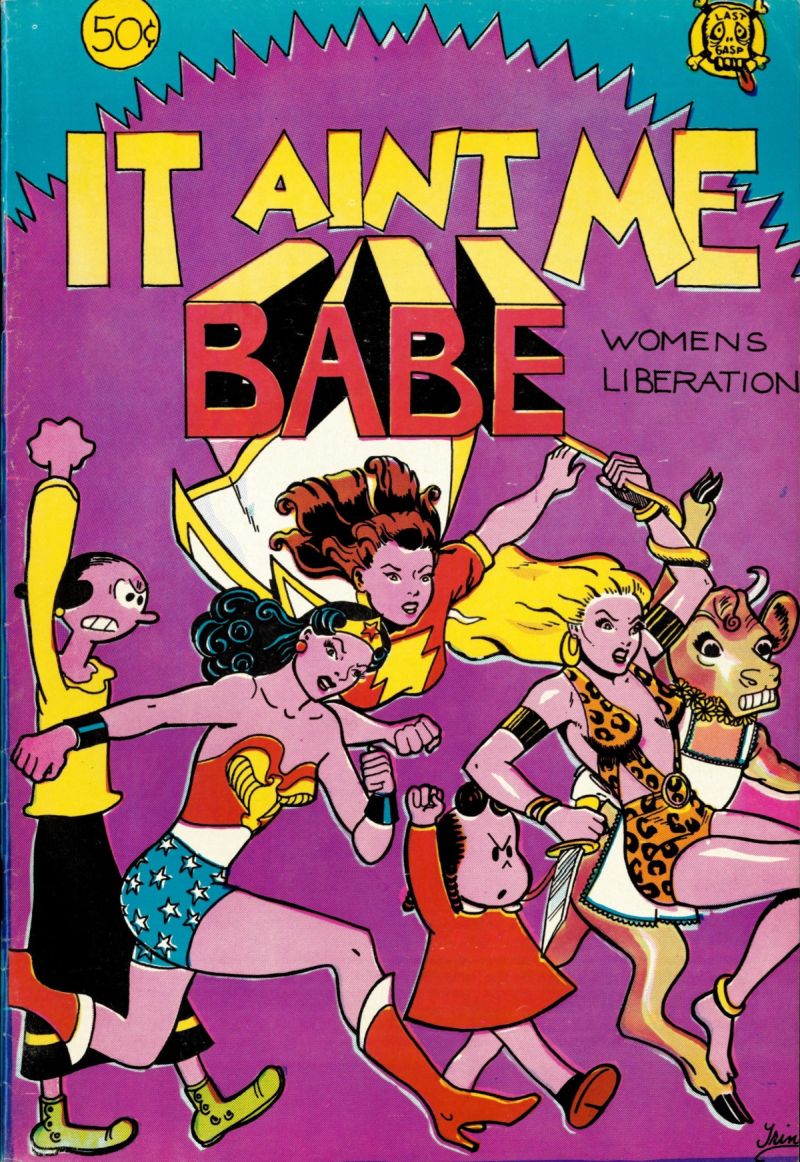 The first comic book to be produced solely by women. It Ain't Me Babe. Trina Robbins, editor.
Berkeley: Last Gasp Ecofunnies, July 1970. Special Collections, SBU Libraries.


To help you effectively and ethically use primary sources in research and
creative assignments, this tutorial was designed to introduce  you to the diverse
range of subjects, forms, and types of primary sources, and to provide 
you with strategies for evaluating them.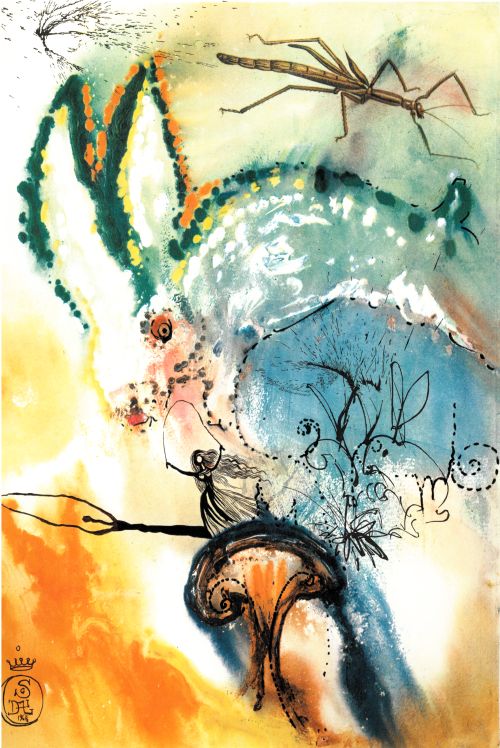 "Down the Rabbit Hole." Carroll, Lewis, and Salvador Dalí. Alice's Adventures in Wonderland.
New York: Maecenas Press, 1969. Special Collections, SBU Libraries.

There are seven lessons in this tutorial. Let's begin!

Next: 
Overview, Learning Outcomes, & Lesson Outline...  

This project is supported by a TALENT Grant sponsored by the
Center for Excellence in Learning and Teaching (CELT) at Stony Brook University.