Skip Navigation
Experiences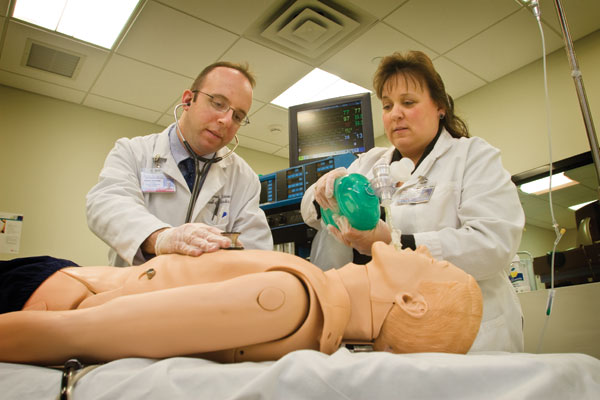 When you are competing for a seat at a rigorous school of the health professions, you need more than good grades and "book knowledge" about the career that interests you. You need some first-hand experience of what the field of healthcare is like.
Please refer to items to the right for information about health related experiences and research.
If you have any questions, please feel free to schedule an appointment with a pre-health advisor by calling 631-632-6811.