Skip Navigation

Version 11
Drop Accordion
Creates a collection of accordion items that can be used for a FAQ or any other content

that should be hidden by default until clicked on.
How do I know that the sky is blue?
It's easy to see that the sky is blue.
Have you ever wondered why?
A lot of other smart people have, too. And it took a long time to figure it out!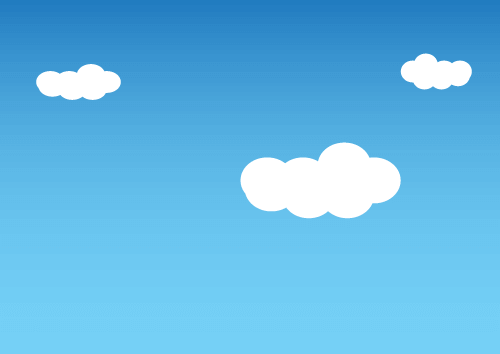 The light from the sun looks white. But it is really made up of all the colors of the rainbow.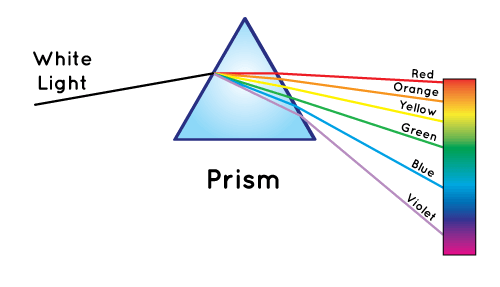 When white light shines through a prism, the light is separated into all its colors. A prism is a specially shaped crystal.
If you visited The Land of the Magic Windows, you learned that the light you see is just one tiny bit of all the kinds of light energy beaming around the universe--and around you!
Like energy passing through the ocean, light energy travels in waves, too. Some light travels in short, "choppy" waves. Other light travels in long, lazy waves. Blue light waves are shorter than red light waves.
Where is the Grand Canyon?
Where is Grand Canyon located? Many visitors know that Grand Canyon is in Arizona, but where in Arizona is often not clear. The Canyon is in Northern Arizona…just North of Flagstaff, Arizona. You can download this Grand Canyon Area map at this link:  Grand-Canyon-Area-Map
What is the largest city in the world?
In recent years Jakarta is experiencing a faster population growth than it and may eventually take the number one spot. Tokyo-Yokohama is not only the world's most populous metropolitan area but it is the world's largest urban agglomeration economy.
skjgskljgsdlk this gtissglgjkslgjskldg
thateklsgjdsjghlsdjgskdjsghkdhsd
ksjgosjgskdjgklsdjlkgsdjsd