Skip Navigation
WELCOME FROM PROGRAM DIRECTOR MAGDALENE BRANDEIS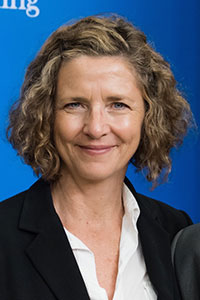 When you become a part of our MFA Program in Film and Television Writing, you join a community of world-class filmmakers: directors, television writers, screenwriters, and producers who gather together in a cutting edge/urban arts incubator.  Led by legendary producer Christine Vachon of Killer Films and our stellar faculty, our mission is platform agnostic. We train students in all forms of visual storytelling.
Television WRITING WITH ALAN KINGSBERG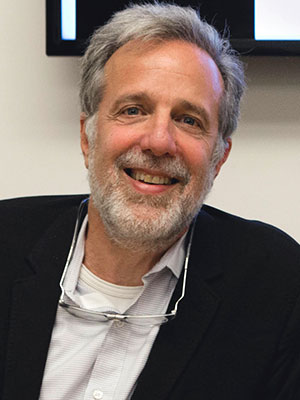 Through small collaborative workshops designed to mimic professional writers rooms, intensive one-on-one advisement and supporting classes with industry professionals, Stony Brook's Television Writing curriculum will prepare you to build the professional television writing portfolio that can launch your career in a field that is not only in a golden age of creativity but also of opportunity.
Film news during the Coronavirus
Amazing conversations with heavy hitters about independent film directing in the new world.
Tips from the Writers Room
Writers and showrunners share tips about working in professional writers rooms
Facebook
In a time when we feel further away than ever, Film student Ashley Bello and TV Writer/Music composer Tamar Haviv Music have found a way to make us feel a whole lot closer. Humans from every continent joined together to help this powerful song come to life. Tamar describes "Come Together" as "A call to action for coming together with love, kindness, and compassion for one another. Mental Health impacts everyone and I hope this song brings you a bit of light in the darkness."
Tamar is honored to have partnered with Melissa Etheridge's #EtheridgeFoundation, an organization supporting research and treatment for underlying mental health issues in conjunction with drug addiction. The single is available on all streaming/download platforms! #nationalsuicidepreventionmonth #musicvideo #cometogether #filmprojects