Skip Navigation
WELCOME FROM PROGRAM DIRECTOR MAGDALENE BRANDEIS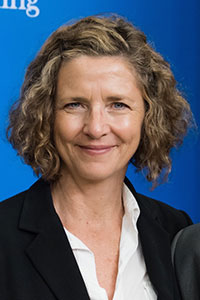 When you become a part of our MFA Program in Film and Television Writing, you join a community of world-class filmmakers: directors, television writers, screenwriters, and producers who gather together in a cutting edge/urban arts incubator.  Led by legendary producer Christine Vachon of Killer Films and our stellar faculty, our mission is platform agnostic. We train students in all forms of visual storytelling.
Television WRITING WITH ALAN KINGSBERG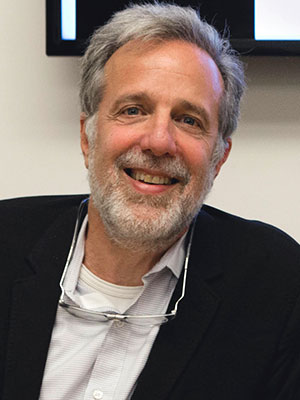 Through small collaborative workshops designed to mimic professional writers rooms, intensive one-on-one advisement and supporting classes with industry professionals, Stony Brook's Television Writing curriculum will prepare you to build the professional television writing portfolio that can launch your career in a field that is not only in a golden age of creativity but also of opportunity.
Film news during the Coronavirus
Amazing conversations with heavy hitters about independent film directing in the new world.
Tips from the Writers Room
Writers and showrunners share tips about working in professional writers rooms
NEWS & ANNOUNCEMENTS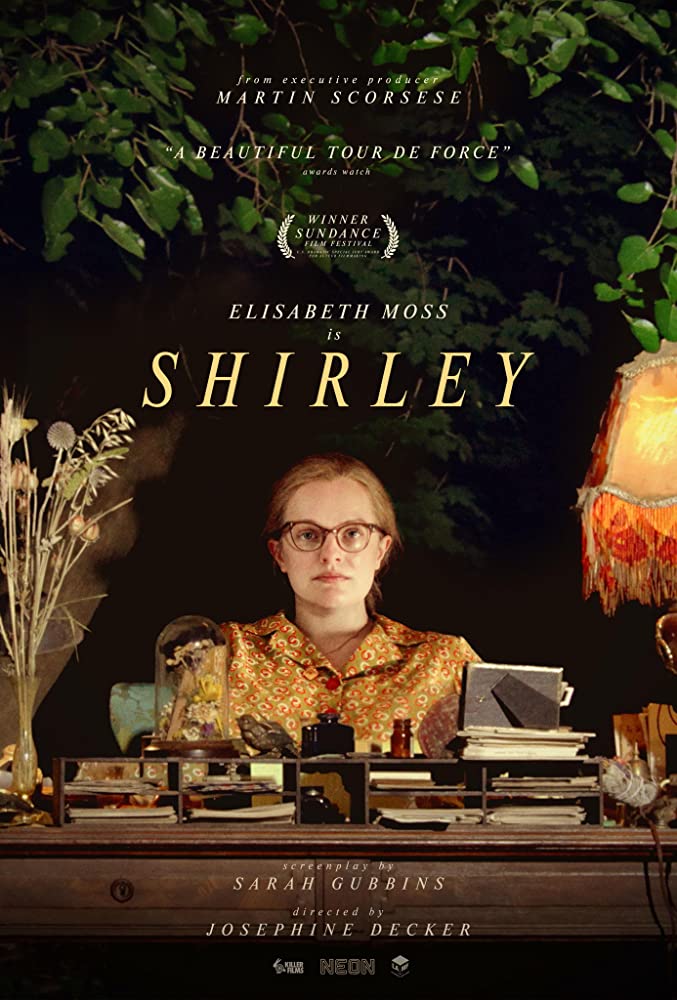 'SHIRLEY' IS GETTING RAVE REVIEWS. The film was produced by Christine Vachon and is from a novel by SBU faculty Susan Scarf Merrell
CHRISTINE VACHON HAS BEEN NAMED one of the '50 Most Powerful LGBTQ Players in Hollywood' by The Hollywood Reporter
KILLER FILMS HAS SIGNED first-look development deals with MGM to produce content for film and television across multiple genres and platforms
THIS CHANGES EVERYTHING, a documentary film executive produced by Simone Pero, was a winner at the 45th Gracie Awards, presented by the Alliance for Women in Media Foundation
CHRISTINE VACHON was interviewed by Screen Daily about the fluctuating state of indie film
JENNIE ALLEN won the award for Best Screenplay at the seventh annual FOLCS International Short Film Competition in New York
TODD HAYNES, DIRECTOR OF KILLER FILMS' 'DARK WATERS,' is the subject of a new profile in The New Yorker
NOELLE P. WILSON AND KATE LEVITT wrote the winning scripts in the NOFO TVFest/SB Pilot Competition for best original television pilot.
Facebook