Skip Navigation
Multiscale Imaging and Sensor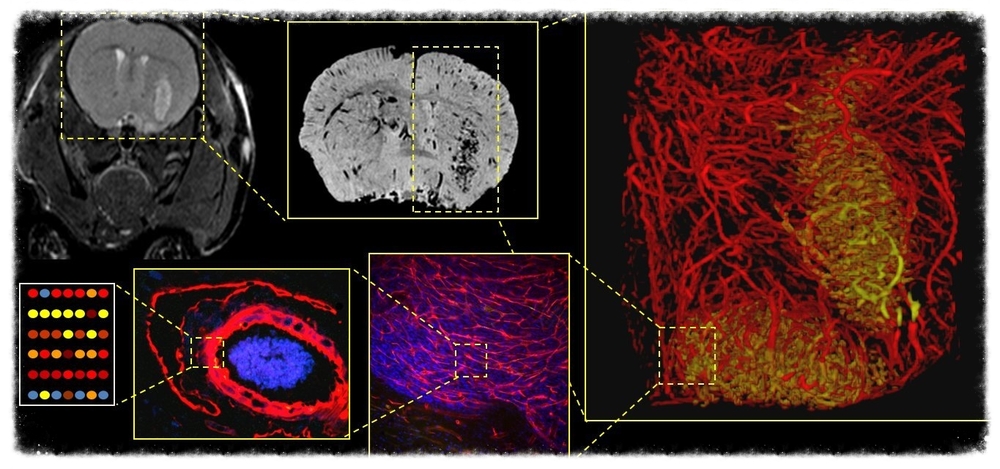 Background
The need for deep, quantitative understanding of biomedical systems is crucial to unravel the underlying mechanisms and
pathophysiology exhibited in a broad range of areas including neuroengineering, regenerative medicine, cancer biomarker development, neurodegenerative diseases, affective learning disorders, cancer biology along with development of cancer diagnostics and therapeutics. Technologies developed by the new Institute will enable researchers to assemble and visualize detailed, multi-scale descriptions of tissue morphologic changes originating from a wide range of microscopy instruments and provide the computational and pattern recognition tools to integrate these descriptions with corresponding genomic, proteomic, glycomic and clinical signatures. Together these capabilities will facilitate and propel research and discovery in a range of pivotal, cutting-edge biomedical projects.

Projects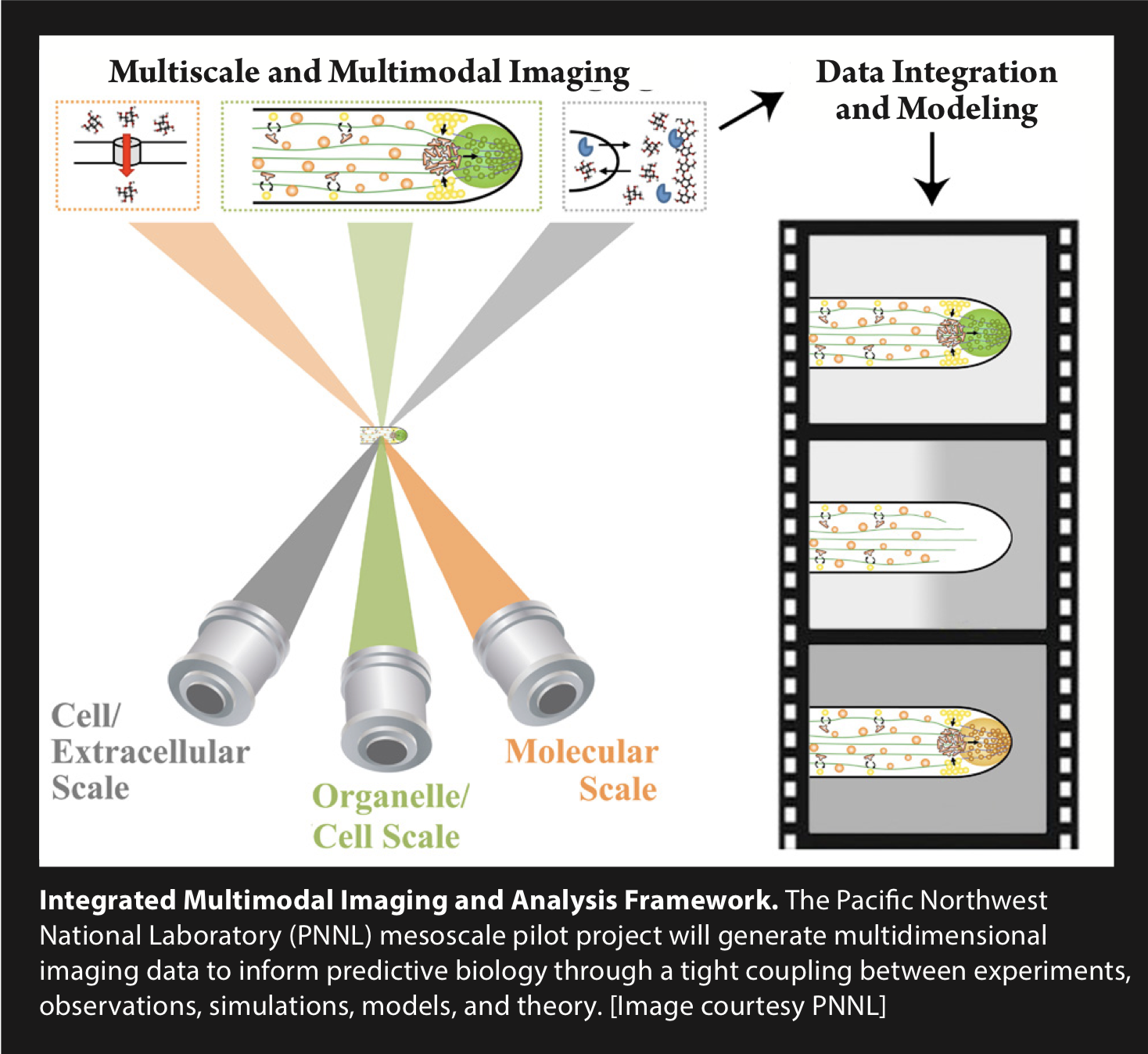 Project 1 will study and implement methods capable of extracting descriptions of tissue morphology from massive imaging datasets for multi-scale morphological characterization of tissue. This project will focus and integrate Stony Brook's current well-funded and highly successful methods to use AI methods reproducibly segment and classify hierarchical microanatomic architectures, extract features to describe them and perform classifications.  
Project 2 will employ analytical methods and tools to explore combined imaging and molecular datasets to reveal the interplay between tissue structure and underlying molecular traits. This work is already funded and well underway at Stony Brook. This project will also design and create a scalable knowledge data- management system for integrated multi-scale structural, functional and treatment response data collections. The framework developed in the proposed project will provide a gateway for researchers to interrogate imaged tissues, mine them for spatial patterns of "omic" variability including protein and glycan expression.