Skip Navigation
Faculty Book Series
HISB sponsors a Faculty Book Series every year, which allows faculty to present their new books to the university community. A talk, discussion period and reception mark these important occasions and contributions to knowledge. If you have a new or forthcoming book, please contact Kathleen Wilson at kathleen.wilson.stonybrook.edu about future series event dates. 
Spring 2016  CAS Faculty New Book Roundtable Lunch
Tuesday, May 3, 2016, 12:00-2:00 PM at 1008 Humanities  
Eric Beverley, History Department
  Hyderabad, British India, and the World: Muslim Networks and Minor Sovereignty, c.1850–1950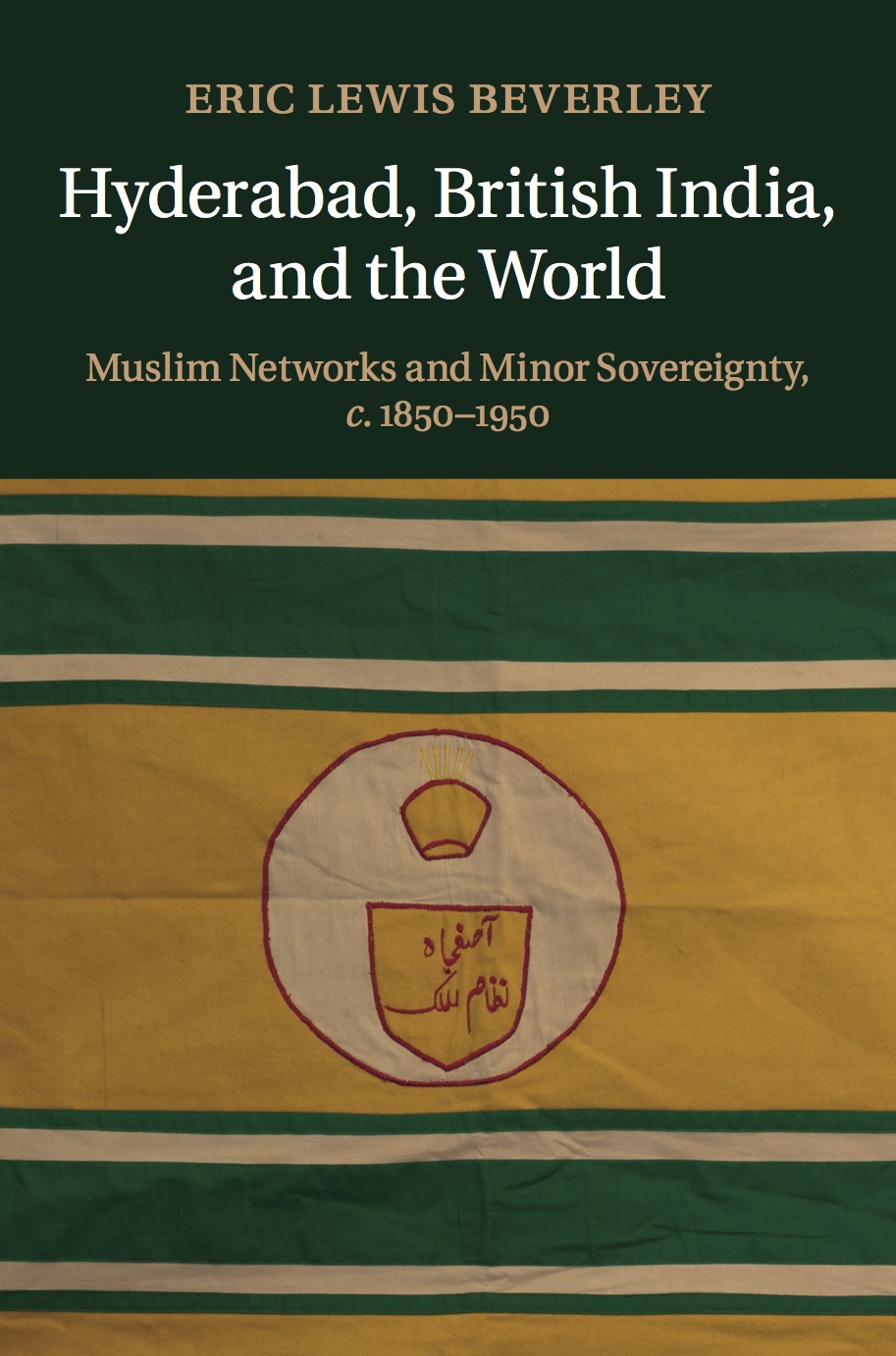 Eric Beverley has taught History at Stony Brook since 2007. His courses cover South Asia, the Muslim world, colonial and postcolonial studies, and other topics. His research examines urban, borderland, and transnational histories of modern and early modern South Asia and the Indian Ocean world.
Lori Flores, History Department
  Grounds for Dreaming: Mexican Americans, Mexican Immigrants, and the California Farmworker Movement
Lori Flores is an assistant professor of history at SUNY Stony Brook, where she teaches courses on the histories of Latinos in the United States, labor and immigration, the American working class, the U.S. West, and the U.S.-Mexico borderlands. She has also written pieces on Latinos in film and television for the websites, Colorlines/RaceForward and PopMatters. You can find her at  www.loriaflores.com. 
Rita Nezami, Program in Writing & Rhetoric
By Fire: Writings on the Arab Spring
Rita Nezami teaches in the Writing & Rhetoric Program at SUNY-Stony Brook where she focuses on global issues, global literature, visual rhetoric, and the personal essay. Nezami earned her PhD in postcolonial Francophone literature and its translation. She has published translations from French of several works by Tahar Ben Jelloun.