Skip Navigation
Amirhossein Goldan and Dmytro Gudkov Named Winners of NAI Awards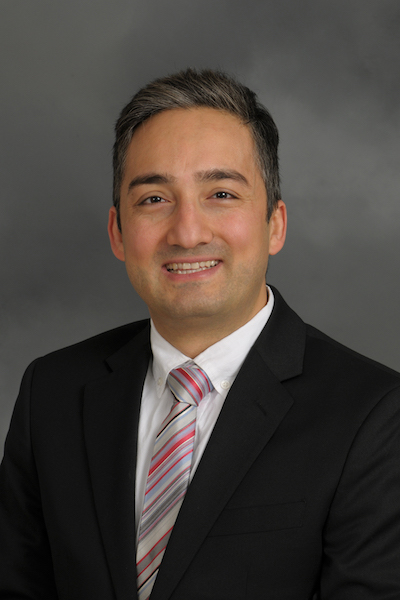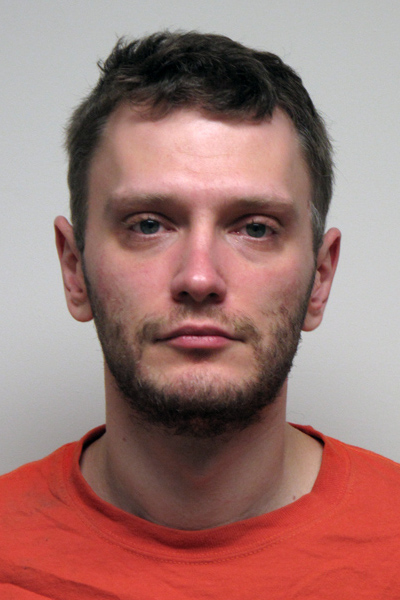 Amirhossein Goldan (left) and Dmytro Gudkov (right)
April 20, 2018
ECE-affiliated researchers Amirhossein Goldan, Ph.D. and Dmytro Gudkov, Ph.D. have been named two of the winners of the Stony Brook University Chapter of the National Academy of Inventors "Young Academic Inventor's Award." 
Amirhossein Goldan is a Research Assistant Professor in the Department of Radiology, and is an adjunct faculty member of the ECE department. Goldan received his Ph.D. in Electrical and Computer Engineering at the University of Waterloo in 2011. Goldan received award "For his innovative development and fabrication of medical imaging detectors for positron emission tomography (PET) and digital mammography."
Dmytro Gudkov is a Research Scientist in the department of ECE. He received his Ph. D. in Electrical Engineering from the Stony Brook ECE department in 2013. Gudkov received the award "For his innovative design and development of ultra-sensitive single and multi-channel fluorescent detectors for application in the field of live sciences."