Skip Navigation

Hands-on science to sustain Madagascar's resources and people
Welcoming ICTE's New Director of Development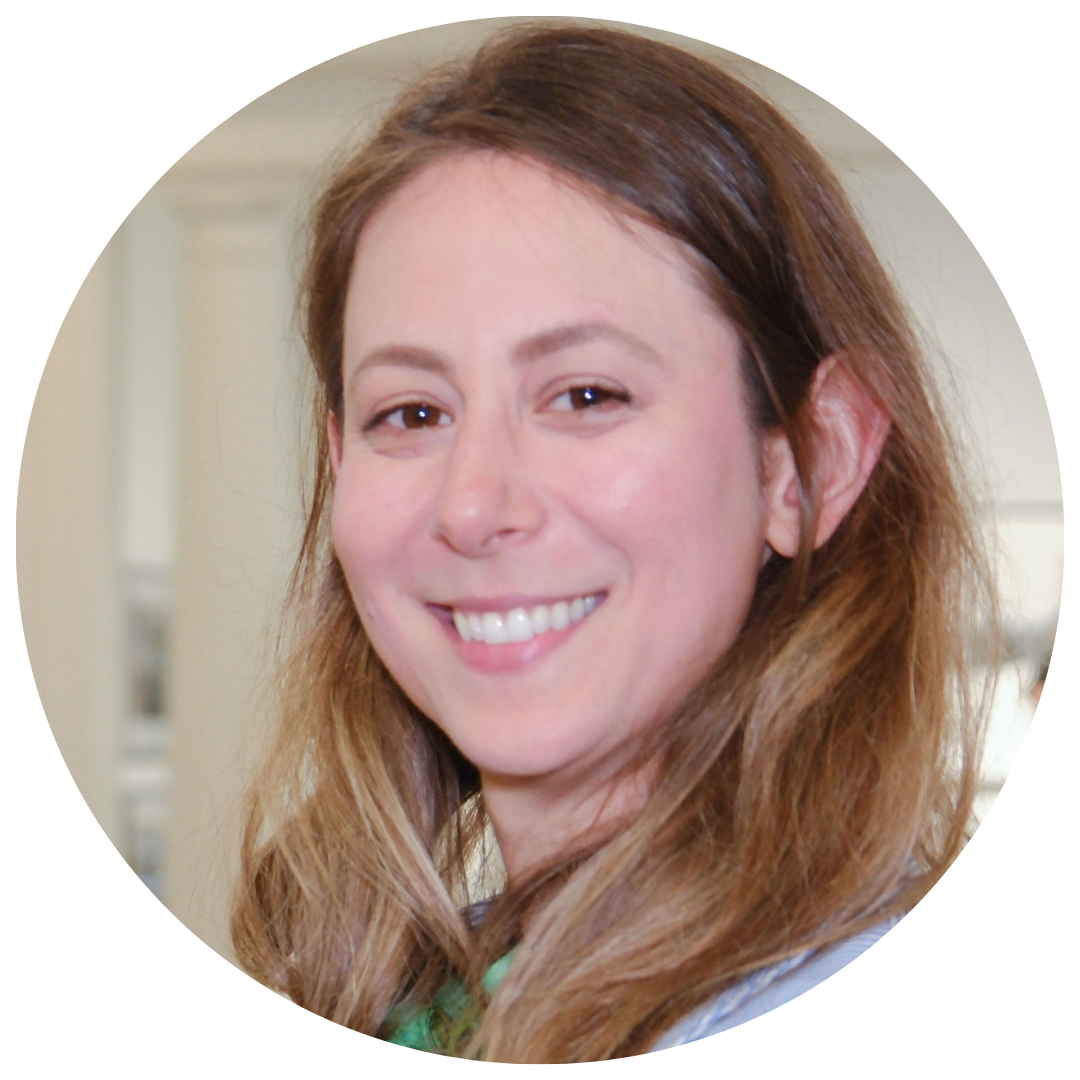 We are excited to announce Jennifer Levine as our new Senior Director of Development here at the Institute for the Conservation of Tropical Environments! Jennifer is an accomplished professional with a passion for advancing conservation and philanthropic endeavors. With a diverse background spanning multiple sectors, she has carved a unique path that led her to become the Senior Director of Research Institutes for Stony Brook University's Advancement team, where she will focus her expertise on Centre ValBio and the Turkana Basin Institute.
Prior to joining Stony Brook, Jennifer's dedication to making a positive impact in conservation was evident during her tenure as the Director of East Coast Philanthropy for the International Fund for Animal Welfare (IFAW). Her strategic leadership and commitment to environmental preservation played a pivotal role in advancing the organization's mission. Jennifer's journey to these roles was marked by several notable achievements. As the Director of Special Events at Park Avenue Armory, she showcased her organizational prowess and creativity, leaving an indelible mark on the institution's prestigious events. Her professional trajectory also includes progressively responsible positions at the New York Philharmonic. Jennifer's educational foundation, rooted in Sociology and Anthropology studies at Queens College, CUNY, has been instrumental in shaping the holistic approach to her work. This academic background, coupled with her diverse professional experiences, has equipped her with a deep understanding of the intricate dynamics between communities, culture, and conservation, and how to best collaborate with other key stakeholders to help foster impactful change.
In her current capacity, Jennifer is thrilled to be supporting the endeavors of Centre ValBio, channeling her enthusiasm and expertise to drive its mission of fostering a greater understanding of conservation's significance both locally in Madagascar and on a global scale. Please join us in welcoming Jennifer into her new role at ICTE!