Skip Navigation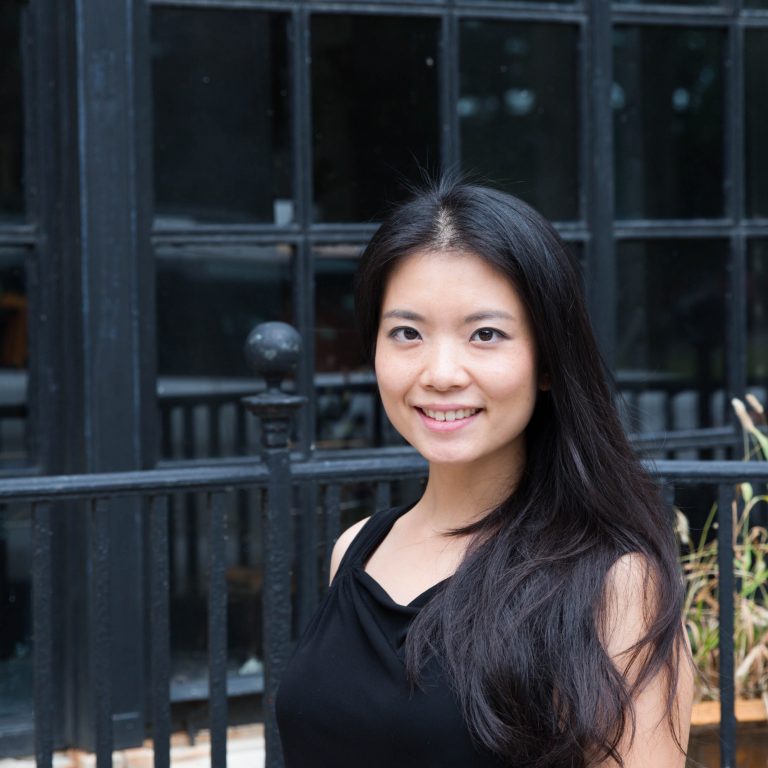 Qin Han
Adjunct
Areas of Specialization: Digital Arts, Installation, Printmaking, Video Art
M.F.A. Pratt Institute
M.F.A. China Academy of Art
Email: Qin.Han.1@stonybrook.edu
Office: Staller Center for the Arts #AE8
Qin Han is a digital artist and printmaker. Her work adapts a traditional approach to our digital era, but formally grounded in painting, drawing and printmaking. Her work questions the experience of transition and relocation. Based on her experience, the images and the layers explored the pattern of travel.
Han has exhibited in the United States and China, including Zhejiang Art Museum(Hangzhou, China), 2016 Long Island Biennial at Hechscher Museum (Huntington, NY), 2017 Fantastic Art China at The Metropolitan Pavilion, Islip Art Museum, and Changjiang International Photography & Video Biennale (Chongqing, China). A solo show Where is Home at Long Island Museum Visitor Center. Her work had showed in galleries including Riverside Gallery(Hackensack, NY), Gallerynorth (Stony Brook, NY), One Art Space (Manhattan), Pratt Manhattan Gallery, Alex Ferrone Gallery, Wook Flavio Gallery (Manhattan), DDA Gallery, and many in China. Han earned her MFA in Digital Arts from Pratt Institute, a BFA and another MFA in Printmaking from China Academy of Art. She based in Stony Brook, New York and Hangzhou, China.
Han is the recipient of grant from NYFA immigrant mentoring program. She has also translated many lectures, and organized the highly successful China Academy of Art Masters' Workshop Series introducing American artists and established pioneers in the fields of printmaking and digital art to China.