Skip Navigation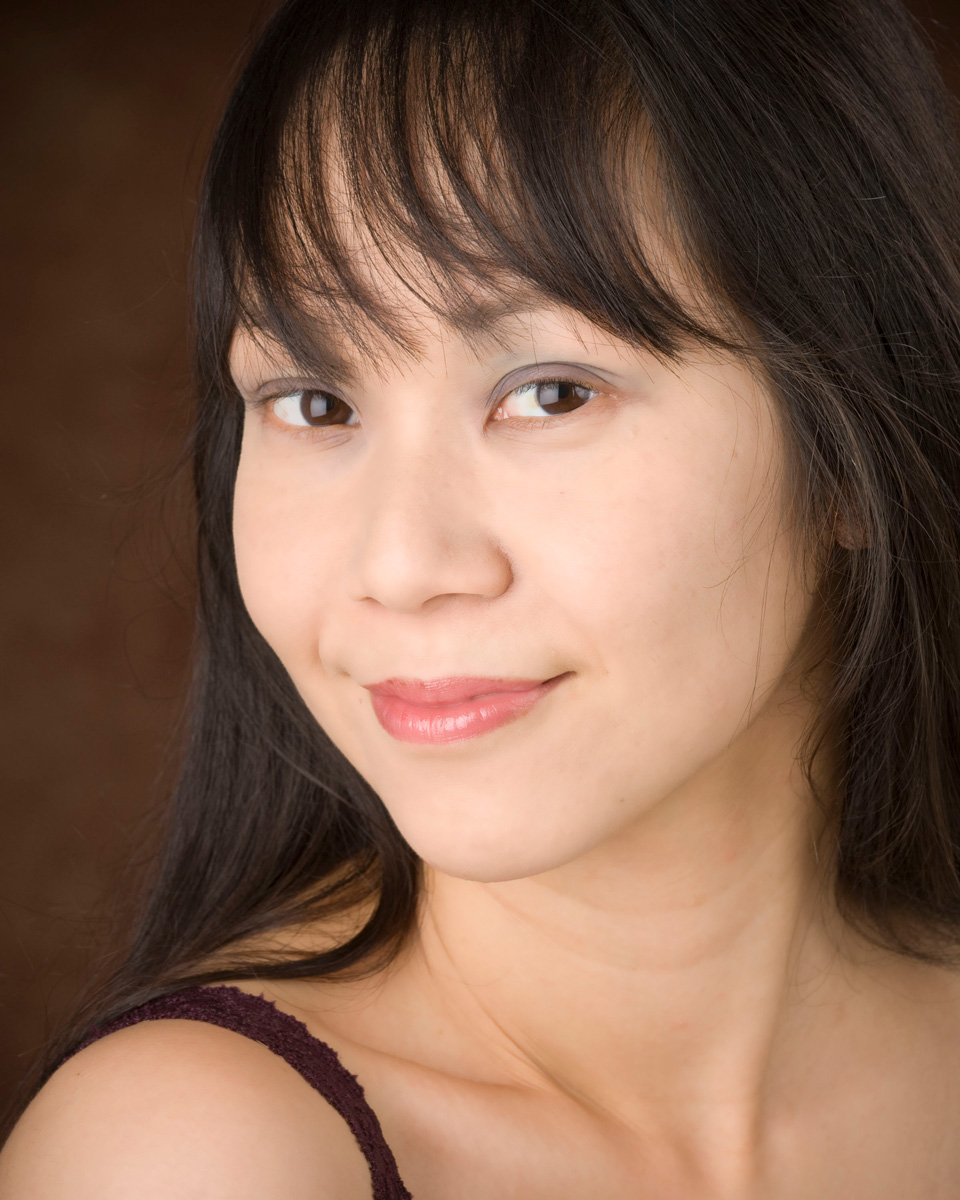 Izumi Ashizawa
Associate Professor
Areas of Specialization: Devising Theatre and Performance Art
M.F.A. Yale University
Email: Izumi.Ashizawa@stonybrook.edu
Office: Staller Center for the Arts #42xx
Associate Professor of Devising Theatre and Performance Art. Ashizawa explores the physical story-telling with unconventional puppetry and object animation. She values the interdisciplinary collaboration process with dancers, actors, composers, musicians, sculptors.
Examples of Izumi Ashizawa's original theatre works: The Blue Rocks (Sibiu International Theatre Festival, Romania, Fadjr International Theatre Festival, Iran, Arion Tokyo Summer Music Festival, Japan), Bakeneko Kyosokyoku (Novo-Siberian Transit, Russia), Gilgamesh (Clarice Smith Performing Arts Center) Le Morte de La Fontaine (Woodford Folk Festival, Australia), Zahak (International Women Theatre Festival, Iran), Minotaur (Clarice Smith Performing Arts Center), Dreams in the Arms of the Binding Lady (Danza Nueva, Peru, Kennedy Center for the Performing Arts), The Kojiki (НАТФИЗ Theatre, Sofia, Bulgaria), Kwaidan (Spooky Action Theatre, Weber Fine Arts Center), Mysterious Lake ( Long Island Children's Museum, Japan Society, NYC). Le Sentir des Reve (Maison de la Theatre, Montreal, Canada), I Cried Because I Had No Shoes Until… (Physical Fest, Liverpool, the U.K.), Bacchae (Cyprus International Ancient Greek Drama Festival, Cyprus).
Ashizawa won numerous awards including the Medal of Honor for Cultural Excellence from the City of Piura in Peru, Kennedy Center American College Theatre Festival Faculty Achievement Award, UNESCO-Aschberg Award. Ashizawa is a graduate of the Yale University School of Drama.