Skip Navigation
Every

 Gift Matters.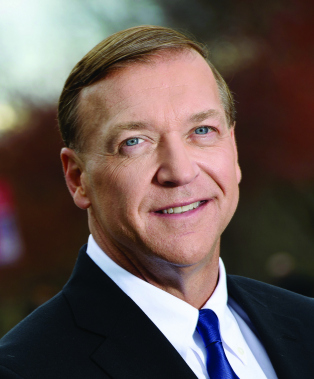 "We want to benefit more students, becoming a national resource for college attainment." 
—President Stanley 
Regardless of the amount, each and every gift is important to the future of Stony Brook University and its critical mission of teaching, research and service to society.
Your investments enable us to recruit and retain the greatest minds for our faculty, admit a talented and diverse student body, acquire state-of-the-future technology for discovery, and develop programs that will create new knowledge that moves mankind forward.
Philanthropy is critical to Stony Brook's success as it provides the margin for excellence.
Your investment in Stony Brook will impact lives for generations to come.
University Advancement
330 Administration
Stony Brook, NY 11794-1601
Phone: (631) 632-6300
Fax: (631) 632-6321
advancement@stonybrook.edu