Skip Navigation
The Academy of Civic Life Team
The Academy of Civic Life team is dedicated to improving college access for students from historically underserved and underrepresented backgrounds in Suffolk County. We are passionate about supporting civic engagement through community-led initiatives. We have brought together an interdisciplinary group faculty members and graduate students to make a difference in the lives of the Academy students.
Faculty Director: Dr. Tracey Walters
 Dr. Walters teaches the Academy of Civic Life high school summer course (GLI 102) as well as the associated undergraduate course (GLI 402). 
Dr. Walters is Professor of Literature in the Department of Africana Studies at Stony Brook University where she also holds an affiliate appointment with the Institute for Globalization Studies, the Department of English, and Women's and Gender Studies. She is an interdisciplinary, transcultural scholar of Africana Studies, and writes about the experiences of African diasporic women through the lens of feminist studies and cultural studies. She is a leading scholar of Black British literature and Classica Africana, a subfield of classical studies. Her articles can be found in numerous journals and anthologies. She has published two monographs: African American Women and the Classicists Tradition: Black Women Writers from Wheatley to Morrison (Palgrave, 2007) and Not Your Mother's Mammy: The Representation of the Domestic in Transatlantic Media (Rutgers Press, 2021), and a reader Today's Writers and their Works: Zadie Smith (Cavendish Square Publishing, 2012). She also edited Zadie Smith: Critical Essays (Peter Lang, 2008) and was a guest editor for Open Cultural Studies Journal.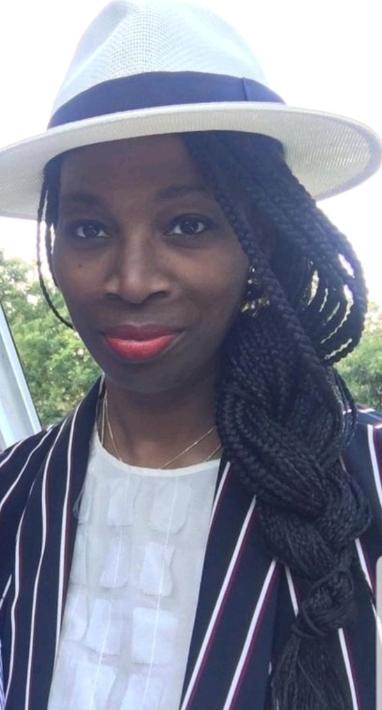 Program Director: Dr. Amy Cook
Dr. Cook leads the administrative efforts for the Academy of Civic Life, ensuring that our program is integrated into the wider Stony Brook University community and supervising all graduate and undergraduate staff. 
Dr. Cook is a Professor in the English Department and is Associate Dean for Research and Innovation in the College of Arts and Sciences. Dr. Cook specializes in the intersection of cognitive science and theatre with particular attention to Shakespeare and contemporary performance. Her book, Building Character: The Art and Science of Casting (University of Michigan Press, 2018), was published in March 2018. She has also published Shakespearean Futures: Casting the Bodies of Tomorrow on Shakespeare's Stages Today (Cambridge 2020), Shakespearean Neuroplay: Reinvigorating the Study of Dramatic Texts and Performance through Cognitive Science (Palgrave Macmillan, 2010), and Theatre, Performance and Cognition: Languages, Bodies and Ecologies (Methuen, 2016), co-edited with Rhonda Blair. She received her Ph.D. from University of California, San Diego (2006), had a postdoc at Emory and accepted a position at Indiana University before coming to Stony Brook.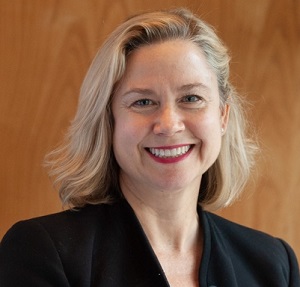 Project Manager: Abigail Nishimura
Abigail manages the planning and implementation of the Academy, helping to ensure the program is successful during its inaugural year. She previously worked as a Graduate Student Coordinator and helped to submit a successful grant application that is now funding the first three years of the Academy.
Abigail is a PhD candidate in the Interdepartmental Doctoral Program in Anthropological Sciences. Her dissertation research focuses on human evolution, asking questions about why humans move and walk in a way that is so different from other animals like chimpanzees. In her work, she visits the back rooms of natural history museums to carefully study bones. Her research reveals new information about fossils, telling us more about how our extinct ancestors moved around the world when they were alive. Outside of her research and her work with the Academy, Abigail is also passionate about science communication, diversisty, equity, and inclusion (DEI) efforts in academia, and mentoring undergraduate researchers.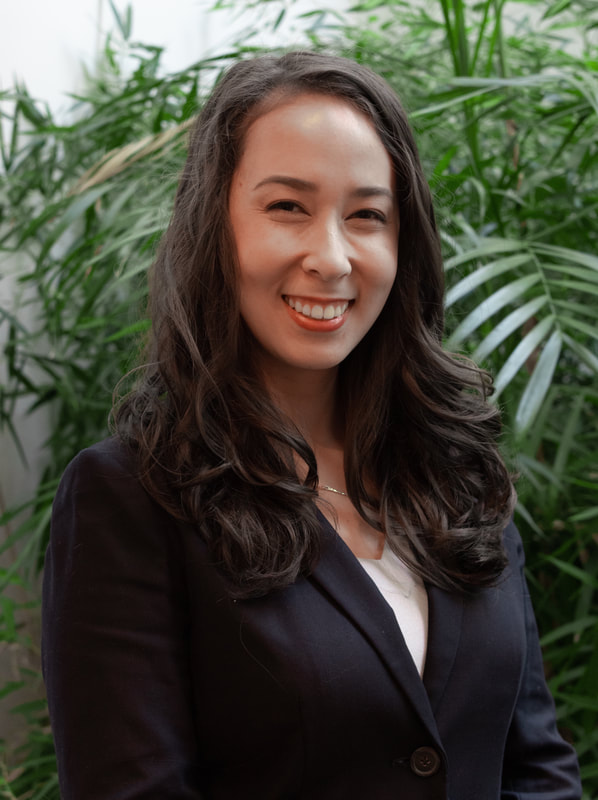 Undergraduate Teaching Assistant Coordinator and Instructor: Julia Brown 
Julia creates lesson plans that our undergraduate staff will use as they teach and mentor high school participants in the Academy of Civic Life. Julia also runs the undergraduate TA training program, preparing our undergraduate staff to mentor, lead, and apply best pedagogical practices. 
Julia is a second year PhD student in the English Department Stony Brook University with a research focus on the intersection of literature and medicine/health. She joins the ACL with nearly four years of experience with the Teaching and Learning Center at the City College of New York (CCNY). In her time there, she researched and ran workshops for faculty on best pedagogical practices. Further, she helped to design curriculum for faculty training courses such as the Open Educational Resource Workshop at CCNY. Julia has also worked as a college grader for the University of Texas Austin's OnRamps program, which teaches college level first year writing courses to underserved high school students. Additionally, during her MA, Julia coordinated, trained, and supervised undergraduate volunteers who helped community members with traumatic brain injuries write their stories.