Skip Navigation
Programs
Philosophy Club Meets On Mondays - Join Us
---
In the Stony Brook Philosophy Department, philosophy is more an activity than an artifact, more a collective vocation than a solitary pursuit.
Spotlight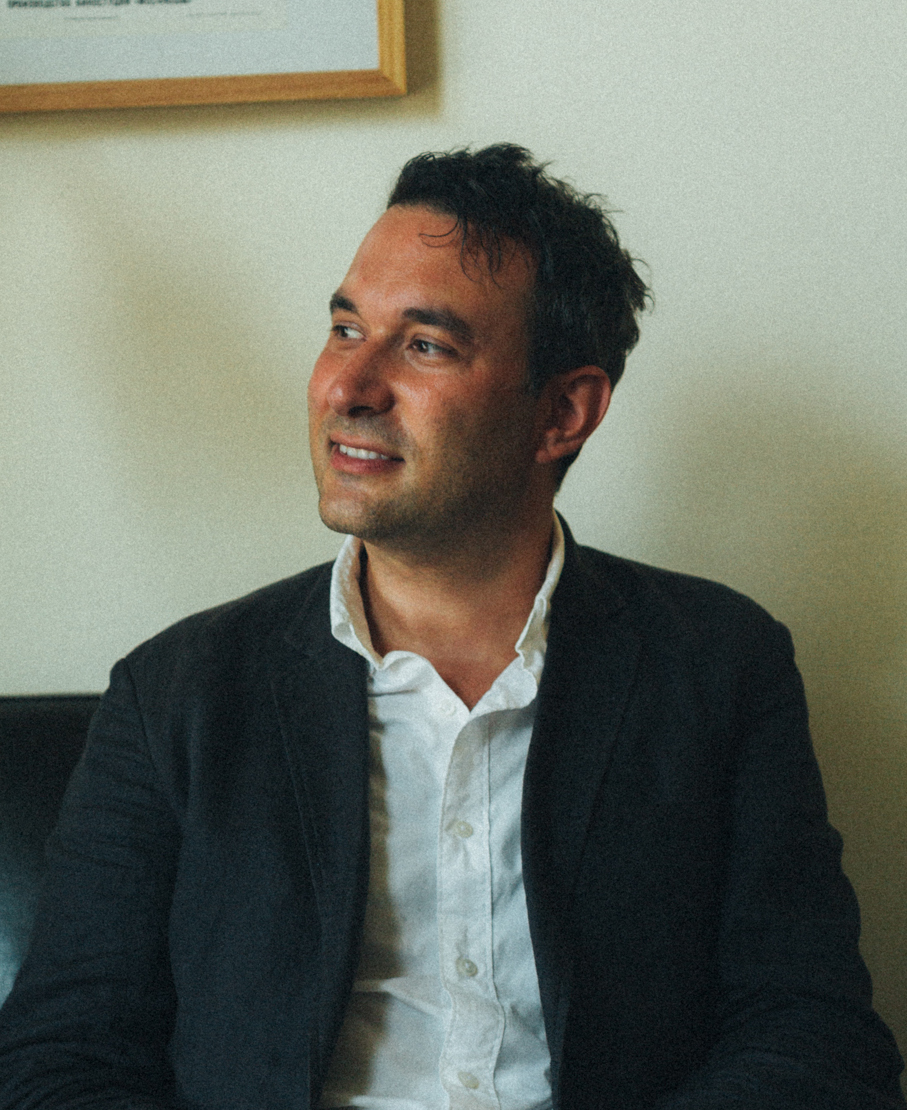 Joseph Lemelin's research focuses on philosophical implications of digital technologies with a particular emphasis on artificial intelligence. He draws from critical theory, philosophy of mind, and the history of philosophy to raise questions about the ways technology reconfigures orienting concepts according to which understand ourselves.
At Stony Brook,  Prof. Lemelin will be teaching a range of courses, from the history of philosophy to philosophy of technology and bioethics. He will also be offering courses in the university's new Digital Intelligence Program, which combines critical research in the humanities with hands-on computer programming projects. 
News & Announcements
Robert P Crease objects to those who claim – often in popular-science books – that science is the one and only road to reality.PhysicsWorld 
---
Ph.D. Candidate Charles Driker-Ohren  recently published  "An Impossible Awakening: Husserl and the Limits of Time-Consciousness" in The Southern Journal of Philosophy.
---
Lorenzo Simpson's book Hermeneutics as Critique: Science, Politics, Race, and Culture was a joint winner of the 2022 Symposium Book Award, Canadian Society for Continental Philosophy.