Skip Navigation
Programs
Upcoming Graduate Student Conference

---
Spotlight
September 27 - 6:00 PM
Wang Center East Hall

We'd like to invite the Stony Brook Community to take part in SBU Philosophy Clubs' Theology Spoken Word event, which will be on Wednesday, September 27th at 6 pm at the Wang Center East Hall.
Whilst not directly philosophical, the artistic expression of theological themes from one's particular tradition would be a fun, respectful, and engaging exercise in 'taking one's stance' in our diverse religious marketplace. Thus, rather than focusing on polemics, the dialogue is shifted toward the big-picture story that our different points of view tell. Essentially, the goal is to create art that will speak for itself.   
---
In the Stony Brook Philosophy Department, philosophy is more an activity than an artifact, more a collective vocation than a solitary pursuit.
News & Announcements
In the News
Materials science: the rule of three that guides its development, Physics World, features a conversation between  Daniel Ucko, Ph.D. '20, philosophy, and Professor Robert  Crease.  
---
Ph.D. alum Travis Holloway, '14, has won the Pratt Institute's Research Recognition Awardfor How to Live at the End of the World: Theory, Art, and Politics for the Anthropocene (Stanford University Press, 2022).
---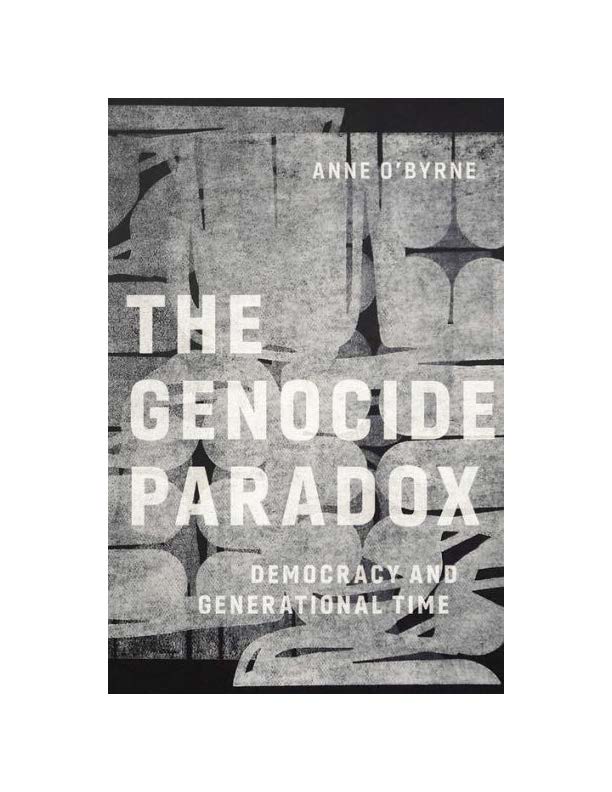 Prof. Anne O'Byrne's latest book, "The Genocide Paradox, is perceptive and powerfully suggestive. Bringing together democratic politics, time, and genocide, it illuminates troubling historical events with philosophical insights about the human condition, specifically the struggle to reconcile ourselves to a world of becoming when dependence on the past and uncertainty about the future are experienced as existential threats. A humane, thoughtful, creative work."- Jennifer Culbert, Johns Hopkins University