Skip Navigation
Programs
---
In the Stony Brook Philosophy Department, philosophy is more an activity than an artifact, more a collective vocation than a solitary pursuit.
Spotlight
Dr. Anne O'Byrne has been selected as one of the  2021-22 Charles E. Scheidt Faculty Fellows in Atrocity Prevention at Binghamton University's Institute for Genocide and Mass Atrocity Prevention.
Dr. O'Byrne recently published a volume co-edited with Martin Shuster:  Logics of Genocide:  The Structures of Violence and the Contemporary World.
---
Dr. Helen Ngo (PhD Philosophy, 2015) has been awarded the Discovery Early Career Research Award by the Australian Research Council for her new project on race, place and belonging. This is a very prestigious award, which will fund three years of full-time research.  
Congratulations, Helen! 
---
The Fulbright Commission has awarded two exceptional students...
Taylor Esposito with an English Teaching Award to Estonia. Taylor is a graduating Senior with a double major in Political Science and Philosophy and a double minor in United States History and Professional Writing. Taylor was selected as one of two people in the country for this prestigious award and is the first undergraduate student from Stony Brook University to receive this particular award. 
Kenneth Ferraro   a philosophy biochemisty double major has been awarded a year-long fellowship as an English instructor in Taiwan. Ferraro, a drum instructor, will also be giving drum lessons in a community outreach program.
---
News & Announcements
Prof. Allegra de Laurentiis latest book,  Hegel's Anthropology  Life, Psyche, and Second Nature, is now available.
---
Pro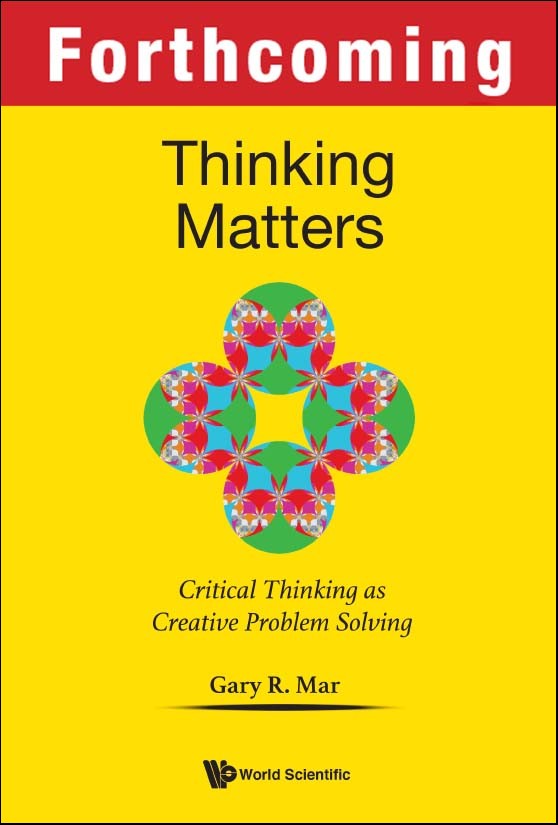 f.  Gary Mar's  latest book,  Thinking Matters Critical Thinking as Creative Problem Solving  is forthcoming. 
---
Prof. Peter Carravetta 's new book 
Language at the Boundaries - Philosophy, Literature, and the Poetics of Culture is now available.