Skip Navigation
Programs
Stony Brook University's MA program in Philosophy and the Arts ranked #3 among the 50 Most Affordable Master's programs in Philosophy by Great Value Colleges.
---
2019 Phenomenological Approaches to Physics conference at Stony Brook University, September 26-28  
---
In the Stony Brook Philosophy Department, philosophy is more an activity than an artifact, more a collective vocation than a solitary pursuit.
Spotlight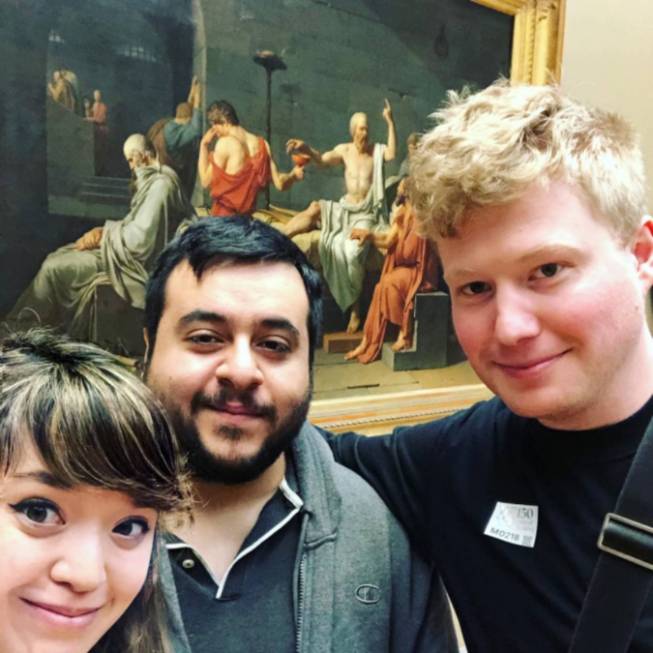 PHD Students Stephani Strubble, Horacio Martinex, and Baxter Jephcott on a field trip at the Metropolitan Museum of Art in New York City as part of PHI641 Aesthetics.  
---
The Suffolk County Bar Association
Professor Jeffrey Edwards, doctoral candidate Jonathan Sinnreich, Esq., and Hon. Jerry Garguilo on the conference panel of the Suffolk County Bar Association
---
News & Announcements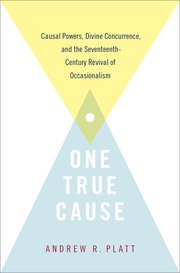 Prof. Andrew Platt has a forthcoming book with Oxford University Press: One True Cause   Causal Powers, Divine Concurrence, and the Seventeenth-Century Revival of Occasionalism.
---
2020 President's Award for Excellence in Teaching by a Graduate Student awarded to  Christopher Fremaux and James Sares.  This prestigious award is based on their scholastic merit and their contributions to the Stony Brook University community.  

---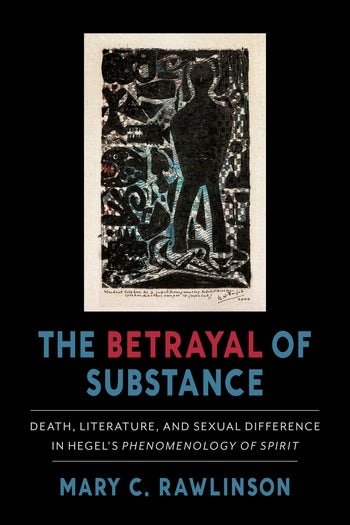 Prof. Mary C. Rawlinson has a forthcoming book with Columbia University Press:  The Betrayal of Substance:  Death, Literature, and Sexual Difference in Hegel's
"Phenomenology of Spirit" .
---
Max-Kade Dissertation Fellowships for the Transatlantic Collegium of Philosophy  awarded to PhD students, Eric Bormanis and Martin Benson. These fellowships annually provide up to three doctoral students with an additional year of support while enhancing the Department's international profile.