Skip Navigation
Programs
Applications are now being accepted  for the   MA in Philosophy and the Arts and to the Joint   MA in History of Philosophies, East and West.    Begin Your Application Today!   
---
Department of Philosophy Shout Out: Asylee Advocate Group
Graduate students in the Department of Philosophy, with Ed Casey as faculty advisor, have created the Stony Brook Asylee Advocate Group to assist those released from detention centers in New Jersey. 
Well before the pandemic and continuing today, the fate of thousands of asylum seekers is decided at single court hearings, often after the asylees had been detained for years in prison-like conditions. Even when successful in their bid for asylum, they are released from detention with few if any resources for establishing themselves in the surrounding area.
Surviving in the greater New York City metropolitan region is especially challenging. The Stony Brook Asylee Advocate Group, founded in 2018 by Ed Casey and Asad Naqvi, has been offering concrete assistance to those released: finding shelter, securing a job, receiving financial assistance, getting health care coverage, and offering personal companionship. This concerted assistance has received increasing recognition in the Northeast among established advocacy organizations. The group at Stony Brook is currently composed of 15 MA and PhD students in philosophy who are dedicated to helping released asylees make a new life in the U.S.  
---
In the Stony Brook Philosophy Department, philosophy is more an activity than an artifact, more a collective vocation than a solitary pursuit.
News & Announcements
Prof. Simpson's latest book, Hermeneutics as Critique: Science, Politics, Race, and Culture is now available . (Columbia University Press, 2021).    
---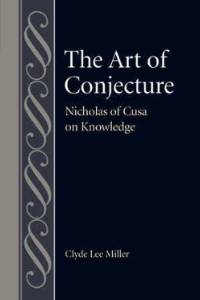 Prof. Clyde Lee Miller's new book 
The Art of Conjecture Nicholas of Cusa on Knowledge is now available.  
---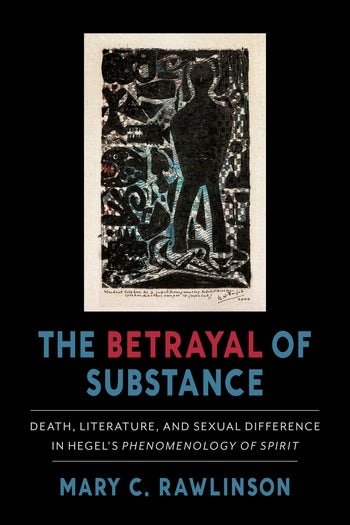 Prof. Mary C. Rawlinson published a book with Columbia University Press: The Betrayal of Substance:  Death, Literature, and Sexual Difference in Hegel's
"Phenomenology of Spirit"