Skip Navigation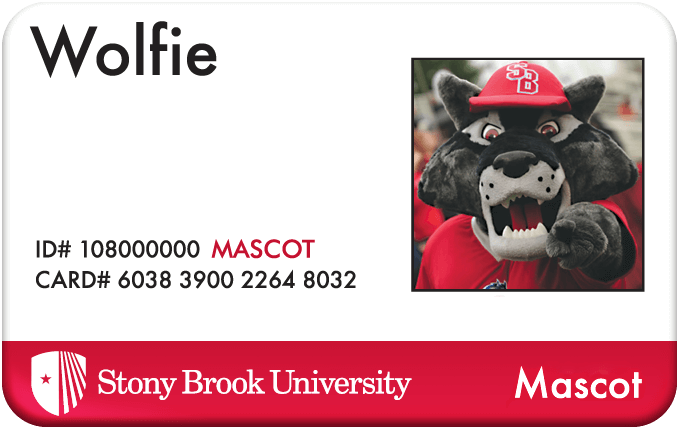 SAVE 8% ON VENDING*
Save 8% at vending locations on campus when you pay with Wolfie Wallet!
*excluding Vengo machine locations
ANNOUNCEMENTS
Payment Portal Update
Please be advised, after June 4th, if you saved payment information or activated automatic payments on the Stony Brook Campus Card app or the FSA online website  portal   for adding Wolfie Wallet or Dining Dollars funds to your Stony Brook ID card, you will need to re-enter your billing and payment information.
DOWNLOAD THE APP
The Stony Brook Campus Card app gives you the ability to manage your funds on your ID card anywhere, anytime.