Skip Navigation
Documentary Executive Produced by Simone Pero wins Gracie Award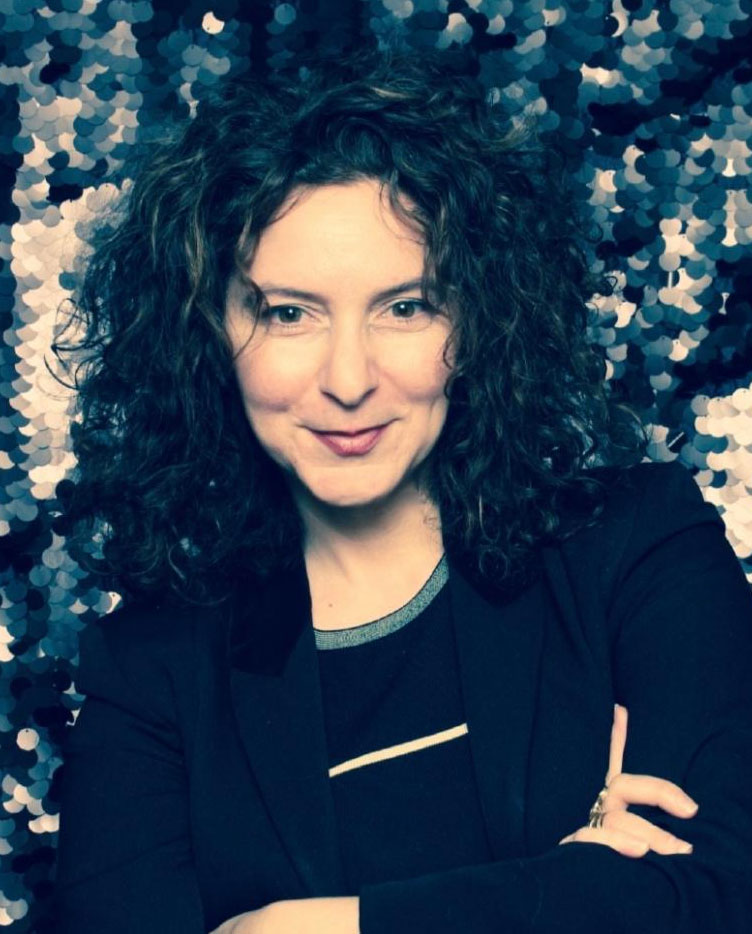 May 13, 2020— This Changes Everything, a documentary film executive produced by Stony Brook Killer Films MFA in Film Visiting Faculty Simone Pero, was among 100 winners at the 45th Gracie Awards, announced today by the Alliance for Women in Media Foundation (AWMF).
Told first-hand by some of Hollywood's leading voices in front of and behind the camera, This Changes Everything takes an incisive look into the history, empirical evidence, and systemic forces that foster gender disparity in Hollywood.
The film, directed by Tom Donahue, features interviews with Geena Davis, Meryl Streep, Rashida Jones, Reese Witherspoon, Sandra Oh, Jessica Chastain, Tiffany Haddish, Natalie Portman, Cate Blanchett, Taraji P. Henson, Maria Giese, and many other influential voices in the fight for gender equality. It premiered at the 2018 Toronto International Film Festival, where it was named first runner-up for the People's Choice Award: Documentaries, and it is currently airing on the Starz Network.
The Gracies recognize exemplary programming created by, for and about women in radio, television, and interactive media.
From the AWMF: "This year's honorees represent the substance and ethos of women's storytelling and journalism at its best.  Their work during this global state of affairs – full of innovation, courage and endurance – serves as inspiration today for the journalists of tomorrow."
Other Gracie Award winners this year included Michelle Williams, Amy Poehler, Niecy Nash, Natasha Lyonne, Tamron Hall, Naomi Watts, and Soledad O'Brien.
Simone Pero is founder of For Impact Productions, a social impact film marketing and production company. Pero was a producer and led the global impact and outreach campaign on Jennifer Fox's acclaimed feature THE TALE distributed by HBO Films, which premiered at the 2018 Sundance Film Festival and was nominated for two Emmy's, three Independent Spirit's, two Critics' Choice, two Gotham Awards, and a Golden Globe nomination for lead actress Laura Dern. 
Pero, an alumna of Stony Brook University, is an active leader and speaker in the media and entertainment industry, serving as Board President and currently Advisory Board Chair of the preeminent professional association for women in the New York entertainment industry New York Women in Film & Television, and as a member of the Producers Guild of America and the Television Academy of Arts & Sciences.