Skip Navigation
TV Writing Open House
October 16, 2023 at 6:30 p.m. in person
Stony Brook Manhattan Center for Creative Writing and Film, 535 Eighth Avenue, NYC
Special guest Debora Cahn, showrunner of The Diplomat
Producer Track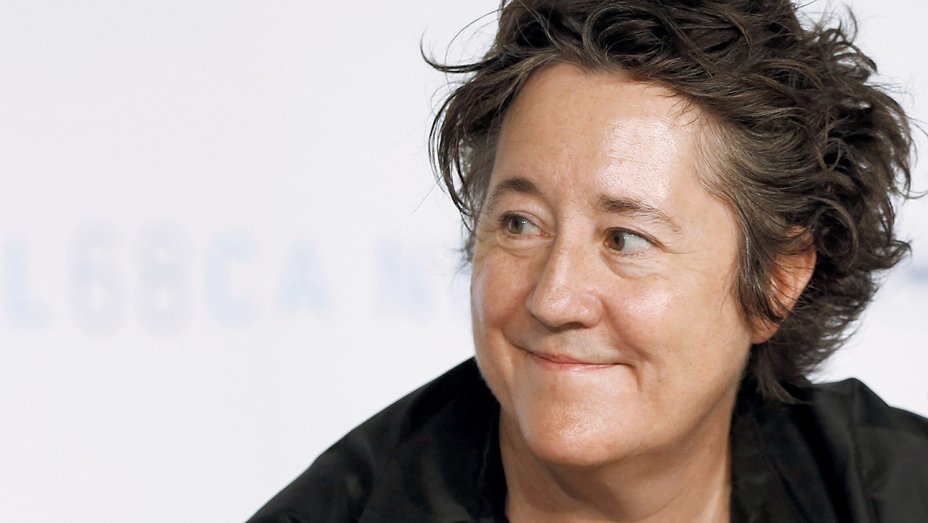 In no other track of the program does our motto have more resonance:
Get it made, make it right, get it seen and live to tell about it — then do it again!
Independent producers play a unique role in discovering, championing, and empowering original voices in filmmaking.
The essence of Stony Brook's MFA in Film Producer Track is in its small courses that identify and nurture the independent producer and shed a light on script development, casting, financing, scheduling, physical production, foreign sales, distribution, audience engagement, marketing, and new technologies. Training takes place in classrooms, on the set, through interaction with talented classmates, and in-practice accomplished faculty. 
Year 1
During the first year of fulltime study, Producer Track students follow the same lockstep core curriculum as students in the Director and Screenwriter tracks, including the Master Class in Independent Film Production, Directing, Writing the Short, Screenwriting I, Producing, and Acting for Directors —  all with the focus of becoming better producers through understanding the challenges of of every aspect of filmmaking. In the first year production workshop, producer candidates direct one short film and produce one short film written and directed by a classmate.
Year 2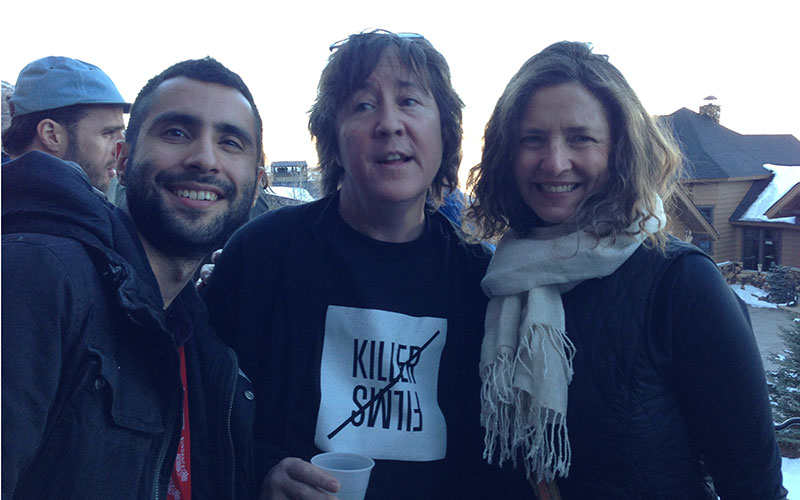 Practical producing. In the second year, the classroom focus is on projects — your own, and producing the projects of others. You will gain experience by developing screenplays, producing more complex student films, and working towards packaging your own future projects.
Your own – In class and with your mentors, you will further develop your own projects. How do you drill down into a script as a development exec? As a creative producer? As a line producer? With an eye for a financier and distributor?
The projects of others – In the second year, Producer Track students produce two short films directed by your MFA classmates, getting experience in development, on the set and in the field, so that in the third year, when you produce your thesis project, you'll be familiar with the challenges of production, and prepared for it. Additionally, each producer track student will be the post production supervisor on one second year film. 
Core second year classes include:
Advanced Master Class in Marketing and Distribution
Artistic Director of our MFA Program and Legendary Co-Founder of Killer Films' Christine Vachon leads students on a deep dive into best practices in production. In this course, students will be guided through the ever changing landscape of the digital story-telling industry, strategies for marketing, distribution, financing, production, and post-production in film and television, including:  Practical Producing, Varieties in Producing– Rights, management, other formats and platforms; Marketing/Distribution/Financing/Post.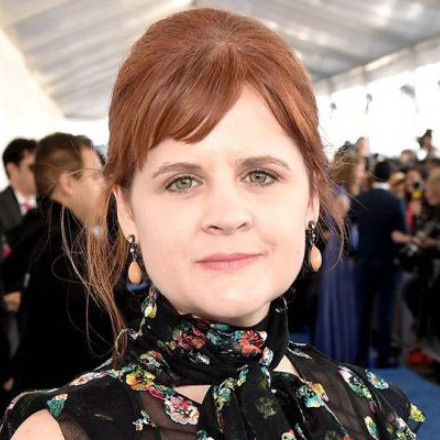 Strategies for Independent Producing
Summer Shelton is a producer whose work was honored with the 2018 INDEPENDENT SPIRIT PRODUCER'S AWARD. She produced MAINE (Orion Classics, 2018 Tribeca Film Festival) and KEEP THE CHANGE (KINO LORBER, 2017 Tribeca Film Festival Best Narrative Feature; FIPRESCI Critics' Prize at the 2017 Karlovy Vary International Film Festival). She was Executive Producer of PEOPLE PLACES THINGS which premiered in the U.S. Dramatic Competition at the 2015 Sundance Film Festival, produced ICARUS (short) which premiered at the 2015 New Directors/New Films Festival and produced LITTLE ACCIDENTS, which had its World Premiere at the 2014 Sundance Film Festival. She worked alongside critically acclaimed director Ramin Bahrani as Associate Producer of GOODBYE SOLO (2008), an official selection of the Venice Film Festival; Co-Producer of PLASTIC BAG (2009), opening night short film of the Corto Cortissimo at the Venice Film Festival, Associate Producer of AT ANY PRICE (2012), which premiered in main competition at the Venice Film Festival and Co-Producer of IF DREAMS WERE LIGHTNING: RURAL HEALTH CRISIS (Telluride Film Festival, 2023). She was the recipient of the inaugural Bingham Ray Creative Producing Fellowship, awarded by the Sundance Institute (2012), a Rotterdam Producing Fellowship (2013), Film Independent Sloan Producing Fellowship (2014) and Cannes Producing Fellowship (2021) awarded by the Gotham. 
Marketing and Distribution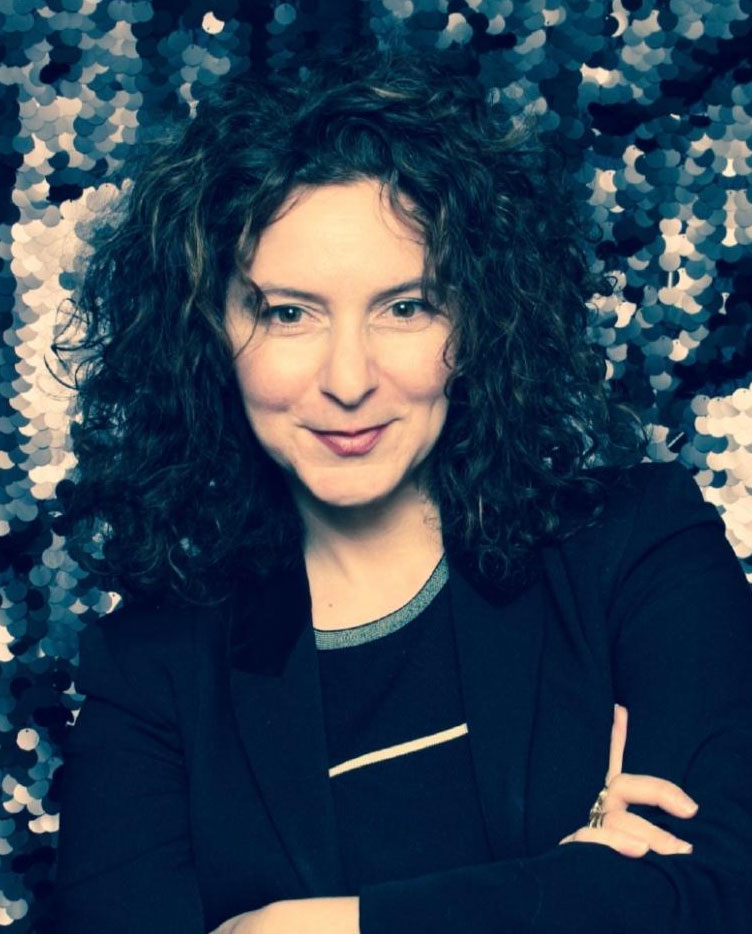 Producer Simone Pero (The Tale, This Changes Everything) has built her career through thinking about the strategic impact of projects.
Whether you intend to create and run your own marketing and promotional campaign or work with a distributor's marketing resources, this course covers the key elements of getting your independent artistic project out and into the world. Students will explore the fundamentals of public relations and promotions, how visual images and words communicate messages, the strategic use of digital and social media, what makes a project attractive to potential buyers/audiences/supporters, and how to amass and manage resources to achieve these goals.
Students will pitch, identify audiences, devise offline and online marketing tactics, craft outreach strategies, create promotional materials, and plot a schedule that maximizes funding, resources, and a variety of distribution outlets.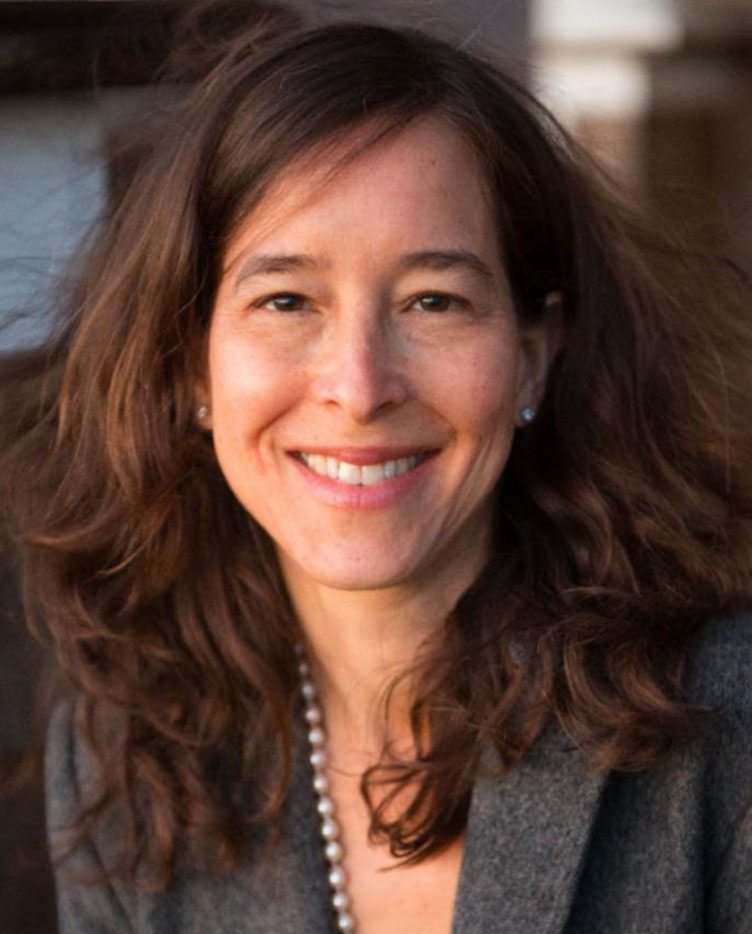 One-on-One Mentorship
Producer Pamela Koffler is the co-founder of Killer Films (and many say its secret weapon). Ms. Koffler has produced upwards of fifty films and television series over almost 30 years and she has served as a creative producer and mentor at some of the most prestigious and competitive creative producing labs in the country. At Stony Brook, she offers the same level of mentorship to our Producer Track students.
Over the course of the semester, you will meet with Ms. Koffler for four structured meetings/phone calls, and also have access to her by phone or email for support and guidance. These meetings and calls are both career advice and project-driven, geared to support the thesis project of the producing candidate.
"Pam Koffler is the organizational powerhouse behind Killer Films and their successes. Not only is she an inspiration, but she is a generous mentor, willing to use her good name and reputation to unlock doors for the talented up and comers who want to follow in her footsteps. The support and encouragement she offered me as her Sundance mentee was invaluable." — Ashley Maynor, producer
Year 3: Thesis
The Producer Track thesis project is a film (often a short film, feature, T.V. pilot or webisode) of significant artistic merit that has been produced by the graduating student, and requires sole producing credit on screen. The producer cannot also be the director of the film.
Additionally, each Producer must create a Selling Package. This would include a business plan (identifying your audience, who's involved in the film, casting ideas, a marketing plan to sell across platforms etc.) and a video or digital look book. 
You will leave the program with a portfolio of 5 produced films, (your short, three classmate's shorts, and your thesis production) a producer's website, and the ability to market yourself. You will be ready to develop projects for today's marketplace and launch a career as an independent producer.
To join our community of artists and visual storytellers, the first step is to apply: