Skip Navigation
Open Classroom/Open House - The Creative Pivot
Thursday, May 28, 12 pm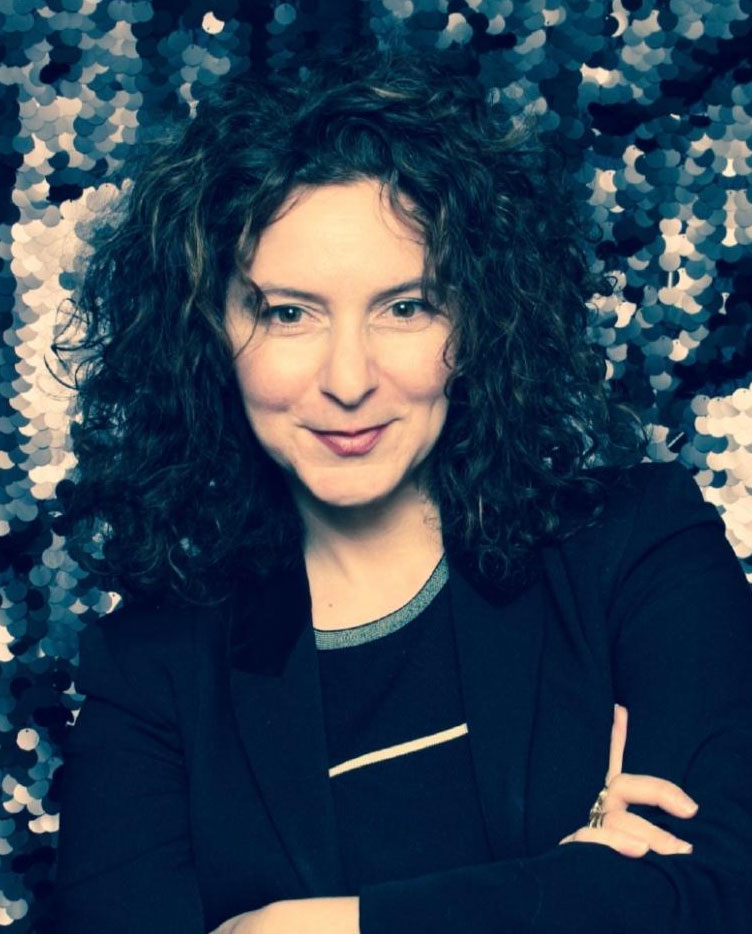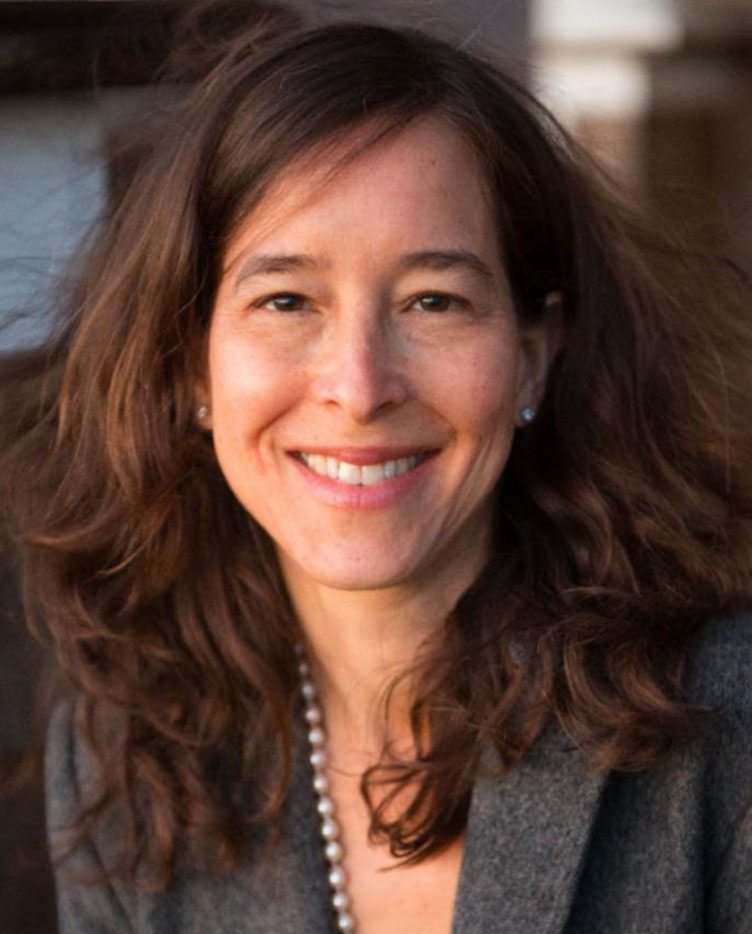 Killer Films Co-Founder Pamela Koffler in conversation with
Simone Pero, Founder, For Impact Productions
Creative producers are facing an historic, heretofore unforeseen global challenge. Although the film industry itself has been put on pause, there has never been a better time for producers to lead the creative pivot and come up with ways to rethink everything from screenplay development to best future production practices to new distribution paths.
Please invite your graduating students and alumni interested in continuing to hone their craft to join us for this important conversation and to hear about our MFA in Film Producer Track. Followed by an Info session about the MFA in Film Producer track. 
Please RSVP to MFAManhattan@stonybrook.edu for the Zoom meeting link.