Skip Navigation
Scriptwriting Retreat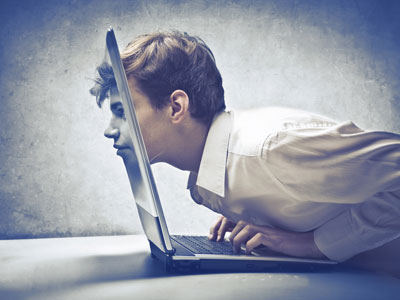 A 5-day/4-night scriptwriting workshop for high school students at Stony Brook University's Southampton Campus. Days are comprised of intensive writing instruction and workshopping student scripts, with time allocated for school homework and recreational/outdoor fun.
Every student creates a short, two-character script for stage or screen. Final Scripts are eligible for professional staging at Stony Brook Southampton in December, and/or publication in the YAWP Ezine.  Accommodations and meals provided.
6 REASONS TO APPLY...
Strengthen your writing chops
Work with professional writers
Get published and/or produced
Stand out in college admissions
Make new friends
It's a BLAST!
Cost: $500
Partial scholarships are available.
For more information, contact William Chandler at william.chandler@stonybrook.edu or call (631) 632-5101 or (310) 614-1217.
The Young Artists and Writers Project (YAWP), created by Stony Brook Southampton's MFA in Writing and Literature program, is dedicated to mentoring young people in the development of creative expression and critical thinking through writing.
The goals of YAWP include:
• To enhance critical thinking, collaboration and communications skills.
• To help each student find and develop his or her unique voice and point of view.
• To use creative expression as a way to solve problems and promote global awareness.
• To advance 21st century skills while supporting ELA requirements.
• To provide community outreach for Southampton Graduate Arts.
• To develop and support the next generation of writers, readers and artists.