Skip Navigation
Welcome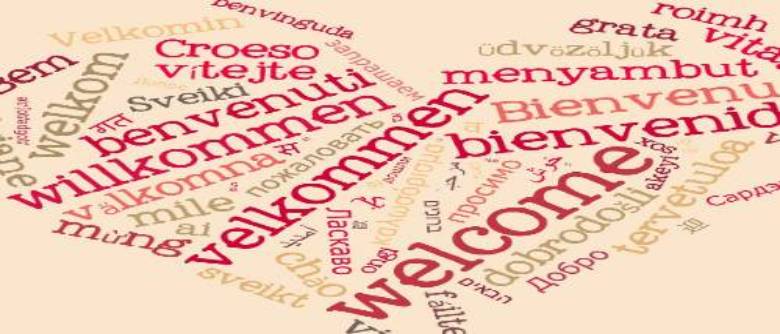 The Department of Languages and Cultural Studies fosters research and teaching in modern and classical languages, literatures, and cultures at the undergraduate and graduate levels, in native languages and in translation.
The Department prepares students for professional training, graduate study, and for a global market in which knowledge of other languages and cultures is increasingly essential.
The Department offers programs in Arabic, French, German, Greek, Italian, Italian American Studies, Latin and Russian.
To learn more about other languages offered at Stony Brook University, click here. 
In the Spotlight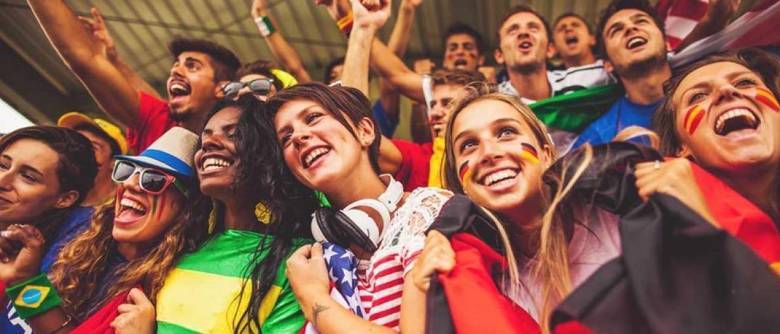 While you complete your MA in Romance Languages or your MAT in French, Italian or Spanish, you can also work towards the new
"Competence in Globalization Focus,"
a graduate credential which is issued by the program in Globalization Studies and International Relations (GLI).

Click here for information on how to earn that credential:  Competence in Globalization Credential
Why Study Languages?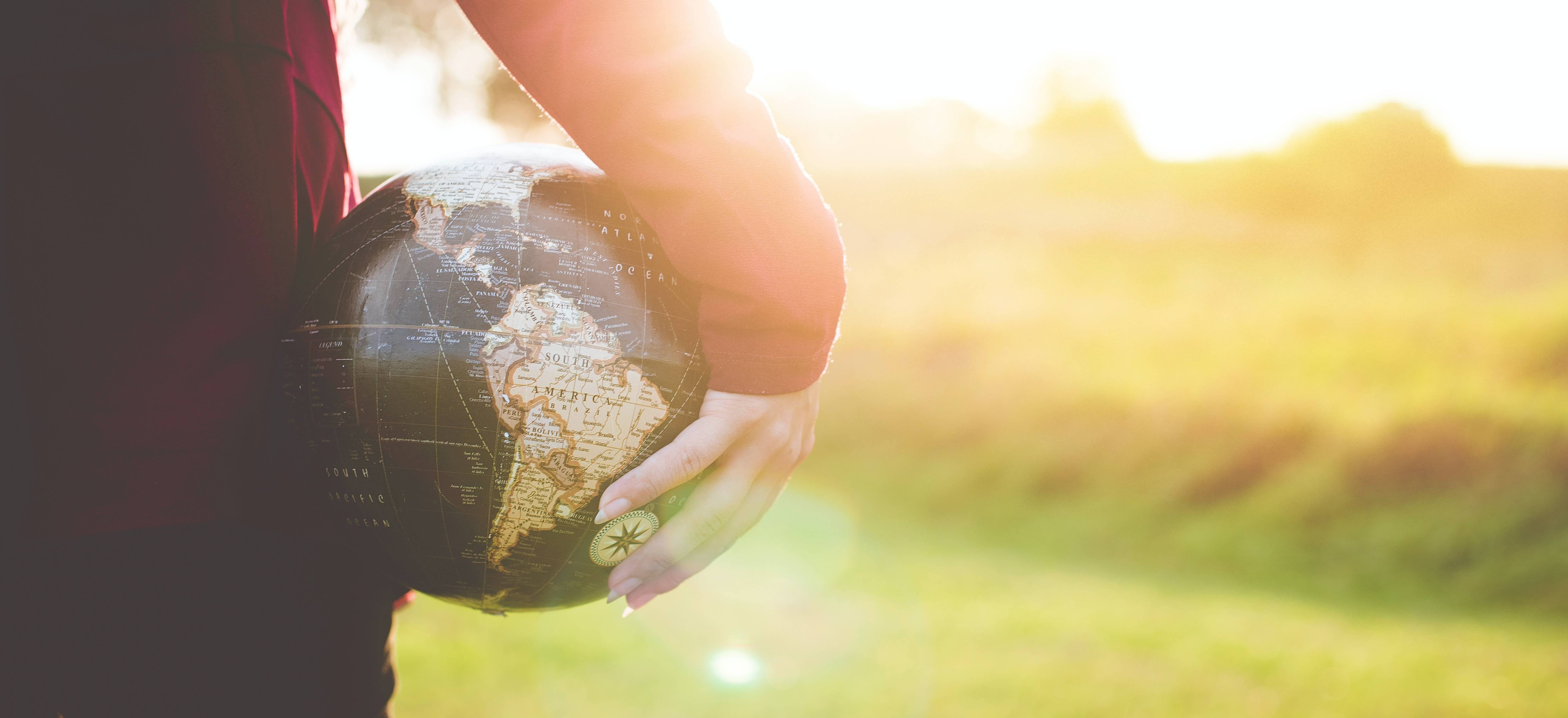 There are many motivations to learn a new language. It might be an interest in international travel and a desire to connect with the culture of the country on a deeper level, or it might be to improve their career prospects and employability.

In today's competitive and globalized job market, language skills and intercultural competence are increasingly valuable to employers. Beyond increasing your marketability, learning about other languages and cultures helps you better understand the world around you, expanding your potential and providing new ways of seeing and doing. 
Cultural & Research Centers
Three reasons to choose languages
Teaching Career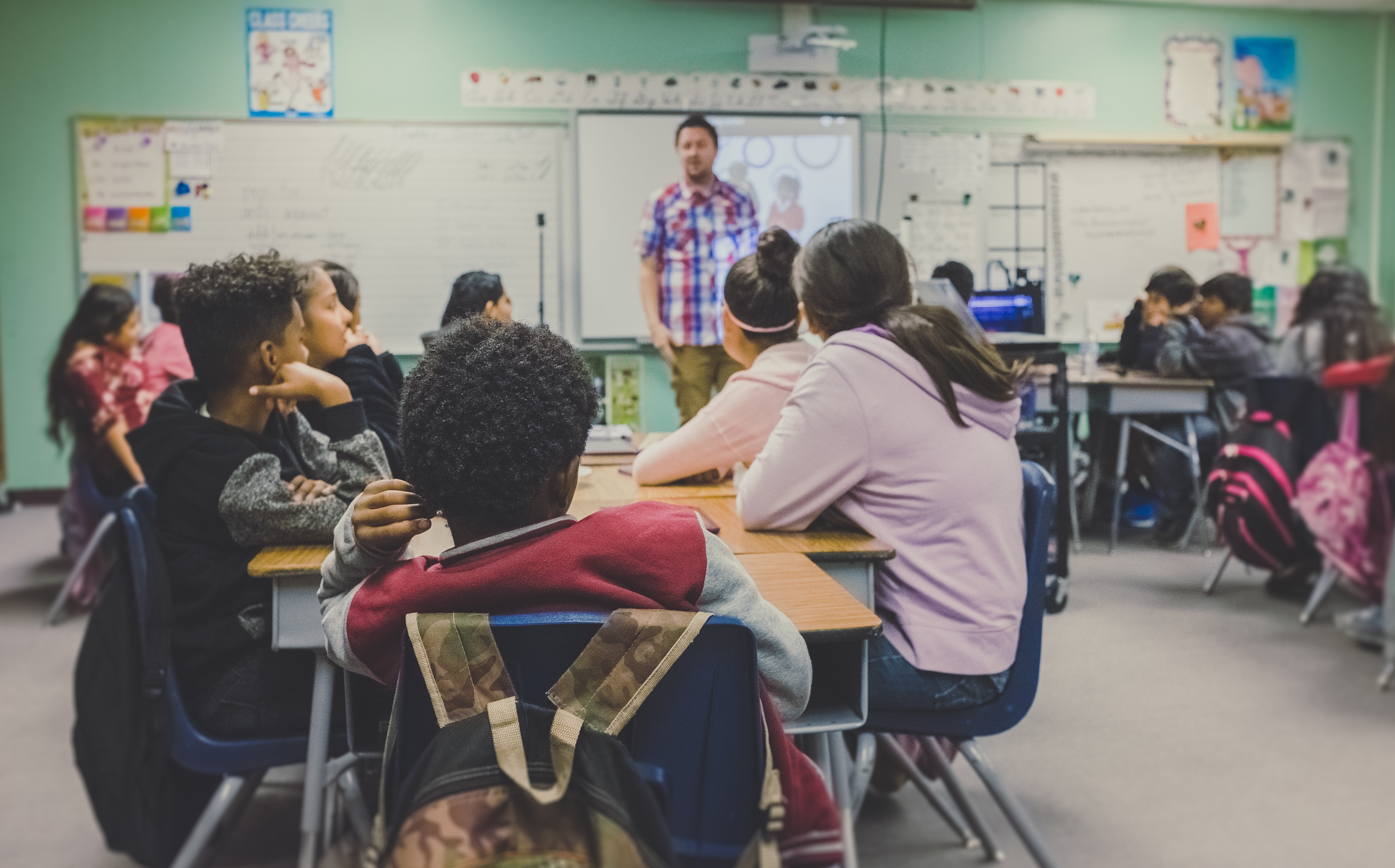 Research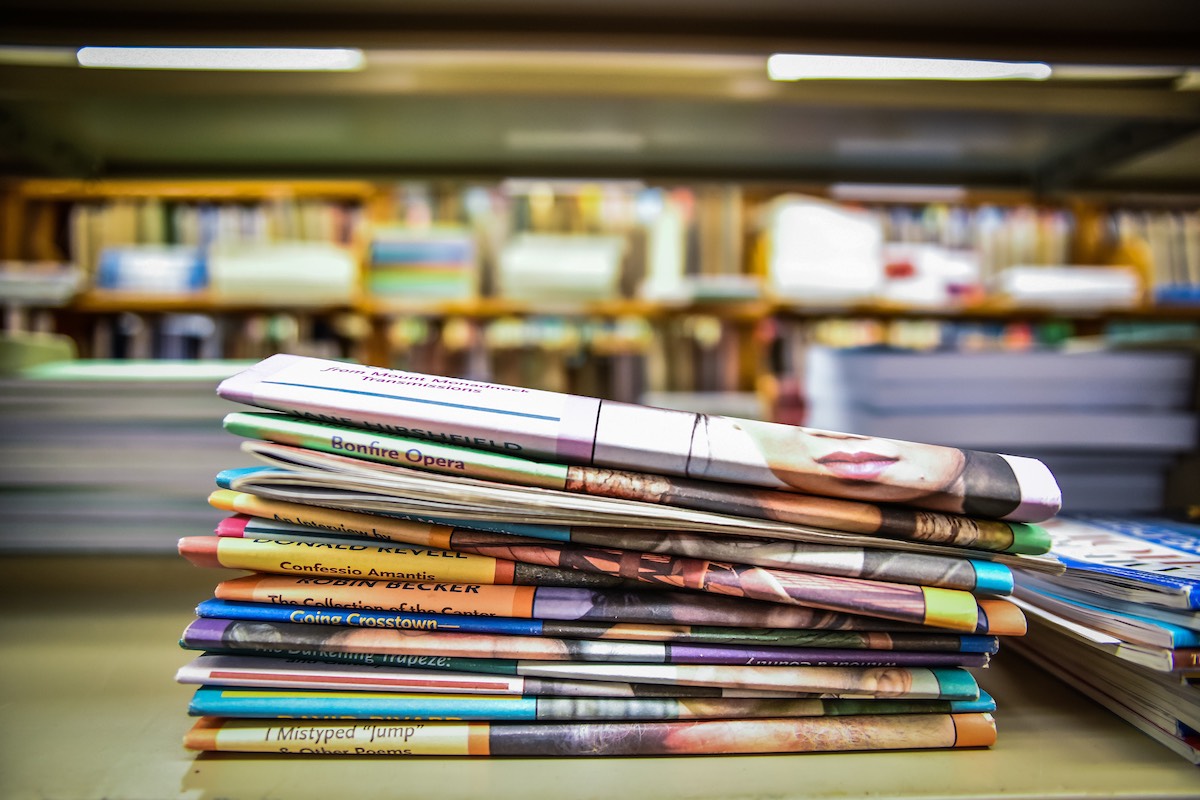 Internship Abroad