Skip Navigation
Humanities Institute at Stony Brook Staff
  Adrián Pérez Melgosa, Director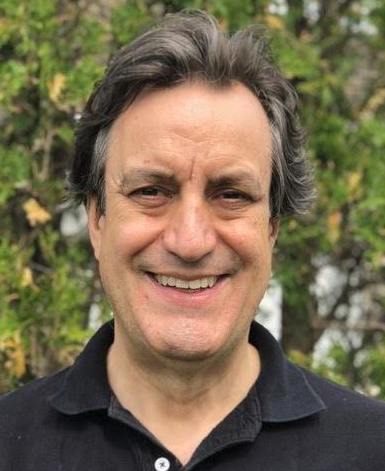 Adrián Pérez Melgosa is Associate Professor of Latin
American Cinema and Cultural Studies in
the Department of Hispanic Languages and Literature. A graduate of the Universidad Complutense de Madrid and the University of Rochester, his work centers on the transnational and cross-cultural dynamics of cultural memory, migration, and affective transmission that get captured in the literature, cinema and material cultures of the Americas and Spain. Adrián's articles have appeared in Social Text, American Quarterly and the Journal of Spanish Cultural Studies, among other journals. His book, Cinema and Inter-American Relations: Tracking Transnational Affect was published by Routledge in 2012. Adrián has co-edited the collection of essays, Revisiting Jewish Spain in the Modern Era (Routledge 2013) and recently completed the book manuscript, The Memory Work of Sepharad, co-authored with Daniela Flesler. He is the principal investigator on the digital humanities research project, Cultural and Social Map of Latino Long Island, funded by a three-year grant from the Hagedorn Foundation. Adrián is currently at work on a manuscript about the pedagogies of transnational Latino identities and the representation of cultural memory in the immigrant body as represented in the cinema of the Americas.
   Adrienne Unger, Program Coordinator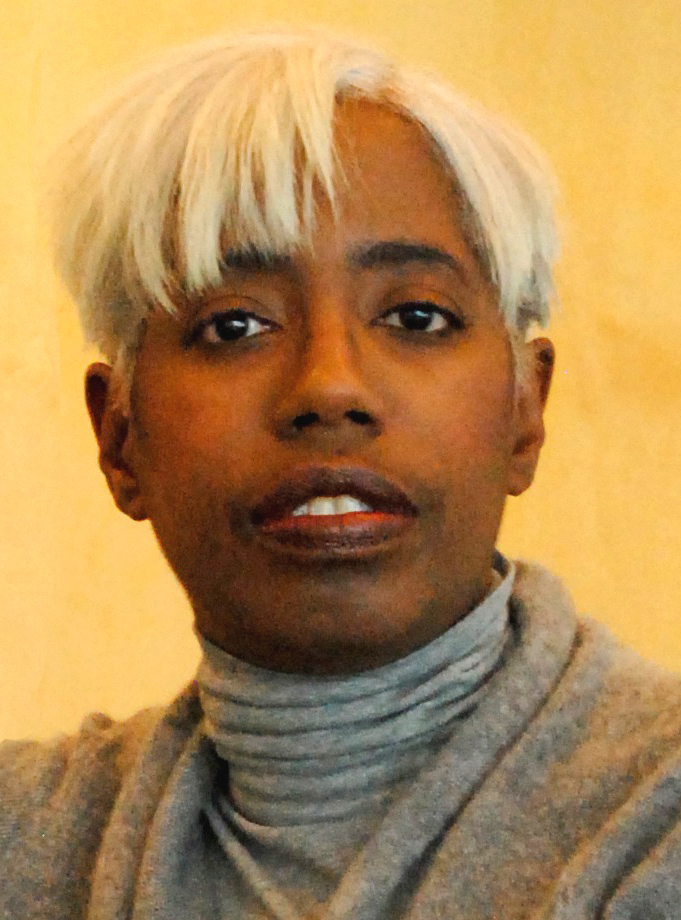 Adrienne Unger, Program Coordinator, HISB,  received her BA in English/Creative Writing and Literature from Long Island University-Southampton Campus, and her MFA in Creative Writing from George Mason University. Previously, she was the Administrative Coordinator at the Creative Writing and Literature program at Stony Brook Southampton. Her work for other organizations include stints at the Association of Writers and Writing Programs, the Alvin Ailey Dance Theatre Foundation of Maryland, the Johns Hopkins Children's Center, the Kennedy-Krieger Institute and the Baltimore Museum of Art. She was a Washington, DC staff reporter for Crain Communications Inc.'s Business Insurance and was a freelance writer for various publications including Jubilee, Black Engineers and NSBE Magazine. Adrienne's poetry, essays and reviews have been published in The Southampton Review, Chautauqua, Mystery Tribune, Harvard Review Online, FLARE: The Flagler Review, Oberon,   Alehouse, Linden Avenue Journal, Fifth Wednesday Journal, Passager and The Scene and Heard.

  Ann L. Berrios,  Administrative Coordinator
Ann L. Berrios has worked at Stony Brook University in various administrative capacities since 1983. Ms. Berrios graduated as an Art History major from Barnard College (1977) and received her MALS from Stony Brook in 1992. As Administrative Coordinator, Ms. Berrios has been welcoming Humanities Institute guests, keeping its accounts balanced and webpage updated since 2007. Ms. Berrios' writings have been published in  The New York Times, Brevity and  Open Salon. She is a photographer and web developer/designer who lives with her family (pets and human) in Stony Brook, New York.