Skip Navigation
FAQ
Q: What are external fellowships?
A:  External scholarships and fellowships are prestigious and nationally competitive merit-based funding opportunities.
Q: What do these awards provide?
A: These awards fund research, intensive language study, or teaching assistantships abroad, as well as graduate school domestically or overseas.
Q: Why should I apply for one?
A: To learn about persuasive writing, telling your story, and interviewing, of course! Plus, you can't win if you don't play.
Spotlight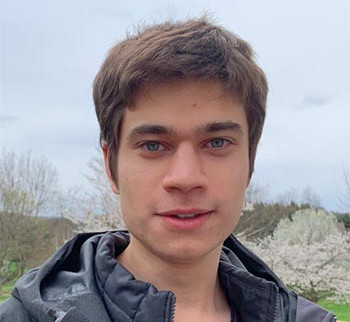 Kiran Eiden '20 is one of just 26 students across the U.S. selected for the Department of Energy Computational Science Graduate Fellowship, which will provides four years of funding for a PhD & an internship at a national lab!