Skip Navigation
Deceased Faculty
---
Harold L. Friedman, 1923-2005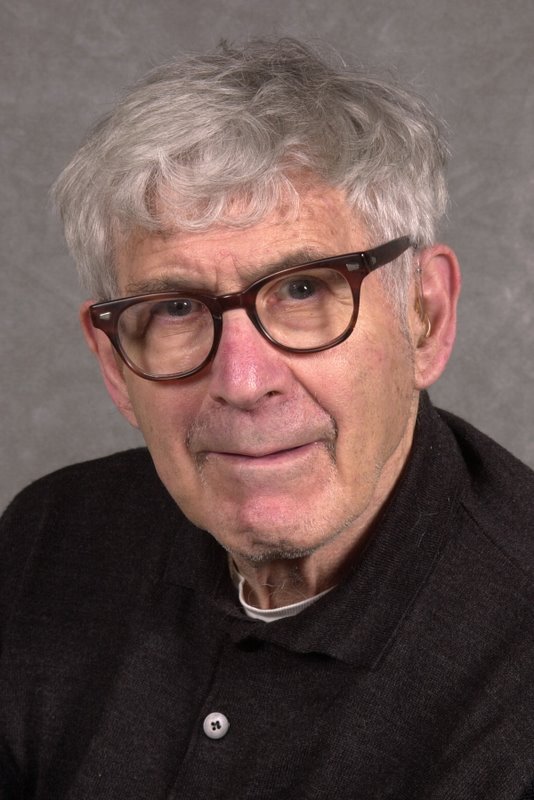 Harold L. Friedman, a chemist who studied the structural and thermodynamic properties of liquids, in work that has relevance to both oceanography and human physiology, died on Sept. 16 at the Long Island State Veterans Home in Stony Brook, N.Y. He was 82.
The cause was complications from Parkinson's disease, his family said.
Dr. Friedman taught chemistry at the State University of New York at Stony Brook for three decades.
He was interested in the structure of water and the transport of matter and electrical charges within chemical solutions called electrolytes. In physiology, electrolytes affect blood chemistry and nerve actions, among other functions.
Working with saltwater and other electrolyte solutions, Dr. Friedman studied the behavior of electrically charged ions and the interactions of positive and negative ions with the neutral molecules surrounding them. He explained his findings in a book, "Ionic Solution Theory" (1962).
Dr. Francis T. Bonner, chairman of Stony Brook's chemistry department from 1958 to 1970, said that Dr. Friedman's research "became critical in the literature of oceanography and physiology, among other fields and applications."
Dr. Bonner continued: "For example, in order to make accurate forecasts of weather, you need an accurate model of the medium. Harold Friedman helped us to model, explain and better understand the actions of electrolytes."
Harold Leo Friedman was born on March 24, 1923, in Manhattan. He received his undergraduate degree and doctorate in chemistry from the University of Chicago.
Before arriving at Stony Brook in 1965, Dr. Friedman taught at the University of Southern California and worked for I.B.M.'s research center in Yorktown Heights, N.Y. He was chairman of Stony Brook's chemistry department during the 1970's, and retired as a professor emeritus there in 1994.
In 1988, Dr. Friedman received the Robinson Medal of the Royal Society of Chemistry's Faraday Division. He also wrote a textbook, "A Course In Statistical Mechanics" (1985).