Skip Navigation
Alpha Eta Mu Beta Biomedical Engineering Honor Society
Alpha Eta Mu Beta is the National Biomedical Engineering Honor Society that was established in order to recognize and encourage excellence in the field of Biomedical Engineering. The purpose of Alpha Eta Mu Beta is to coalesce individuals with a deep interest and marked ability in his or her life's work to promote a better understanding and appreciation of Biomedical Engineering within and outside of the community.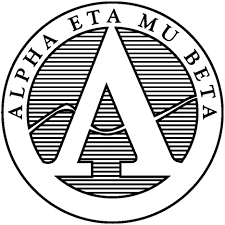 Pi Tau Sigma Engineering Honor Society
Pi Tau Sigma encourages and recognizes superior scholarship, to foster the high ideals of the engineering profession, to stimulate interest in mechanical engineering program activities, to promote the mutual professional welfare of its members, and to develop in mechanical engineering students the attributes necessary for effective leadership and civic responsibilities.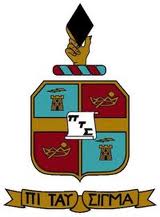 Tau Beta Pi Engineering Honor Society
All engineering fields are represented in the nation's second-oldest honor society. It was established to recognize engineering students of distinguished scholarship and exemplary character.