Skip Navigation
For Students
Everything you need to know as a Teacher Candidate about completing your program and stepping into a classroom as the teacher! 
For Cooperating Teachers
A breakdown of the role and responsibilities and best practices for our trusted CTs, and a note on how we say thanks, too. 
For University Supervisors
Clear, supportive guidelines and expectations of the University Supervisor on best practices for engagement with the cooperating teachers and teacher candidates. 
Spotlight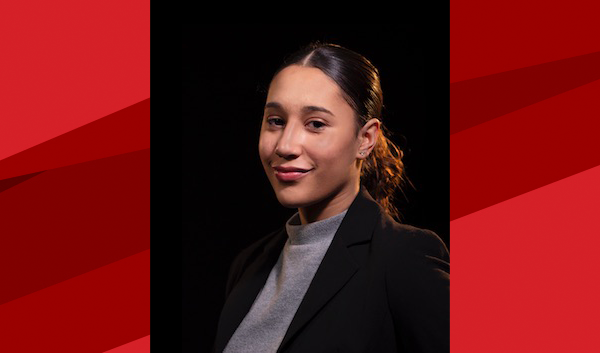 Grisell Ovalles Named URECA Researcher of the Month
The future social studies teacher's research  focused on the Latin American immigrant experience of education in the United States, a topic that synthesized her academic interests, and resonated with her as a Hispanic first-generation college student, and daughter of immigrants. was recognized for her senior thesis, which explored the unique experiences that Latin American immigrants experience in the United States.