Skip Navigation
For Students
Everything you need to know as a Teacher Candidate about completing your program and stepping into a classroom as the teacher! 
For Cooperating Teachers
A breakdown of the role and responsibilities and best practices for our trusted CTs, and a note on how we say thanks, too. 
For University Supervisors
Clear, supportive guidelines and expectations of the University Supervisor on best practices for engagement with the cooperating teachers and teacher candidates. 
Spotlight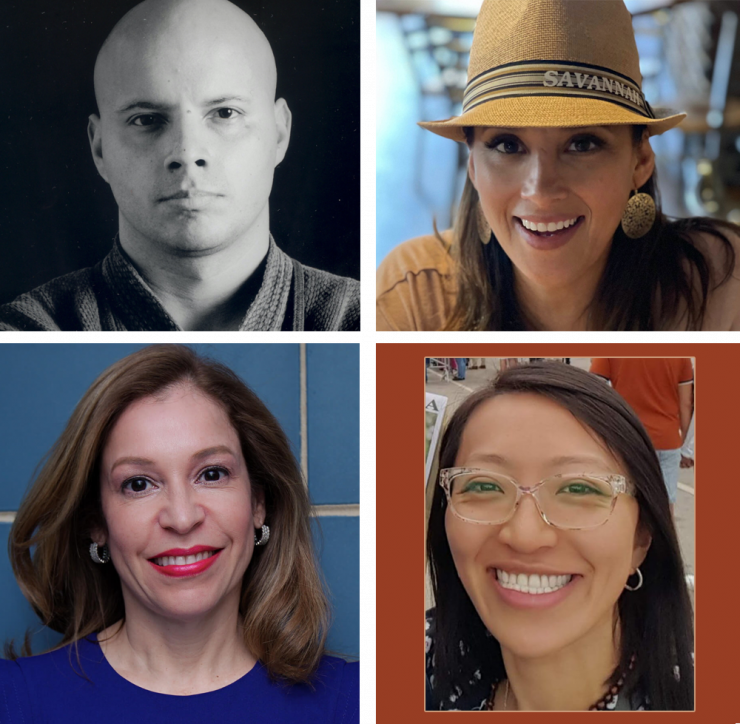 Four Ed Leadership Students Publish in Research Journal
Wei Ee (Katie) Cheng, Mauricio Gonzalez, Dafny Irizarry and Jennifer Lopez all have articles that appear in the Fall 2022 issue of The New York Academic of Public Education Research Journal.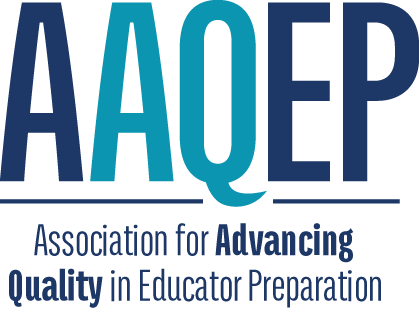 Call for Third-Party Comment
On April 17 and 18, 2023, Stony Brook University will host an accreditation visit by the Association for Advancing Quality in Educator Preparation (AAQEP). In preparation for the visit, the AAQEP Quality Review team is soliciting public comment about the quality of educator preparation provided by Stony Brook University. All comments must be submitted by March 19, 2023.