Skip Navigation
ABOUT
The Undergraduate College of Creativity, Technology, and Innovation (CTI) offers students a community dedicated to addressing the grand challenges of society by exploring curiosities, identifying possibilities, and creating change utilizing the arts and humanities, entrepreneurship, and technology. Students in this college will investigate the accountability, sustainability, equity, and ethics of technological transformation and stretch beyond perceived limitations to envision the future.
Possible topics of discussion may include, but are not limited to:
Designing Innovations in Health and Healthcare

Impact of the Arts in the Innovation Era

Information and Communication Technology

Social Entrepreneurship and Innovation

Technology, Media, and Social Accountability

Environment, Energy, and Sustainability

The Digital Divide: Equal Access to Information and Knowledge
Advising Team: Erika Benhardt, Heather Gates-McGee, and Jessie Frevola
Email: creativity_tech_innovation@stonybrook.edu
Affiliated with the Eleanor Roosevelt Community in Campus Residences
CTI Offerings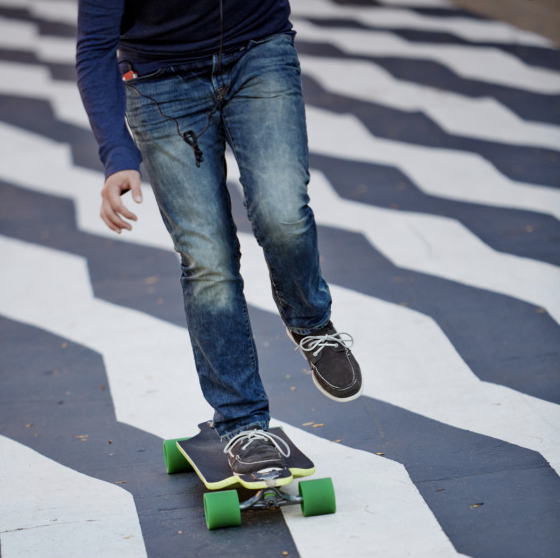 SBU First-Year Seminars
The First-Year Seminar 101 is a 1-credit course that supports first-year students in their transition to University life - academically, personally, and socially. The course aims to foster a sense of belonging; promote curricular and co-curricular engagement; help students clarify their plan and purpose; and involve students in a dialogue on social responsibility and inclusion. View Courses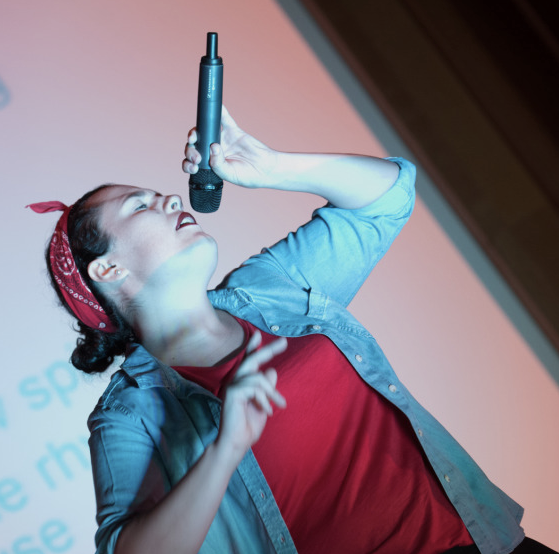 Eleanor Roosevelt Community
Each Undergraduate College is housed in a specific residential area called a community, which includes a dedicated Center for seminars, programs, and activities. CTI is part of the Roosevelt Community.
View COMMUNITY
Alan S. deVries Center
The deVries Center is the main site of all Creativity, Technology, & Innovation (CTI)  activities and events.
View Center