Skip Navigation
Kristen Shorette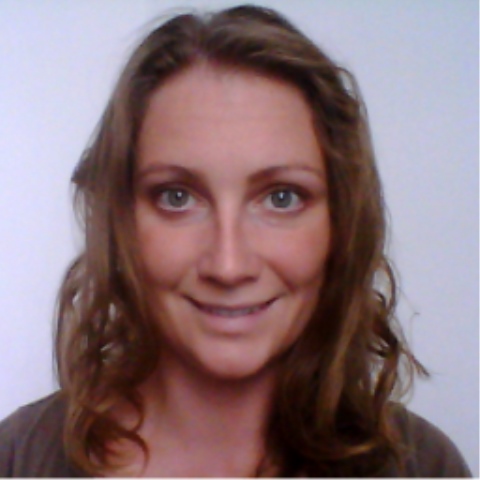 Associate Professor
Kristen.Shorette@stonybrook.edu
http://www.kristenshorette.com
Areas of Interest
Global & Transnational Sociology, Political Sociology, Economic Sociology, Sociology of Development; Environment, Human Rights, Health, Markets, and Education; Quantitative Comparative Methods
Bio
Kristen Shorette's research examines the political economic and normative aspects of globalization, primarily in the fields of environment, economy, human rights, and health. Her work focuses on the role of global institutions in macro-structural change in the context of a highly stratified world system. She is especially interested in the potential of international organizations and treaties to alleviate economic, social, and environmental inequalities and how that potential varies by regional, national, and local context.
Recent Publications
Shorette, K. and R. Burroway. 2022. "Consistencies and Contradictions: Revisiting the Relationship between Women's Education and Infant Mortality from a Distributional Perspective." Social Science Research 105: 1 – 13.
Shorette, K. 2022. "The Rise of Market Approaches to Social Problems: The Case of Fair Trade and its Uneven Expansion across the Global South." International Journal of Sociology 52(1): 1 – 24.
Shorette, K., M. Thiele, and C. Bolzendahl. 2021. "Degrees of Support: State Spending on Higher Education and Public Post-Secondary Degrees Across State Legislatures, 2005 and 2014.  Socius:Sociological Research for a Dynamic World  7: 1-11.
Tasmin, S., Sommer, J. M., Shorette, K., and J. M. Shandra.  2020.  "Non-Governmental Organizations, Boomerangs, and Forest Loss: A Cross-National Analysis."  Environmental Sociology 22: 1-17.
Shorette ,K., K. E. Henderson, J. M. Sommer and W. Longhofer. 2017. "World Society and the Natural Environment," Sociology Compass 11 (10): e12511. 
Henderson, K. E. and K. Shorette. 2017. "Environmentalism in the Periphery: World Cultural Embeddedness and Deforestation among Fifteen Palm Oil Producers, 1990 - 2012" Journal of World-Systems Research 23(2): 269-297.