Skip Navigation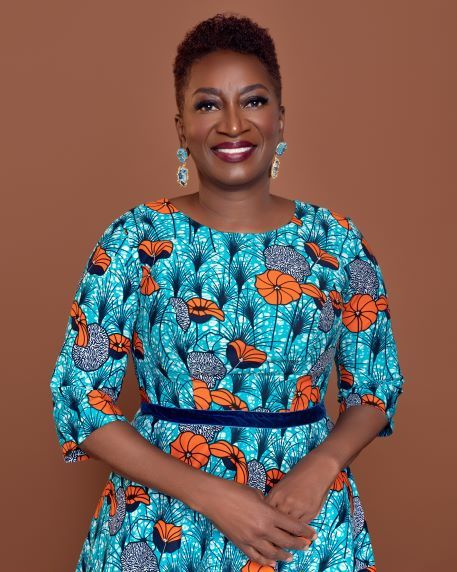 Oyeronke Oyewumi
Professor
Oyeronke.Oyewumi@stonybrook.edu

Areas of Interest
Sociology of Gender, Sociology of Knowledge, Sociology of Culture, Comparative Historical-Sociology, Feminist Theory, Transnational Feminisms, Social Theory, Social Inequalities in Local, Regional, and Global systems, African Studies, (Post) Colonial Studies and Modernities
Bio
In her award-winning book The Invention of Women: Making an African Sense of Western Gender Discourses (University of Minnesota Press, 1997), Oyeronke Oyewumi makes the case that the narrative of gendered corporeality that dominates the Western interpretation of the social world is a cultural discourse and cannot be assumed uncritically for other cultures. She concludes that gender is not only socially constructed but is also historical. Furthermore, she points out that the current deployment of gender as a universal and timeless social category cannot be divorced from either the dominance of Euro/American cultures in the global system or the ideology of biological determinism which underpins Western systems of knowledge. 

Born in Nigeria and educated at the University of Ibadan and the University of California at Berkeley, Oyewumi has been widely recognized for her work. The monograph Invention won the 1998 Distinguished Book Award in the Gender and Sex Section of the American Sociological Association and was a finalist for the Herskovitts Prize of the African Studies Association in the same year. 

She has garnered a number of research fellowships, including Rockefeller Fellowships, a Presidential fellowship, and a Ford Foundation grant. Oyewumi's most recent research support was a Rockefeller Humanities Fellowship on Human Security (2003/2004), managed by National Council for Research on Women. (NCRW).  Most recently, Professor Oyewumi was awarded the 2021 Distingished Africanist Award of The African Studies Association.
Publications
Books
What Gender is Motherhood:  changing Youba Ideals of Powr, Procreation and Identity in the Age of Modernity, Palgrave Macmillan (2015)

Gender Epistemologies in Africa: Gendering Traditions, Spaces, Social Institutions, and Identities, edited. Palgrave Macmillan (2010)
| | |
| --- | --- |
| This book brings together a variety of studies that are engaged with notions of gender in different African localities, i nstitutions and historical time periods. The objective is to expand empirical and theoretical studies that take seriously the idea that in order to understand gender and gender relations in Africa, we must start with Africa. If gender emerges out of particular histories and social contexts, we must therefore pay attention to the histories of genderings as wel as the continuous ways in which gender is made and remade in everyday interactions, and by institutions. In this sense then, "gender" is actually more about gendering—a process—rather than something inherent in social relations. | |
African Women and Feminism: Reflecting on the Politics of Sisterhood, edited. Africa World Press, Trenton: New Jersey (2003).

The Invention of Women: Making an African Sense of Western Gender Discourses. University of Minnesota Press, Minneapolis: Minnesota (1997).
Selected Book Chapters
"Colonizing Bodies and Minds: Gender and Colonialism" in Postconialisms: An Anthology of Cultural Theory and Criticism, Gaurav Desai and Supriya Nair (eds). Rutgers University Press (forthcoming 2005).

"Translation of Cultures: Engendering Yoruba Language, Orature and World Sense" in Women, Gender and Religion: A Reader, Elizabeth Castelli (ed). Palgrave,: New York (2001) 

"Multiculturalism or Multibodism: On the Impossible Intersections of Race and Gender in White Feminist and Black Nationalist Discourses" in Black Studies: 

Current Issues, Enduring Questions, Claudine Michel and Jacqueline Bobo (eds). Kendal Hunt Publishing Company (2001). 

"Alice in Motherland: Reading Alice Walker on Africa and Screening the Color Black," in African Women and Feminism: Reflecting on the Politics of Sisterhood, Africa World Press, Trenton: New Jersey (2004)