Skip Navigation

SEFA
ABOUT
Stony Brook University has a long history of giving back to our community. Our commitment to the SEFA campaign has reflected our legacy of caring and helping those in need in our community. Stony Brook Cares provides a unique opportunity for faculty and staff to help affiliated charities and human services agencies in our community. Many local services rely on these funds to sustain their operations. Giving to Stony Brook Cares is simple, and contributions can be directed to specific agencies of your choosing. Alternatively, you may allow your undesignated gifts to be distributed to other SEFA charities.
The Stony Brook Cares SEFA Campaign helps local, national, and international organizations in their mission to deliver vital services in our communities. SEFA-affiliated agencies provide critical aid for the hungry, the homeless, the sick and the elderly, programs for youth and protection for our environment. With your support, these activities and programs make a great difference in many lives.
 Charitable giving is a very personal decision. SEFA gives you a simple and effective way to choose an amount for your contribution and to specify which organizations will receive your support. There are more than 500 SEFA-affiliated charities to choose from, so there may be several you would like to help. By supporting them through SEFA, managed locally by Earthshare, you can be sure that your giving will target the needs you feel are most important. Annually, ​90% of SEFA funds contributed go directly to the agencies chosen, so the SB Cares SEFA campaign means that your participation will have the greatest possible impact. With everyone's help and by working together, we can make a difference in the lives of others.

GIVE ONLINE
Lynn Johnson
VP for Human Resource Services
Stony Brook University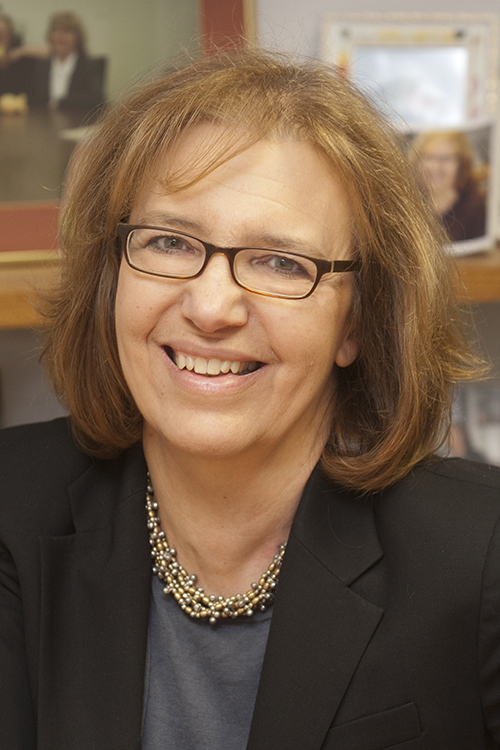 Colette C. Brown
Chief Human Resources Officer
Stony Brook University Hospital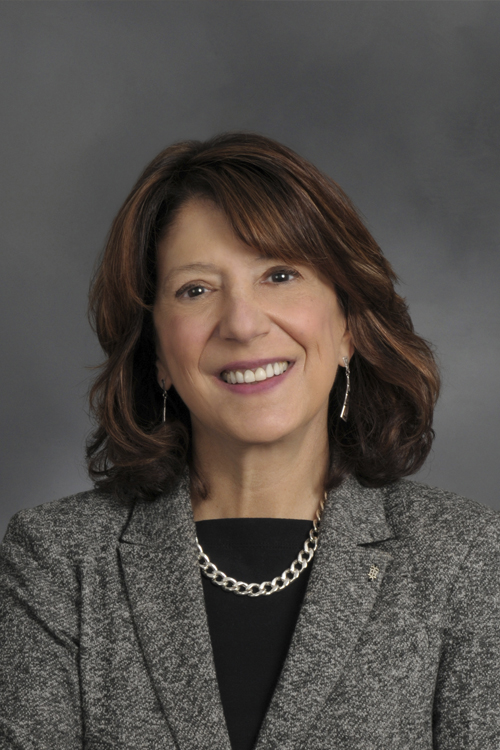 Denise Muscarella
Director of Human Resources
Long Island State Veterans Home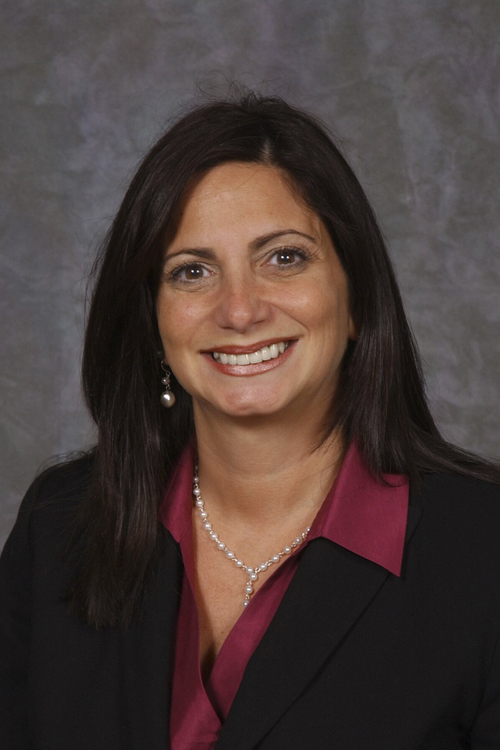 Please note that the campaign runs on a yearly basis and donations need to be renewed each year.