Skip Navigation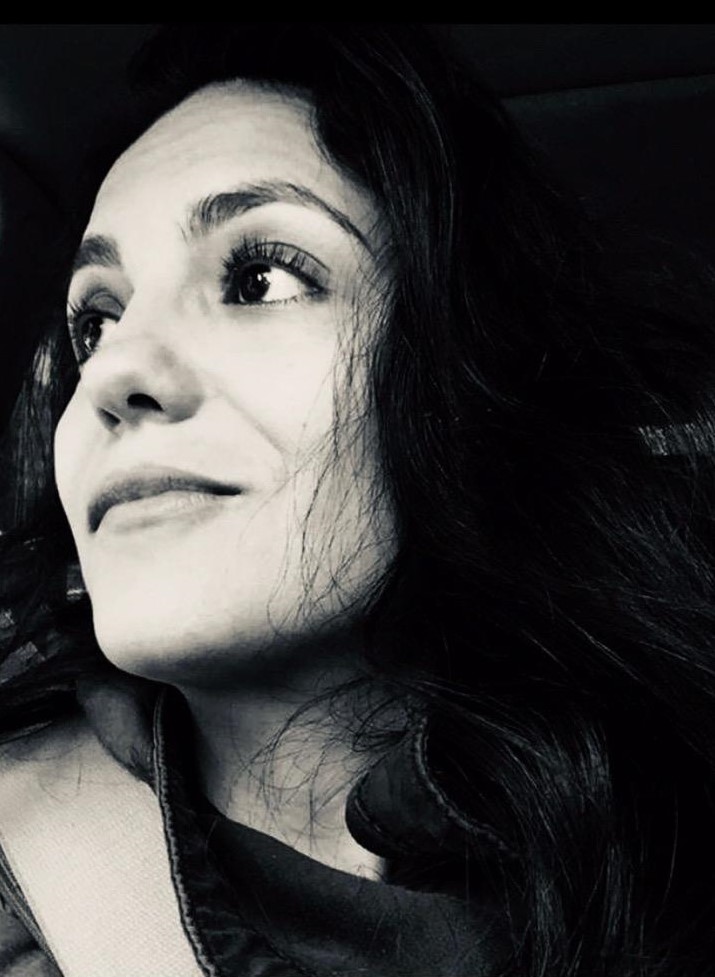 Lena Burgos-Lafuente, Director
lena.burgos-lafuente@stonybrook.edu
An Associate Professor in the College of Arts and Sciences Department of Hispanic Languages and Literature, Professor Burgos-Lafuente specializes in Caribbean literatures, poetry, Latin American essay writing, sound studies, and transatlantic literary crossings in the first half of the twentieth century. She received her PhD from New York University in 2011 and was named a recipient of the Ford Foundation Postdoctoral Fellowship for 2014-2015. Burgos-Lafuente is the author of    A la escucha del destiempo: poéticas de la posguerra en el Caribe transatlántico (Iberoamericana Vervuert), editor of    Untendered Eyes: Literary Politics of Julia de Burgos (CENTRO Journal, 2014), co-editor of    María Zambrano in Dialogue (   Journal of Spanish Cultural Studies, 2015) and    Cartas a Consuelo (Folium, 2014), Julia de Burgos's unpublished correspondence to her sister. She is also co-editor of    The Puerto Rico Reader: History, Culture, Politics, under contract to Duke University Press. Burgos-Lafuente was named the 2019-20 Wilbur Marvin Scholar of the David Rockefeller Center for Latin American Studies (DRCLAS) at Harvard University for her current project,    A la izquierda de la izquierda: Cosmopolitan Communisms in Early to Mid-Twentieth Century Caribbean (1920-1959).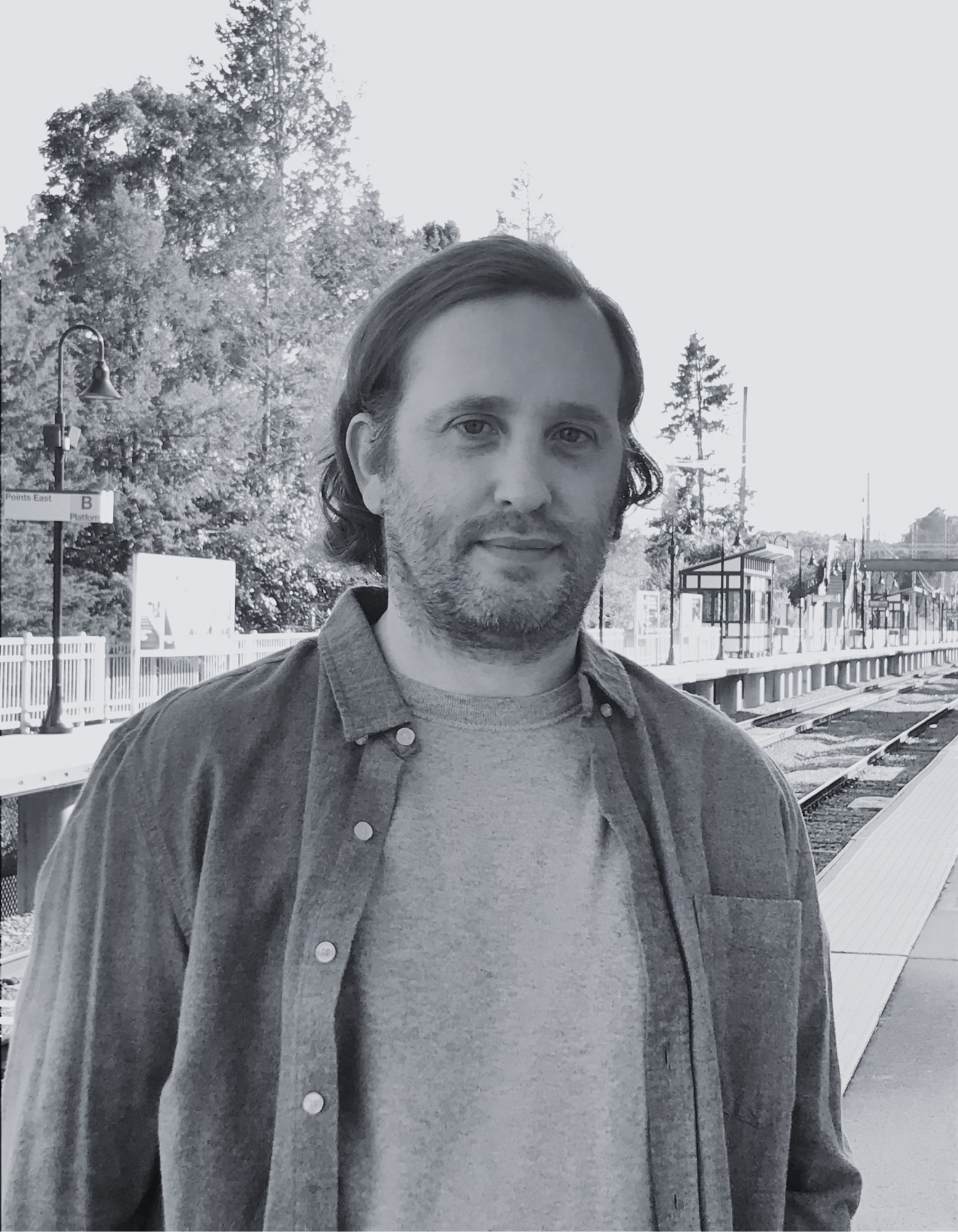 Camilo Rubbini; Graduate Assistant
Fall office hours:
Tuesdays, Wednesdays, and Thursdays, 11am - 3pm
and by appointment.
SBS N-335