Skip Navigation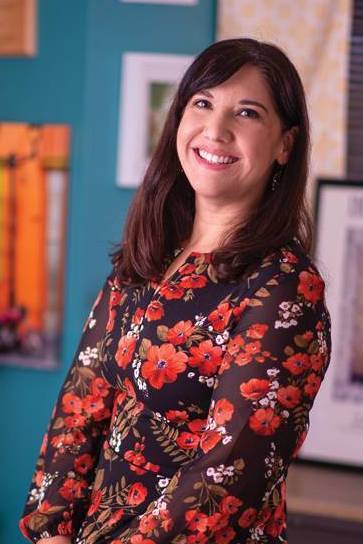 Lori Flores, Director
Fall 2022 Office Hours: 
Tuesdays 1:30-2:30 and 5:30-6:30 pm, SBS Bldg, 3rd Fl, Rm S-333
Wednesdays 11:30 am - 12:30 pm, SBS Bldg, 3rd Fl, Rm. N-333
An Associate Professor in the College of Arts and Sciences Department of History, Professor Flores specializes in the history of Latino/x life, labor, and politics in the United States from the post-WWII era to the present day. Her first book  Grounds for Dreaming: Mexican Americans, Mexican Immigrants, and the California Farmworker Movement  (Yale University Press, 2016) examined the working and social relationships between Mexican Americans, braceros, and undocumented workers in the agricultural empire of California's Salinas Valley, and told the story of how a diverse farmworker community fought for its labor rights against powerful agribusiness interests. 
She is also the co-editor of  The Academic's Handbook (Duke University Press, 2020). This completely revised anthology is full of wise, accessible essays about navigating academia from a diverse array of scholars across disciplines and career stages/paths. 
Dr. Flores's current book project Starved for Respect: The Many Hungers of Latinx Food Workers (UNC, 2024) examines the labor and lives of Latinx food workers in the US Northeast from the 1940s to the present day. From agricultural fields to processing factories to restaurants to street vending, Latinx people have historically and currently powered the US food industry in ways that often go unacknowledged. In the process, they have also changed the culinary landscape of the country through their entrepreneurship and creativity. Traversing the states of the Northeast from Pennsylvania to Maine, this book explicitly connects the fields of US labor history, Latin/x American and immigration history, and food studies.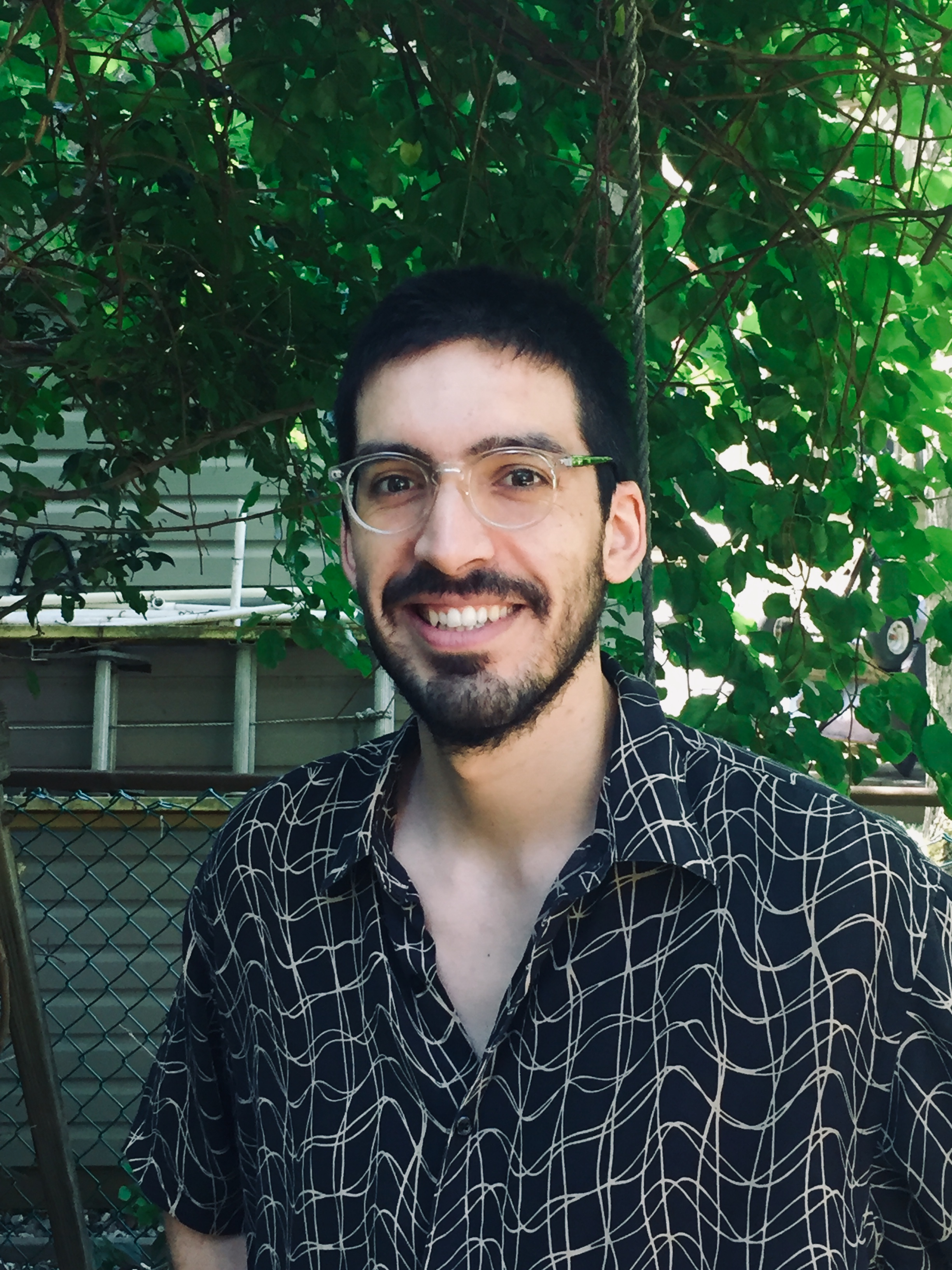 José M. Baeza-Zúñiga, Assistant to the Director
Fall 2022 Office Hours:
SBS Bldg, 3rd fl, Rm. N-335
and by appointment.
José is a PhD Candidate in Stony Brook's History Department. His dissertation "So, where are you from?": The Routes of the African Diaspora Across Revolutionary and Dictatorial Chile, 1960-1990" traces the histories of black people in Chile. He is interested in the different perceptions regarding race and blackness during the mid-twentieth-century, a period in Chile's African diaspora that has been overlooked by academics.