Skip Navigation
Scholarships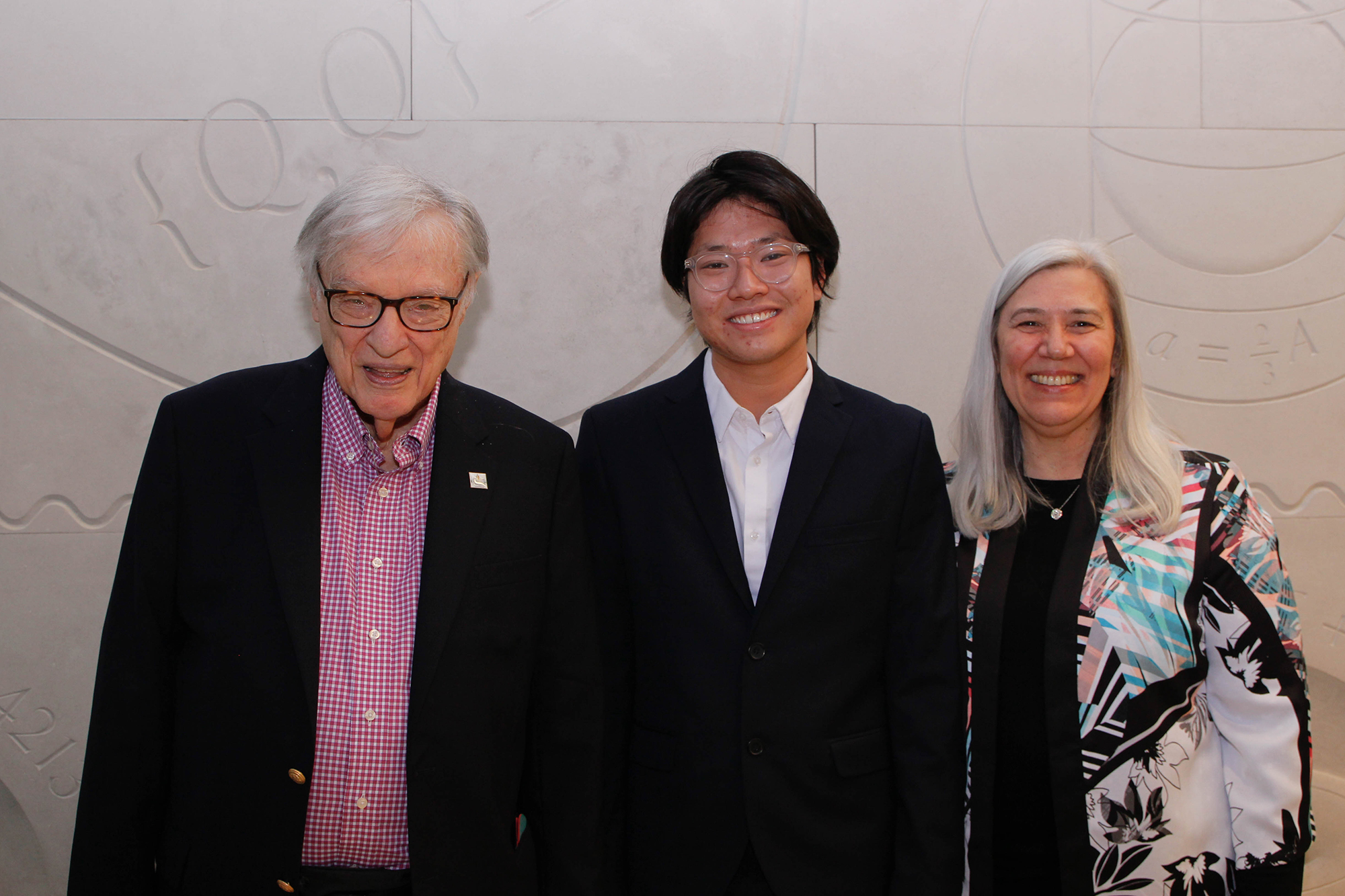 Thanks to the generosity of alumni and friends, thousands of dollars in scholarship money is available to help qualified  students pursue their education and their careers. 
Application deadline will be announced soon
Buskin Award for Campus Journalism
Deadline to apply: TBD
This award is given in recognition of excellence, leadership and impact on the Stony Brook community.
Eligible juniors and seniors, including graduating seniors, can apply for a $1,000 award.
The committee also awards a Cub Journalist of the Year, worth $250.
Past Scholarship Winners
External Scholarships
We encourage our students to seek out and apply for scholarships from outside of Stony Brook University as well. 
The list below is by no means exhaustive, but opportunities listed here may be relevant to SoCJ students.
National Communication Association Legacy Scholarship
This scholarship is intended to broaden the communication discipline's relevance to various publics. It is open to undergraduates studying communication, journalism or a related field in the same city or region where the NCA annual convention is held.
New York Women in Communications Scholarships
NYWICI believes in empowering future generations in communications. Applications are open to students who live in and/or attend school in states including New York. High school seniors and full-time undergraduate students may apply.
NYWICI Scholarship Info and Application 
Overseas Press Club Foundation Scholar Awards
Graduate and undergraduate students at North American colleges and universities or American students studying abroad are invited to apply for Overseas Press Club Foundation Scholar Awards. An applicant must be a college junior, senior or graduate student enrolled in a degree program at the application deadline and have demonstrated an interest in international journalism.