Skip Navigation
WELCOME!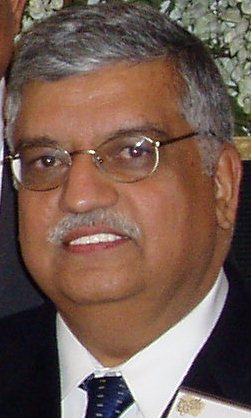 Welcome to IAWE 25, the 25th conference of the International Association of World Englishes being held at Stony Brook University, 15thto 17th June 2023.
The primary theme of the conference is World Englishes in a Multilingual World. The conference will feature five plenary addresses and a large number of papers by researchers from around the world on wide range of topics related to the main theme.
The field of World Englishes has been one of the most prolific and exciting among the language-related disciplines in recent years. Small wonder, because the spread of English world-wide has been an unprecedented linguistic phenomenon and has raised a number of fundamental challenges to linguistic theory and its subfields, ranging from the nature of linguistic competence, bilingual competence, and the status of a native speaker to the concept of a native versus non-native variety, questions of language contact and evolution, standard language(s), forms and functions of language interaction in grammars and in processing, as well as theories of second language acquisition and methods of teaching, to name only a few.
Stony Brook is an ideal site for this conference: This university has been one of the main centers for research on World Englishes and multilingualism for over four decades. It also features a number of departments and centers which focus on cognate disciplines, such as, theoretical and applied linguistics, language contact, second language acquisition, English language and literature, writing and rhetoric, globalization, and the teaching of English as a second language. 
The conference is sponsored by the Mattoo Center for India Studies and the Department of Asian and Asian American Studies. India is emerging as the largest English-using nation and English has been and continues to be one of the most important languages of Asia. All over Asia, Africa, and in many other parts, English is a major medium of communication and cultural expression, both as an international language and as an intra-national language, influencing and being influenced by the many languages and cultures it comes in contact with.  As a testimony to this multitudinous aspect of English, the conference is co-sponsored by a large number of academic units of Stony Brook University from English, Linguistics, and Africana Studies to Global Studies, and International Programs.
We invite you to explore the wonderful intellectual treat that in store for us, and also appreciate the many cultural attractions that the famed New York Metropolitan area has to offer. Please take time to explore the different aspects of the conference detailed on this website. If there is anything else you need, feel free to contact us.  Once again, welcome and we thank you for being a part of this exciting venture.

S.N. Sridhar
Conference Chair, IAWE 25