Skip Navigation

SBU Educators Alumni Network Symposium
"Supporting Mental and Emotional Well-Being During COVID"
Tuesday, October 12 from 5 to 6:30 pm | Online via Zoom
Education has experienced incredible and unprecedented challenges due to the Covid-19 pandemic. Many individuals have experienced anxiety, stress and possibly depression. Being thrust into survival mode with little or no warning has resulted in panic and confusion. The toll has been especially great on our students with the results of decreased learning and socialization. 
Join the SBU Educators Alumni Network for an online symposium where we can  discuss and identify specific ways to support students and co-workers, and regain mental and emotional well-being. The symposium will feature a keynote address from   Phyllis L. Fagell, LCPC, a Washington DC middle school counselor, author and columnist.
Participants will explore concrete methods to:
Shore up students' social skills

Bolster their confidence and sense of self-efficacy, and

Improve their overall emotional well-being
This symposium is designed to allow for reflection and analysis by way of pertinent information from our keynote speaker and collaboration within breakout rooms. 
Keynote Speaker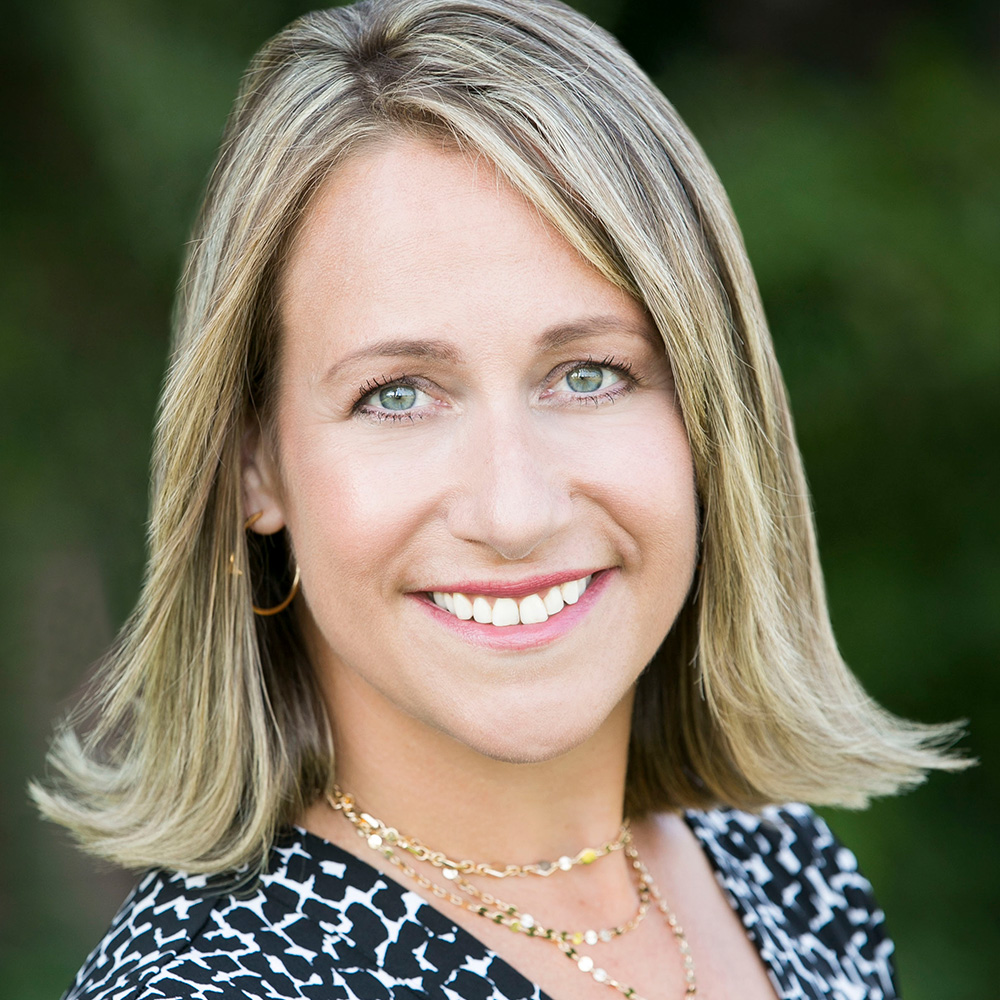 Phyllis L. Fagell, LCPC
Phyllis L. Fagell, LCPC  is the school counselor at Sheridan School in Washington, D.C., a psychotherapist at The Chrysalis Group and a frequent contributor to  The Washington Post . She writes the "Career Confidential" column for PDK, Intl., "The Meaningful Middle" column for AMLE, and is the author of the book " Middle School Matters " (Hachette, 2019).
Phyllis blogs at www.phyllisfagell.com  and tweets  @Pfagell.
Registration
This FREE event is open to all SBU alumni and education faculty who have registered for the Educators Alumni Network.
Loading...