Skip Navigation
Welcome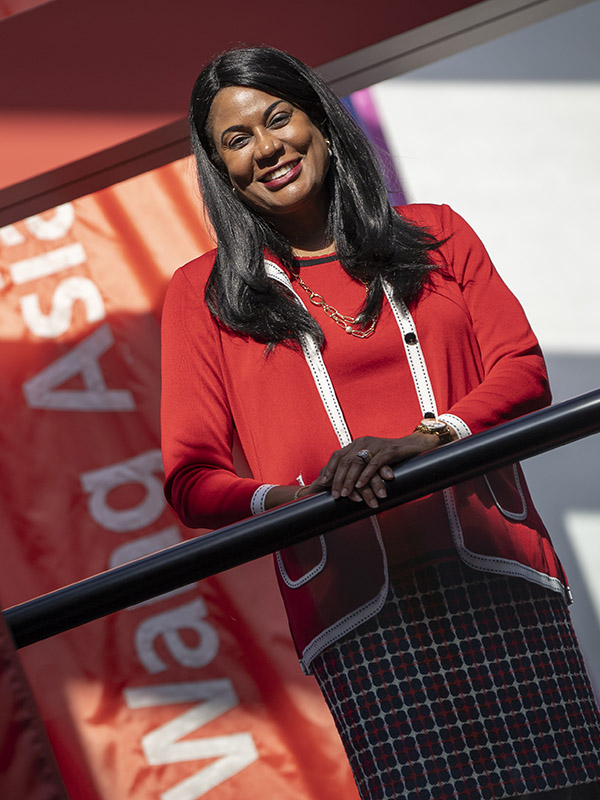 At Stony Brook University, we define the rich diversity of our students, faculty, clinicians and staff to be both a defining characteristic and an essential source of strength for our campus community.
As the Nation evolves, the terms "diversity", "equity" and "inclusion" (DEI) have progressed to represent persons from a growing array of backgrounds, cultures, identities and experiences, to name a few. DEI is dynamic, not static, therefore we are committed to progressively reflecting the values, changes and understanding that a diverse learning environment benefits everyone.
Decades of research have shown that diversity, nurtured in a welcoming and respectful environment, encourages critical thinking, reduces harmful stereotypes, and strengthens the ability to communicate, work and play across lines of identity and difference. These are essential skills for participants in a globally-connected world, and Stony Brook is committed to providing the richly diverse learning and clinical environment where everyone has the opportunity to grow into  boundary-spanning leaders and productive citizens that our nation and world deserve.
We encourage you to explore DI3's website, where you will find a wealth of information on events, activities, programs, opportunities and resources related to diversity and inclusion issues. 
DI3 would love your support and involvement as we strive to make Stony Brook University into a global leader of inclusive excellence for the 21st century.
Dr. Judi Brown Clarke
Vice President for Equity and Inclusion and Chief Diversity Officer