Skip Navigation
Meet our Scholarship Winners for 2020
We have four scholarship winners!
Bliss Verdon
Maame Gyamfi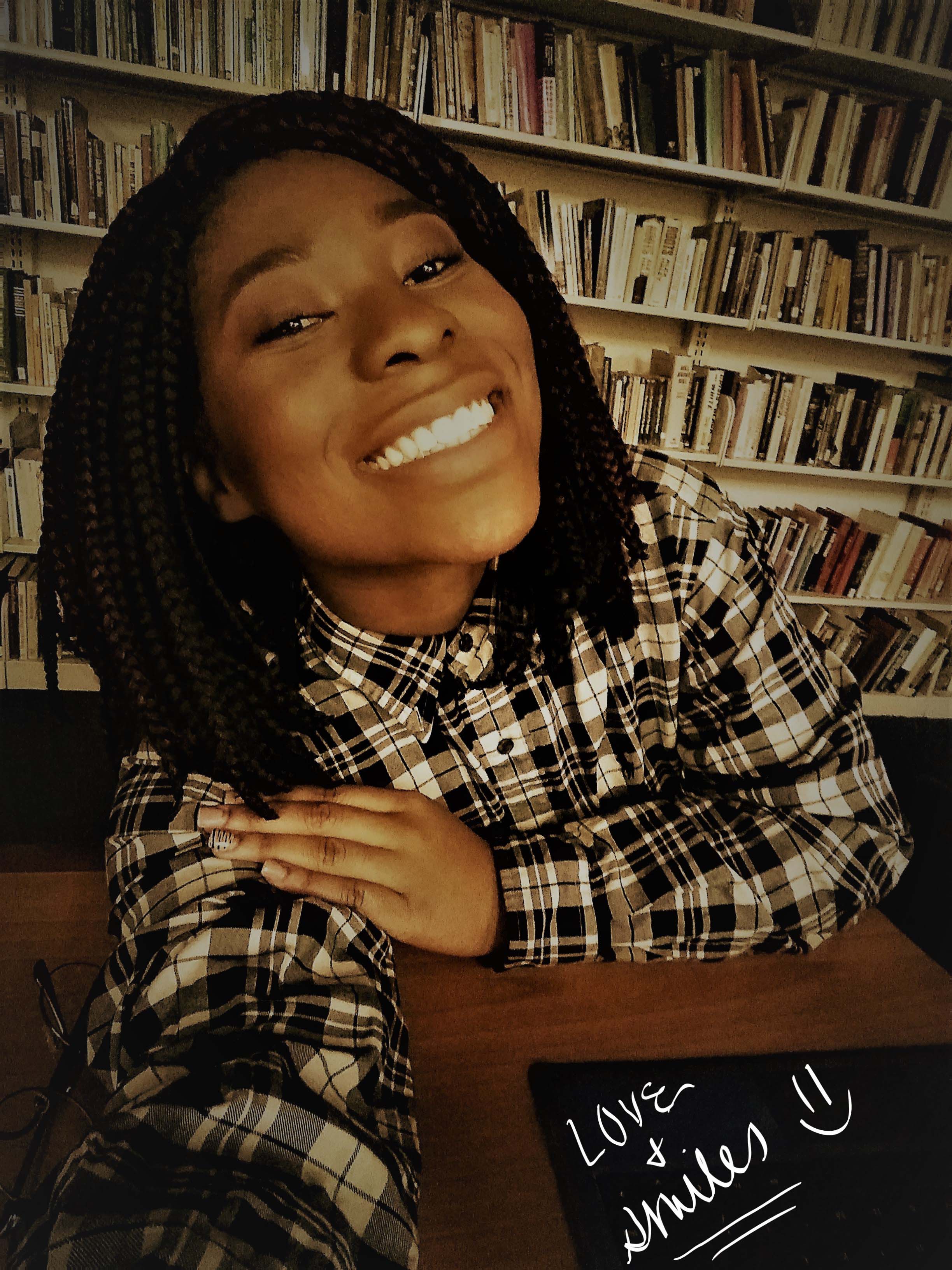 attended Stony Brook University through the Education Opportunity Program(E.O.P). She graduated this year 2020, with a B.S in Psychology with Physics and Biology concentration and a minor in Korean Studies. From her freshman year to her senior year, she worked for the Africana Studies Department as an Office Assitant. Her work there has equipped her with the experience and humility to work in diverse and dynamic work environments.  She is grateful for the opportunity and the beautiful work environment she was able to grow in. 
Richard B. Moore
Timra Tomengo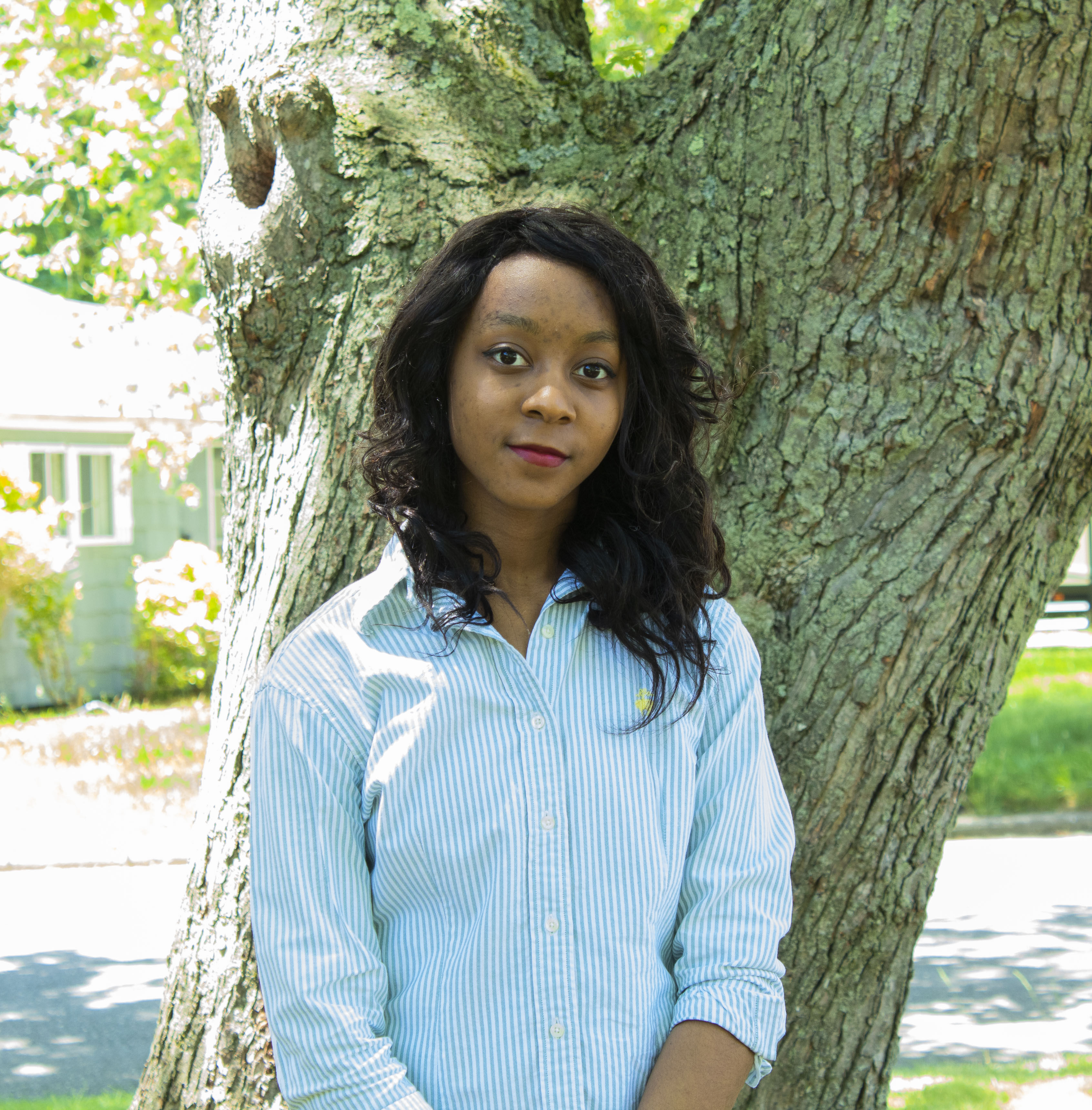 studied Studio Art and is one of the recipients of the Richard B. Moore Scholarship. She is a member of the National Society of Collegiate Scholars (NSCS) and helped with the service and encouragement efforts of the on campus club Christian Student Services from 2016-2018. Tomengo desires to help minorities and low income families in the community by continuing her studies with a focus in sustainability and design.