Skip Navigation
The Stony Brook University Africana Studies Video Archive includes over 200 recordings from the 1980s and 1990s. Including lectures, poetry readings, cultural events, student performances, along with other political and social happenings on the Stony Brook campus, the recordings were originally created by the Department of Africana Studies and stored on VHS tapes. The videos were digitized and preserved in 2017 with the support of a Presidential Mini-Grant for Diversity and the partnership of the Stony Brook University Library Services.  The Africana Studies Video Archive is currently being processed for public use and will be available in 2024.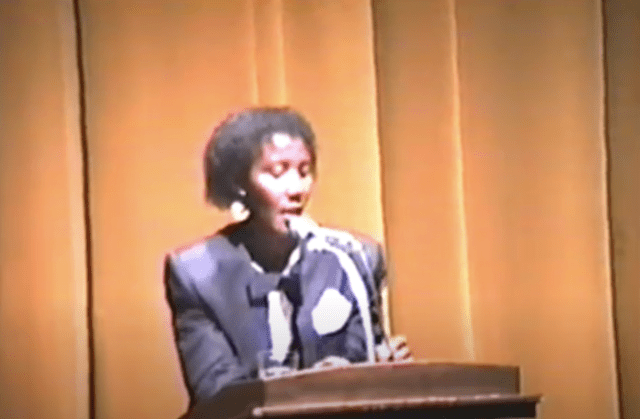 Lecture by Makaziwe (Maki) Mandela (1954 - ), daughter of anti-apartheid activist Nelson Mandela and nurse Evelyn Mase. Makaziwe Mandela is a social worker and academic.
circa February 6th, 1991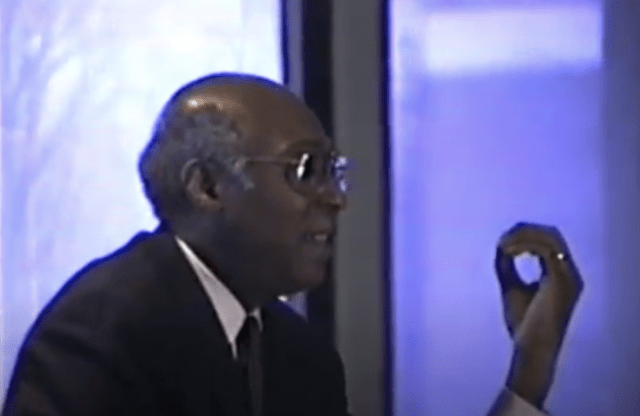 Lecture by Charles V. Hamiliton (1929 - ), political scientist, civil rights leader and then endowed chair at Columbia University. The lecture's focus is Hamilton's book Adam Clayton Powell Jr: The Political Biography of an American Dilemma.
1991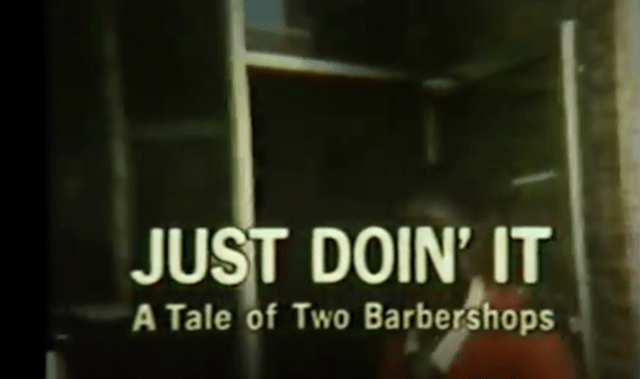 A 1976 documentary entitled Just Doin' It: A Tale of Two Barbershops; conceived by Lou Potter and William Greaves, directed by William Greaves (1926- 2014).
1978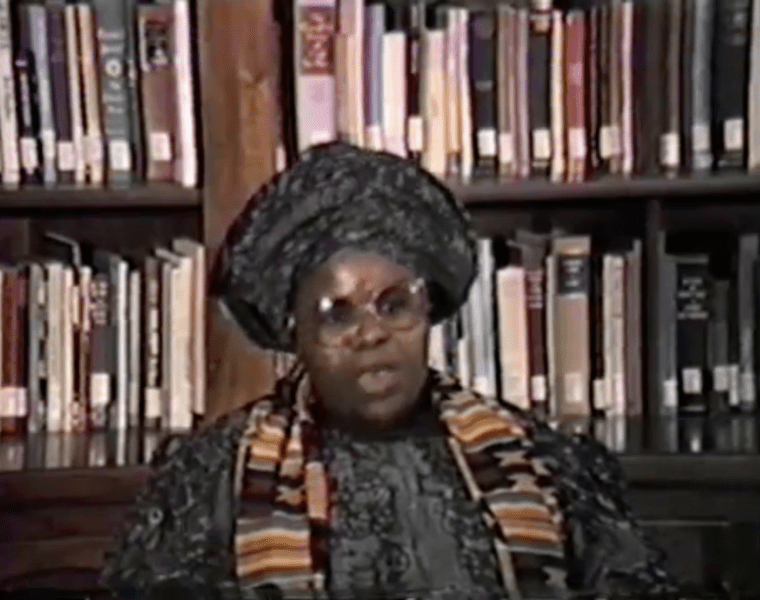 Ghanaian writer Ama Ata Aidoo (1942- 2023) reads and introduces her poetry at Stony Brook University. Her poetry deals with gender, the violence of colonialism and neocolonialism in Africa, love, and diaspora, among other topics.
November, 1988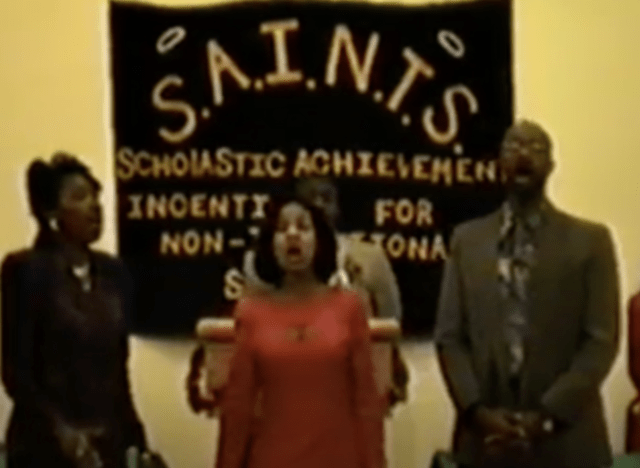 15th Annual Awards Dinner for Scholastic Achievement Incentives for Non-Traditional Students (S.A.I.N.T.S.) program at Stony Brook University. Mentor and administrator Emile Adams (1931-2016) keynote speaker and honoree.
1993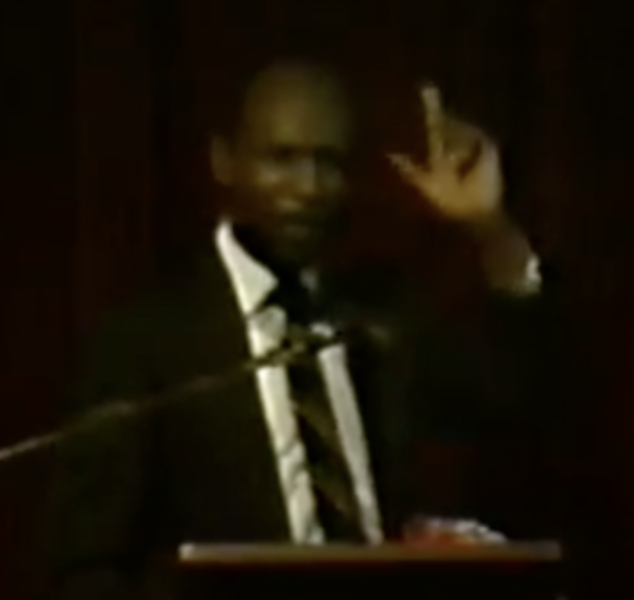 Lecture by psychologist and renowned public speaker Na'im Akbar (1944 - ) at the Utica College of Syracuse College campus.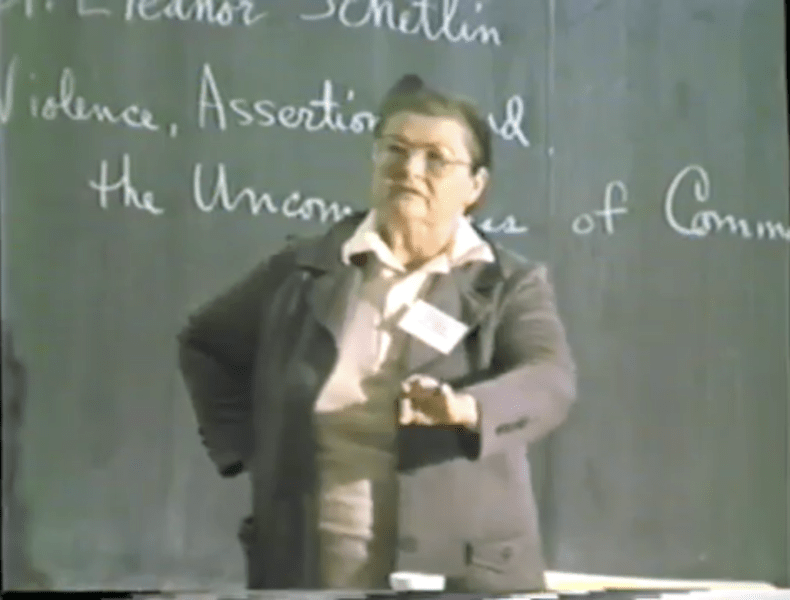 Dr. Eleanor M. Schetlin (1920 - 2007) feminist education scholar, lectures on violence against women and gender stereotypes. She emphasizes the importance of active communication to combat negative stereotypes.
March 21st, 1987
Long Island journalist (Newsday and The Long Island Press) Ed Lowe (1946- 2011) speaks about his time as a student and his teaching experiences.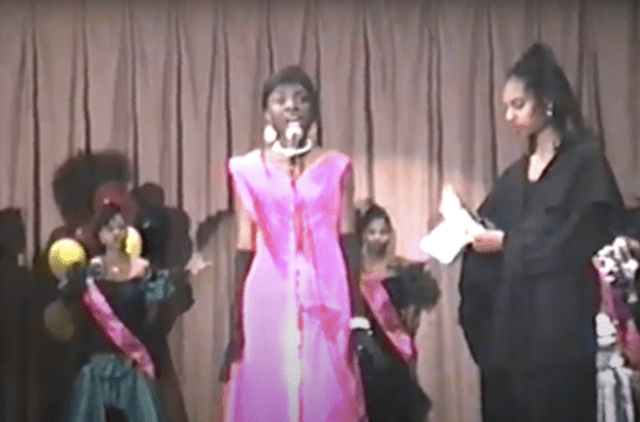 Contestants representing their heritage in the Caribbean compete at a Cultural Awareness Pageant.
1991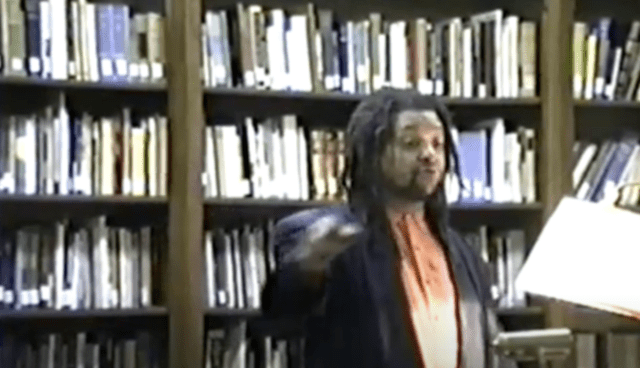 Poetry reading by poet, performer, and editor Quincy Troupe (1939 - ) then the professor of American and Third World Literature at the College of Staten Island and professor of literature UC San Diego.
February 28th, 1991
To learn more about Africana Studies Video Archive, receive updates about the collection's launch, and connect with the department, please fill out the contact form.