Skip Navigation
Dr.Abena Ampofoa Asare
Associate Professor of Modern African affairs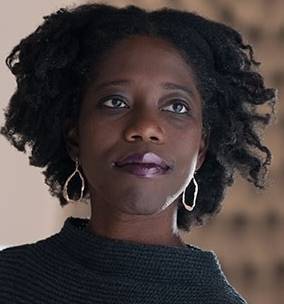 Phone Number: (631) 632-7470
Email: Abena.Asare@stonybrook.edu
Office: SBS S-235
Website: https://abenaasare.net/
Dr. Abena Ampofoa Asare is an Associate Professor of Modern African Affairs & History. Her research spans questions of diaspora, human rights, and transitional justice in Africa and the African diaspora. Published in both policy-focused and academic journals, her work focuses on the importance of marginalized histories when contemplating questions of African social and political progress.
She is the author of Truth Without Reconciliation: A Human Rights History of Ghana (University of Pennsylvania Press, 2018).  
In 2018-2019, she is Scholar-in-Residence at the NYPL's Schomburg Center for Research in Black Culture. 
Back to Main Page