Skip Navigation
Do More in Less Time: Workshops, Consultations, and Custom Trainings with CELT
At CELT, we have a team of professionals who offer a variety of professional advancement workshops, one-on-one consultations, and customized presentations geared to save you time while improving your teaching practice.  We are always growing our catalog of offerings! Use the form below to request a custom training that suits your teaching goals.
You can see our upcoming workshops below, or request a personalized training for your department. To see previous workshops and the associated materials, CLICK HERE.
FEATURED WORKSHOPS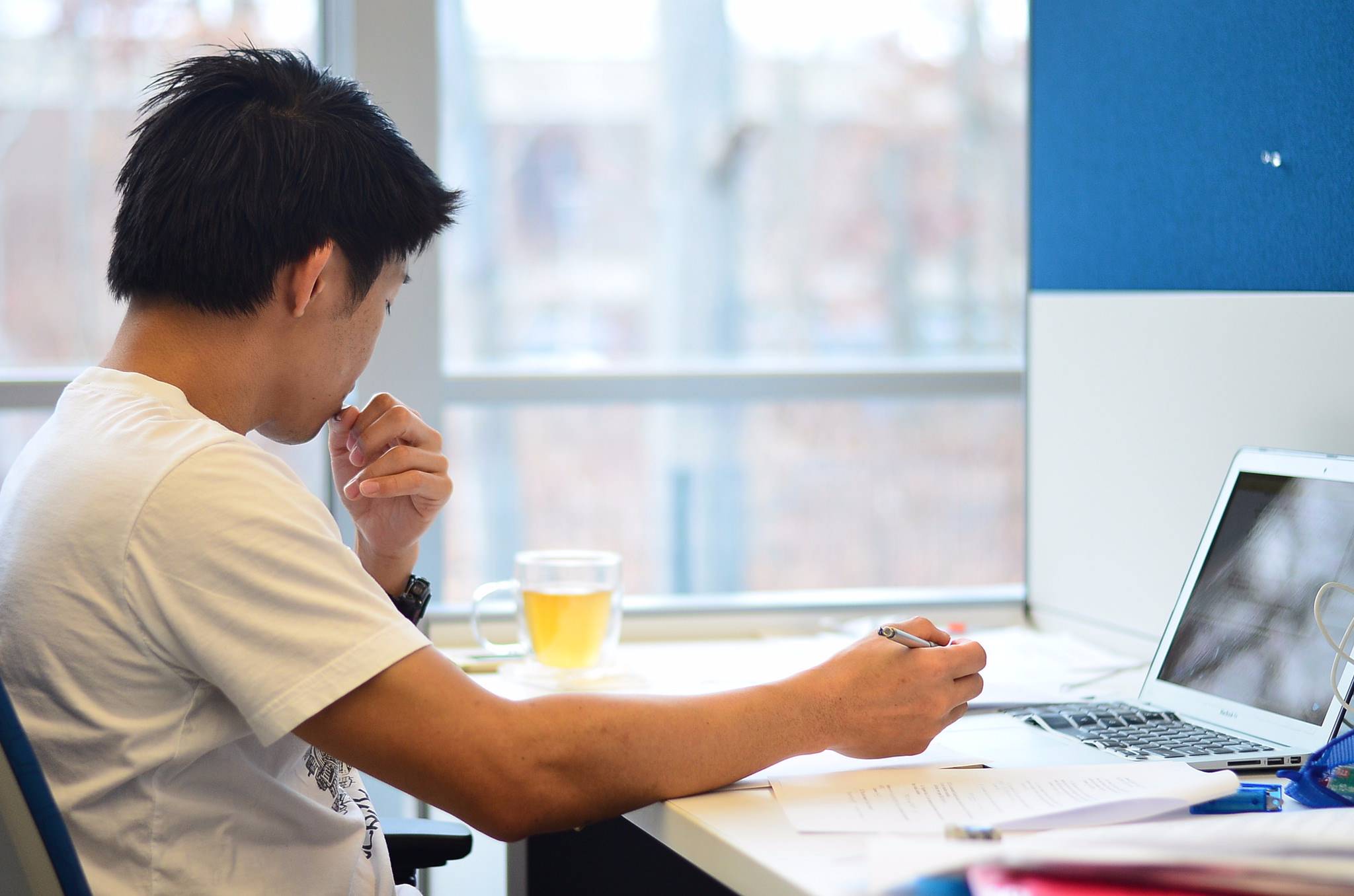 Facilitating Groupwork in Online Classes
One of the lesser-known facts about online courses is that student connections and camaraderie are easily developed in virtual environments. Blackboard offers several platforms that foster student collaboration and group projects, and effective use of discussion boards can create a classroom vibe that is more connected and supportive than many face-to-face classes. This workshop will showcase how to design group work assignments using the tools available in Blackboard, and highlight some best practices in facilitating meaningful and effective discussions in online learning environments.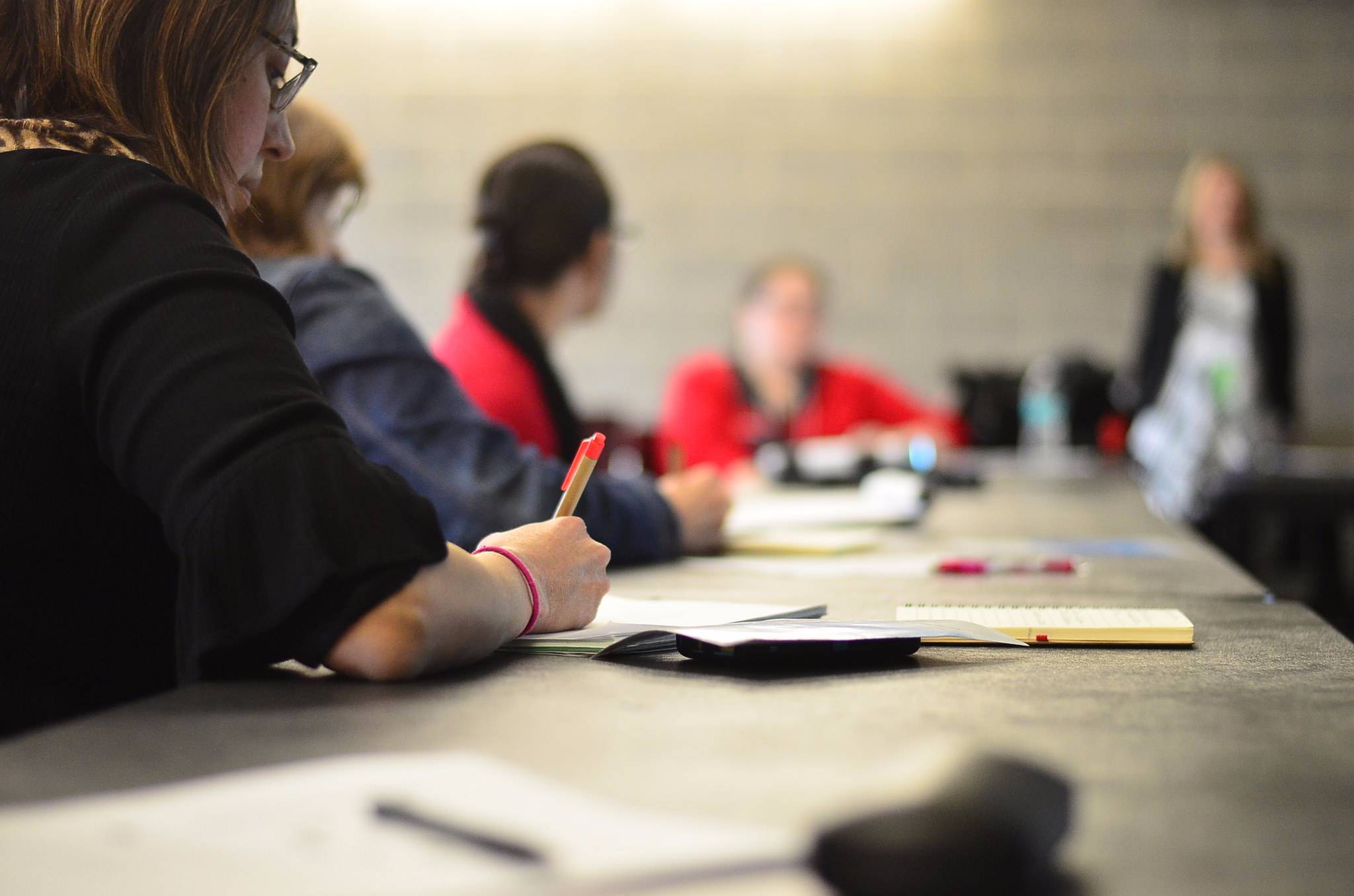 Facilitating Groupwork: A Survival Guide
Group assignments can keep your students actively engaged and break up content delivery to make your course structure more varied. In laboratory courses, groups are customary. If you find it challenging to effectively manage multiple groups working at the same time, would like some tips on how to handle disengaged students, or if you would like to try something new with your group work activity, then this workshop is for you! We'll discuss tips and best practices for managing groups, share experiences with group work, and provide each participant with a "Group Work Survival Guide" packet (and pdf) that you can distribute to your students.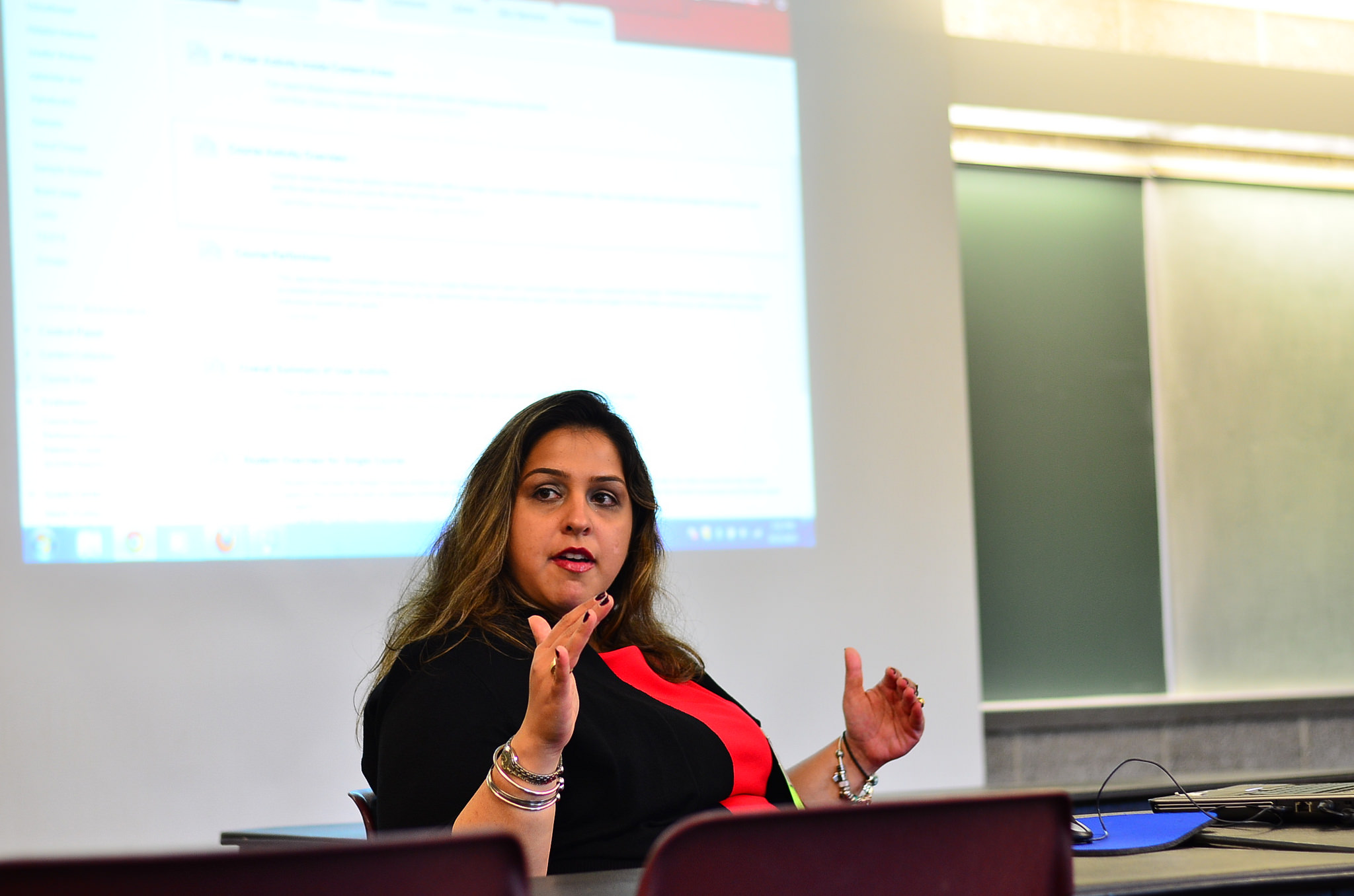 Best Practices in Lecture Recording
Are you making lecture recordings or other videos for your class? Come learn some easy basics for making them look more polished.
WORKSHOP TOPICS
Blackboard
VoiceThread (for narrating slides and group discussions)
Wikis
Grade Center
Uploading Course Materials
Using Rubrics for Easy Grading
Top Ten Time Savers in Blackboard
Using Assignments and SafeAssignments (Plagiarism Detection Software)
Pedagogy
Flipped Classroom Theory
Instructional Design Theory
Teaching Style Inventories
Teaching Observations (By CELT Staff and/or Inter-Departmental Faculty)
Active Learning Strategies
Bloom's Taxonomy and Learning Objectives
Higher Order Thinking Assessments
Student Assessment Options
Facilitating Effective Group Work
Universal design for Learning
WORKSHOP TOPICS
Online Teaching & Tools
Best Practices in Online Course Syllabi
How to Convert Courses from 15 to 6 to 3 Weeks
How to Convert a Face to Face Class to an Online Class
Best Practices in Instructional Design
Research Based Practices for Online Teaching (3-week course delivered Blackboard)
Tools for Synchronous Online Teaching
Managing Workload
Video Technology
Echo Personal Capture
Best Practices in Recording Lectures
One Button Studio
Content Creation and Innovation
Services for App Development, eBooks, and new technology
Animations
Digital Storytelling
Learning Game Development
In-Video Quizzing