Skip Navigation
You'll Soon See 6,000 Plants On-Campus From The SBU Greenhouse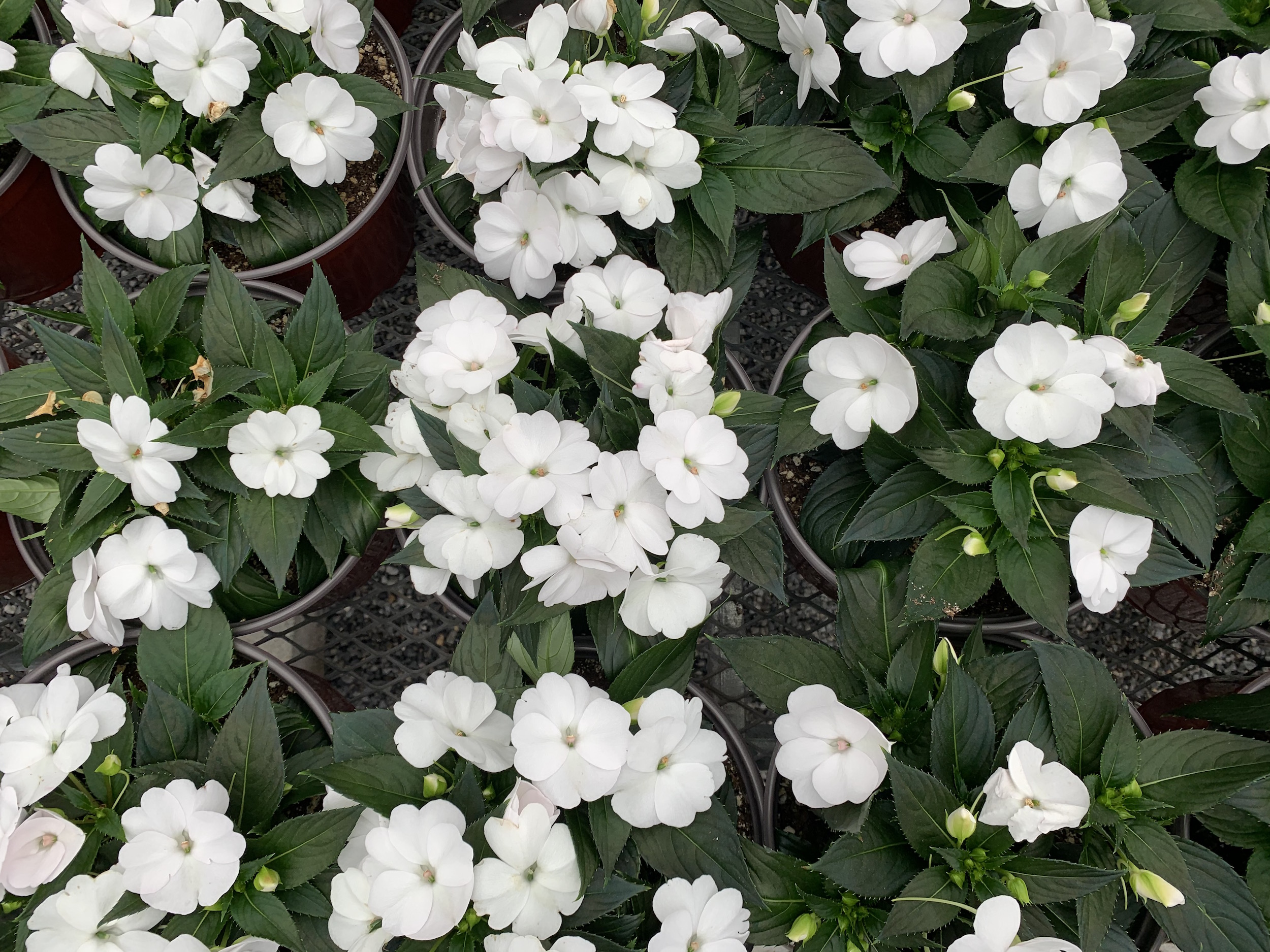 Tucked away in a quiet corner of the Research and Development Park, on Stony Brook University's Main Campus, is a 60' x 25' greenhouse that was built in 2009. Today, the greenhouse is used to cultivate most of the annual plants displayed throughout our Campus gardens, including the striking red and white blooms that will soon be planted at all University entrances and in approximately 25 large planters scattered around SBU's Main Campus.

This year, the greenhouse team was able to grow approximately 6,000 plants that will beautify our grounds this summer and during the 2021-2022 academic year. Started as small seedlings, Alaina Claeson and Mike Deblasi worked to individually transfer each plant into larger pots once the roots had grown sufficiently. The duo normally has the help of student volunteers, but with the Covid-19 pandemic this year, Alaina managed to complete this growing process completely solo. 

Annual varieties grown this year include a mix of Scaevola, Colocasia, Pansies, Petunias, Sunpatiens, Bidens, Angelonia, and Dusty Miller. Perennials include a mix of Lavender, Thyme, Agastache, Echinacea, Saint John's Wort, Phlox and Sedum.

Scroll through the gallery below for a sneak peek at the plantings that will soon adorn our Campus, and learn more about the SBU greenhouse here.