Skip Navigation
Rebekah Burroway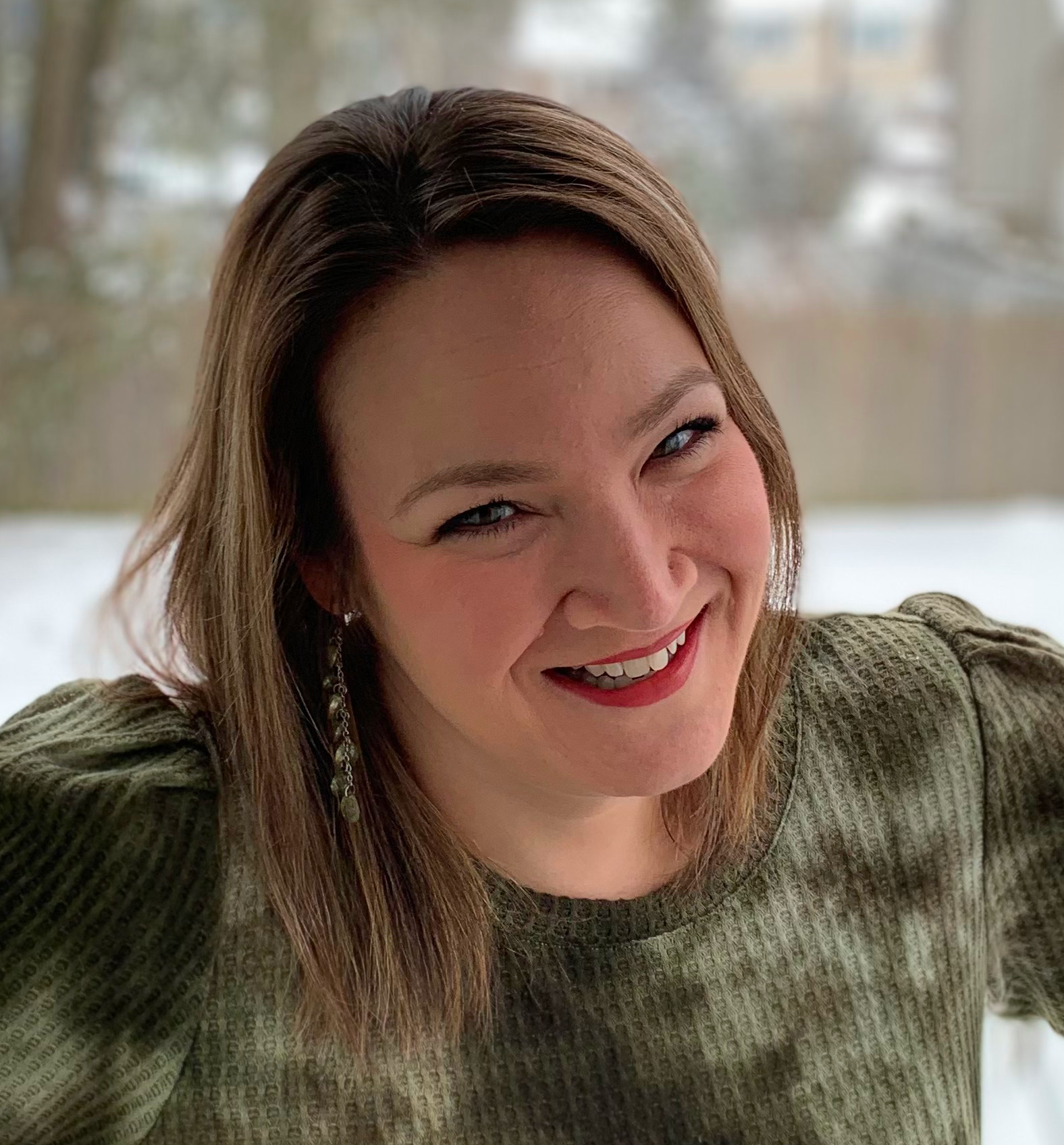 Associate Professor and Director of Graduate Studies
Ph.D. Duke, 2011
Rebekah.Burroway@stonybrook.edu

Areas of Interest
Global Health, Gender Inequality, Women's Empowerment, International Development and Developing Countries, Poverty and Inequality, Global Sociology, Research Methods
Bio
My research uses a comparative, cross-national perspective to examine the impact of social structural forces on health and well-being, with an emphasis on women and children.  Health is a productive site for studying inequality as it is one of the most fundamental indicators of life chances and is integrally related to many other aspects of disadvantage. Thus, my research is motivated by several broad questions: What explains global patterns and vast inequalities in health and well-being? How do macro structures shape individual life chances? How do contexts of gender inequality manifest as unequal power and resources, and consequently, as unequal life chances for women and their children? I am particularly interested in the ways in which women are constrained from fully participating in their communities and the subsequent impact this has on households and societies at large.
Two goals of my research agenda are to further the measurement of women's empowerment in innovative and creative ways and to evaluate the consequences that gender inequality has on families and societies. Some of my findings challenge the prevailing notion that economic development is the key to improving wellbeing in poor countries by demonstrating that the effects of women's empowerment are comparable to or larger than those of gross domestic product (GDP) per capita. Inherent in much of my work is an overlapping interest in child health, since women typically bear the primary responsibility for caregiving and maintaining household food security. Understanding the patterns of inequality in malnutrition and childhood illness not only affects children in the present, but it has long-term consequences for the future as well since healthy children are more likely to succeed in school and society. Thus, a large part of my research agenda also centers on understanding the reasons that some children are at higher risk of malnutrition, disease, and mortality while others are shielded from such risk.
Selected Publications
Shorette, Kristen, and Rebekah Burroway. 2022. "Consistencies and Contradictions: Revisiting the Relationship Between Women's Education and Infant Mortality From a Distributional Perspective." Social Science Research 105: 1-13.
Burroway, Rebekah

 

and Andrew Hargrove. 2018. "Education is the Antidote: Individual- and Community-Level Effects of Maternal Education on Child Immunizations in Nigeria." 

 

Social Science & Medicine

 

213: 63-71
Bhandari, Aarushi and

 

Rebekah Burroway. 2018. "Hungry for Equality: A Longitudinal Analysis of Women's Legal Rights and Food Security in Developing Countries"

 

The Sociological Quarterly

 

59(3): 424-448

Burroway, Rebekah. 2017. "Are All Jobs Created Equal? A Cross-National Analysis of Women's Employment and Child Malnutrition in Developing Countries."  Social Science Research

67: 1-13.