Skip Navigation
Memberships
Postdocs at Stony Brook have access to free and discounted memberships in several organizations by virtue of their affiliation here. To enroll, see the individual instructions for each opportunity below.
National Postdoctoral Association
Stony Brook University is a sustaining member institution of the the  National Postdoctoral Association (NPA) , which provides our graduate students, postdocs, faculty and staff with free affiliate memberships. Click here to visit the site and use this link to sign up with your institutional address.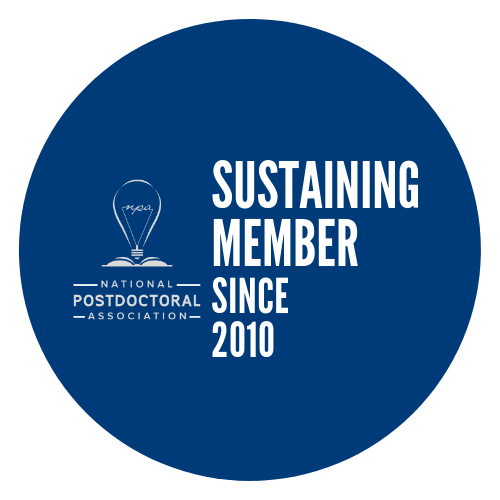 As an NPA Affiliate Member, you are entitled to these benefits:
Subscription  to NPA e-alerts, a periodic news announcement, and  The POSTDOCket, the NPA's official quarterly newsletter
Reduced registration fees  to the NPA Annual Meeting &  eligibility for the NPA travel award program
Access to members-only NPA web content , such as career planning resources and policy information
Access to   NPA member groups  to connect & network with fellow NPA members
Discounts to some services and products.  
Opportunities to serve and contribute  your expertise on a variety of NPA committees
National representation on postdoctoral issues
New York Academy of Sciences
The Career Center manages a campus subscription to  MyWorldAbroad.com , a vast resource of information on working and studying abroad. Make sure you enter via the  Stony Brook's portal , and use your campus e-mail.
Many of your professional, field-specific societies have special membership rates, advisory committees and leadership opportunities, and career resources for postdocs. They are also a great way to expand your network and learn about other types of jobs for individuals with your training.