Skip Navigation
Lodging at Stony Brook
Hilton Garden Inn, Stony Brook, NY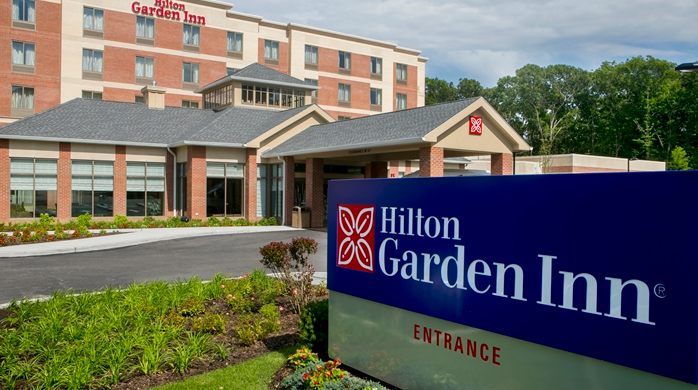 Hilton Garden Inn on campus of Stony Brook University is the official conference hotel and a primary venue of the conference. The hotel provides a special rate of $179 to the conference participants. Participants need to register before May 25, 2018 and reference the group code LEADER in order to receive the discounted rate; you may alternatively use the direct link below. After that, regular room rates will apply.
---
Other hotels in the area do not provide special rates to the conference participants, and are within a driving distance of campus.
Holiday Inn Express, Stony Brook, NY
Holiday Inn Express is located 3.2 miles South from Stony Brook University, and free shuttle service is available.
Danfords Hotel and Marina, Port Jefferson, NY
Danfords Hotel and Marina is located 3.5 miles East from Stony Brook University in a picturesque village of Port Jefferson. Some rooms have a water-view. Taxi service from the hotel to the university is available (~$15 one-way).