Skip Navigation

ESD Designated Regional MEP Center
MTRC Coffee & Connect
Join us for MTRC's Monthly Informational Networking Event for Manufacturers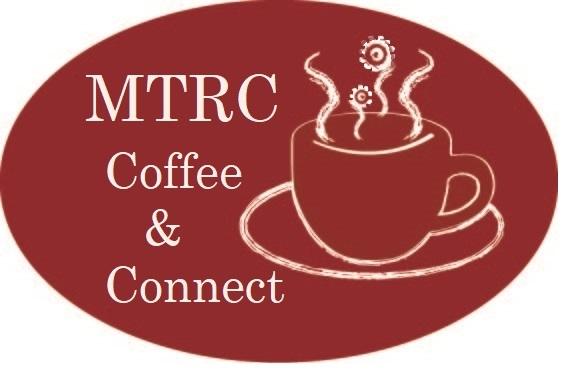 Next Meeting:
tuesday, November 2, 2021,
10:00 AM - 11:00 am
Highlight:
Workforce grants and support programs
Learn about the grant programs and support opportunities available for workforce development and training projects.
Location:
Virtual ONly
Registration is required, coffee mug is optional.
Who should attend?
All Long Island manufacturers* are welcome to attend this meeting. Every month the meeting will have a different highlight, showcasing a program partner or resource available to manufacturers. We encourage companies and program partners to attend more than once.
*Company must be a valid manufacturer and be registered in Nassau or Suffolk county to qualify for MTRC grant funding.