Skip Navigation
Program Leadership
Maryalice Mazzara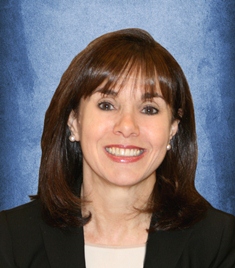 Director of Educational Programs
The program was conceived and is managed by Dr. Maryalice Mazzara, Director of Educational Programs, SUNY Office of Global Affairs. Dr. Mazzara joined SUNY in 2005. In her current role as Director of Educational Programs, Dr. Mazzara is the Director of the JFEW SUNY International Relations and Global Affairs Program and SUNY's Confucius Institute for Business. During her tenure at SUNY she has developed and directed an International Finance Semester at the SUNY Global Center in collaboration with University at Buffalo and  a summer program on Science, Technology, and International Relations for the Russian university, MGIMO. Dr. Mazzara also served as a liaison for Canada and Korea related to specific international programs and assisted with programs on Turkey at the SUNY Global Center.
In 2005, prior to joining SUNY, Dr. Mazzara was the Director of Education for Global Film Initiative, a non-profit organization promoting cross-cultural learning through the medium of film.  From 2002 – 2004, she was Education Attaché for the Government of Québec in New York, which is under Quebec's Ministry of International Relations. She was responsible for academic relations for the office's region of eight states and DC and also participated in the office's international relations work and outreach. Prior to her work with the Government of Quebec, Dr. Mazzara was Director of Teacher Training Outreach for the Harriman Institute's (Columbia University) U. S. Department of Education's East European, Eurasian, and Russian National Resource Center for ten years. During this period, she also consulted on corporate cross-cultural training programs and with non-profits for international education projects. Her clients included Samsung, Conoco, Soros Foundation, Business Alliance in Vietnam and the Tokyo Foundation.
Dr. Mazzara received her doctorate in International Educational Development from Columbia University's Teachers College, her MA degree from Hofstra, and her BA from Arcadia University.
Campus Leadership
Dr. Marianna Savoca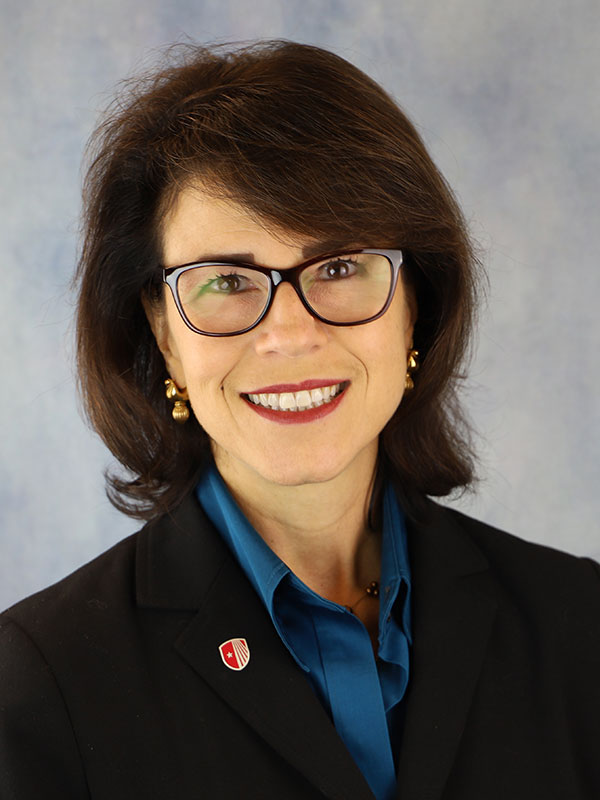 Stony Brook Program Liaison
Dr. Marianna Savoca, assistant vice president for career development and experiential education, has been with the JFEW SUNY Global Scholars program from the beginning. Her global experiences include a Fulbright for International Education Administrators in 2005 to Germany, and participation in international convenings of internship providers and career center directors. She has studied four languages. Savoca earned her BS from SUNY Binghamton, MS from Indiana University, and PhD from Colorado State University.

Email: Marianna.Savoca@stonybrook.edu 
Dr. E.K. Tan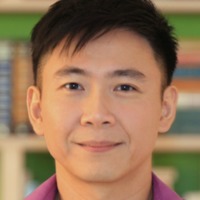 Stony Brook Academic Liaison
E.K. Tan is Associate Professor of Comparative Literature and Cultural Studies in the Department of English, and Asian and Asian American Studies. He received his Ph.D. in Comparative and World Literature from the University of Illinois at Urbana-Champaign. He specializes in the intersection of Anglophone and Sinophone literature, cinema, and culture from Southeast Asia, postcolonial studies, diaspora studies, film theory, queer Asian studies, and world literature and cinema.
ambassador Harsh bhasin
Stony Brook Academic Liaison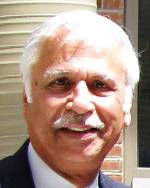 Ambassador Bhasin has been a Visiting Professor of International Relations & Diplomacy at Stony Brook since 2001, and served as Chair of the Department of Asian & Asian-American Studies from  2008 to 2014 before rejoining the Department of Political Science in 2014. A career diplomat with four decades of professional experience in nine countries across the globe, his overseas assignments included India, China, Malaysia, the US, Hong Kong, Nepal, Botswana, South Africa and Denmark. He served as Ambassador in the last three countries. During his Foreign Service career, he served twice in the United States - in Washington DC in the late 70s and early 80s, and as Consul General of India in New York in the mid 90s . During the 1990-91 academic year he was a senior fellow at the Center for International Affairs at Harvard University. He is also a graduate of the National Defence College of India, New Delhi and holds an M.Phil Degree in Defense & Strategic Studies. Some notable highlights of his professional career in the foreign service include serving in the Peoples Republic of China during the Cultural Revolution and In South Africa during its transition from apartheid to a multiracial society.
Peggy Christoff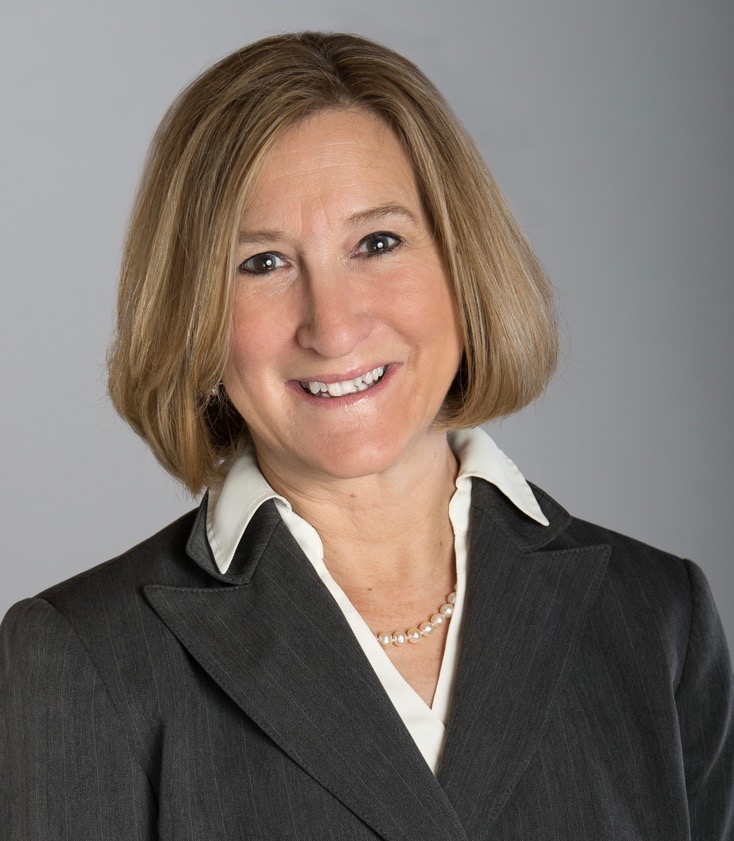 Stony Brook Academic Liaison
Professor Peggy (Peg) Spitzer Christoff is Senior Lecturer in Chinese Studies and currently serves as Director of Undergraduate Programs for the Department of Asian and Asian American Studies at SUNY-Stony Brook University.  She received her B.A. in International Relations from the University of Minnesota (1976) and an M.A. (1978) and a Ph.D. (1984) also in International Relations, from American University in Washington, D.C. Peg supports multi-disciplinary activities in three ways:  1) through collaborative field research in Asian communities relating to local women's involvement in climate change adaptation; 2) by enhancing pedagogical practices and student service projects to highlight the dynamic and changing qualities of Asian America, Asia, and US-Asian relations; and 3) by promoting the creation of high-quality digital collections to ensure that research materials are widely available. She has received an FAHSS grant (2016), a Presidential Mini-Grant for Departmental Diversity Initiatives (2015), and a Talent Grant from the Teaching, Learning and Technology Center (2013). In 2017, she received an award for teaching excellence with technology. She serves on the Global Citizenry and Fulbright advisory boards. Before coming to SBU in 2012, Peg managed programs and conducted research in Washington, D.C. for the Smithsonian's Sackler Gallery for Asian Art, the Library of Congress's John W. Kluge Center for International Scholars and Federal Research Division, the Carnegie Endowment for International Peace's China Debate Series, and the East-West Center's Asia Matters for America initiative.  Before that, she wrote and published several articles and a book titled Tracking the Yellow Peril:  The INS and Chinese Immigrants in the Midwest (2002).
Sophie Raynard Leroy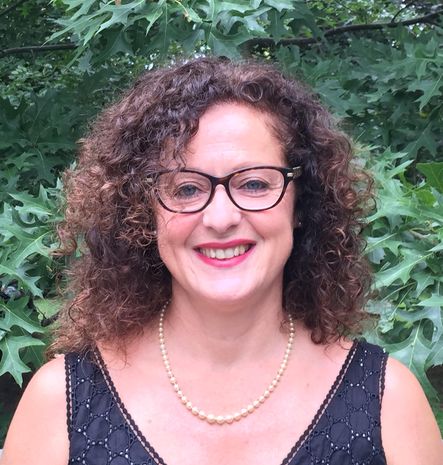 Stony Brook Academic Liaison
Sophie Raynard-Leroy is the current Director of the  Institute for Globalization Studies at Stony Brook University.  An Associate Professor in the Department of Cultural Studies and Comparative Literature, Sophie's teaching specialties span from French language, literature and culture courses, including specialty courses such as Business French or Modern France, to Cinema and Cultural Studies and Comparative Literature. She has training in cross-cultural studies and foreign language for the professions, in particular for International Relations. Her research expertise ranges from early-modern French literature & culture to fairy-tale studies from their European classic versions to their modern & postmodern international adaptations, including films. Sophie has published a large monograph, edited several books, and wrote numerous articles on the poetics of 17th-century French women's literature, and, in the more recent years has expanded her research to the critique of fairy-tale adaptations in pop culture. She holds a PhD from Columbia University and a Doctorat de lettres from Université de Paris IV-Sorbonne.
Jennifer Green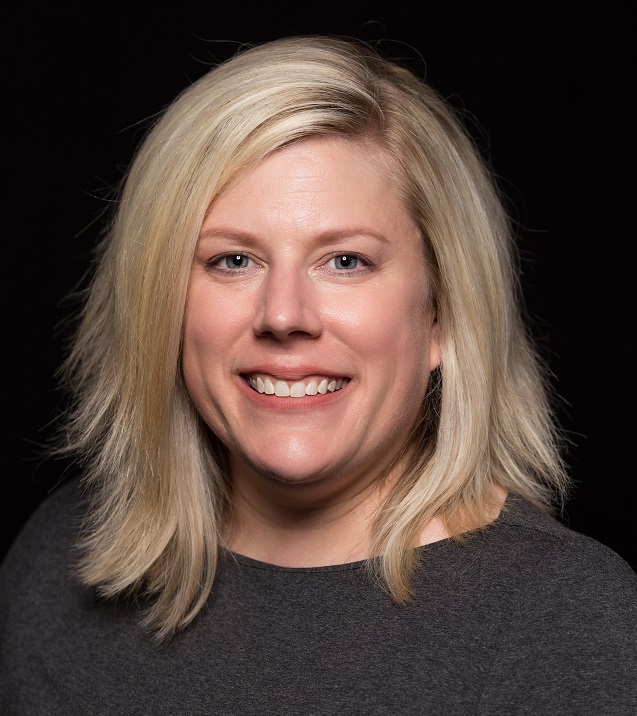 Stony Brook Academic Liaison
Jennifer Green comes to fellowship advising from Stony Brook's Study Abroad Office where she worked for seven years as the study abroad advisor. With a background in academic advising and recruitment, Jen brings invaluable experience in program development, student advising, and student outreach. Originally from a small town in Iowa, Jen graduated from the University of Kansas (KU) in 2001 with a BA in Art History and minors in History and Germanic Languages and Literatures. She went on to pursue a MA in Art History in 2003, also at KU.  While doing so, she worked as a graduate teaching assistant and decided to pursue her passion for advising and mentoring college-aged students. This led to a position in KU's Office of Admissions and Scholarships recruiting high-achieving students from the Kansas City area. Jen began working at Stony Brook University in 2006 as the Undergraduate College Advisor for Arts, Culture, and Humanities. Reflecting on her undergraduate study abroad experience in Germany and a chance meeting with Dr. William Arens from SBU's International Academic Programs took her career into the realm of international education.