Skip Navigation
IPP is here to protect your intellectual property and to help you bring it to market! See a short video message about partnering with us.
Intellectual Property Partners (IPP) has temporarily relocated!
Come visit us in Suite S5421 on the 5th Floor of the Frank Melville Jr. Memorial Library during office construction.  Reach us in person, via phone (631-632-9009) or by email (ovpr_ipp@stonybrook.edu).
$3.916M
Royalty Income
75
Invention Disclosures Received
29
US Patents Issued 
99
US Patent Applications Filed 
8
Licenses & Options Executed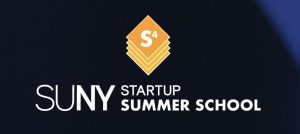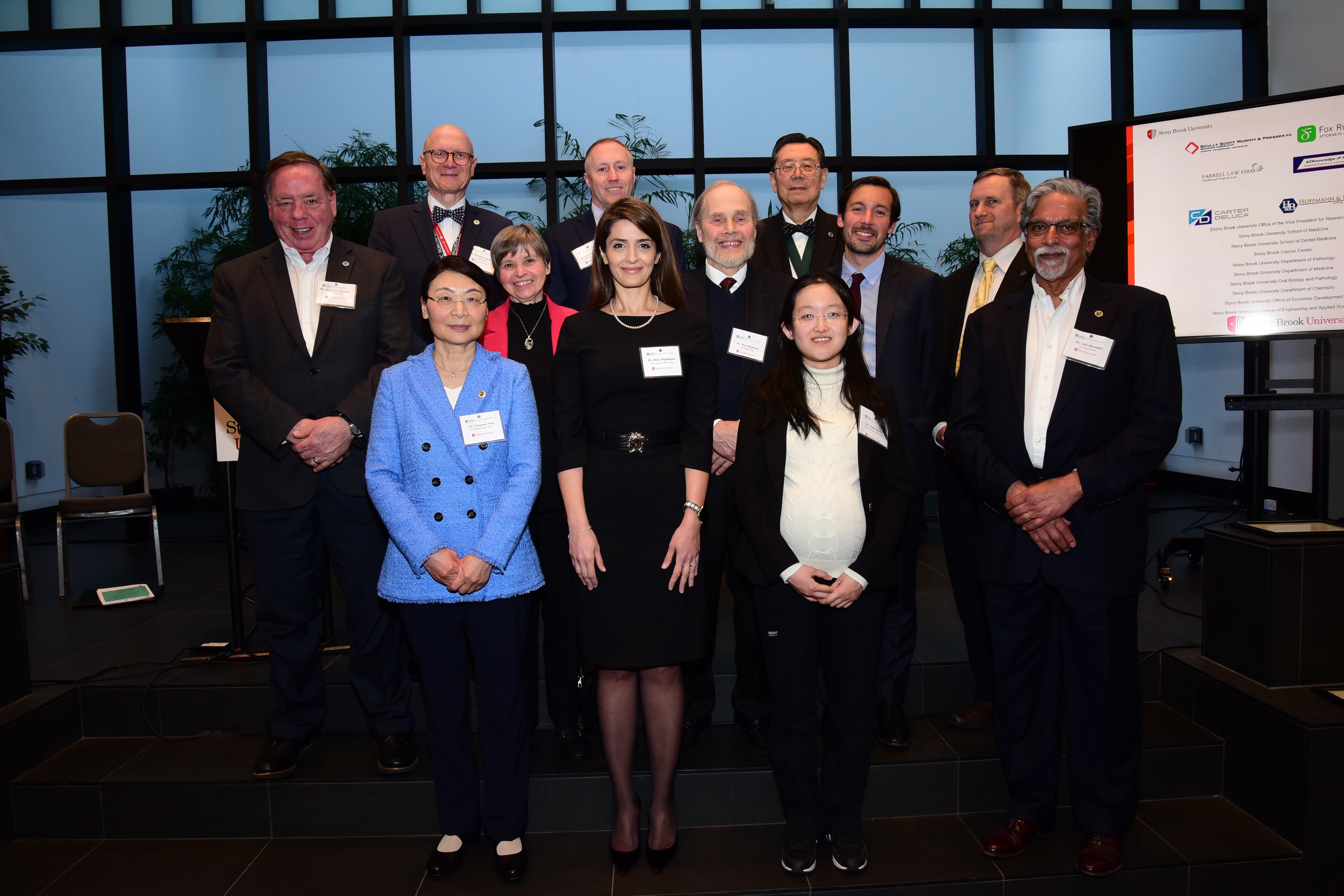 Registration for Class of 2023 Now Open, Enroll Today!
More than 50 members and supporters of the Stony Brook innovation community gathered to greet and honor six new NAI-SBU Chapter members, two honorary members, and three outstanding early-career researchers who received the NAI Young Academic Inventors Award 2023.