Skip Navigation
News
Dr. Makoto Fujita, Inaugural Award Lecturer of the  Ojima Distinguished Lectureship Award in Chemistry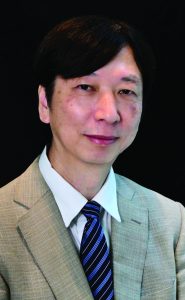 Dr. Makoto Fujita, Distinguished Professor from The University of Tokyo gave the inaugural award  lecture at the  Ojima Distinguished Lectureship Award in Chemistry on April 29 at the Wang Center, SBU.
Congratulations to Michael Airola and Eszter Boros, named  2022 Alfred P. Sloan Research Fellows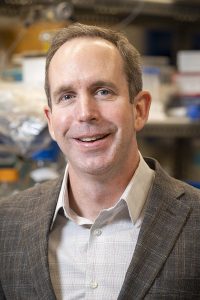 CB&DD Members, Michael Airola (Assistant Professor, Department of Biochemistry and Cell Biology) and Eszter Boros (Associate Professor, Department of Chemistry)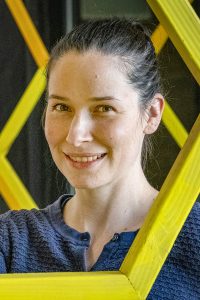 we re among 118 early-career scholars from across the United States and Canada   to be recognized by the Sloan Research Fellowship Program , which rewards outstanding early-career faculty who have the potential to revolutionize their fields of study.  (Read more)
ICB&DD Welcomes Dr. Jacob Houghton as a new member of ICB&DD.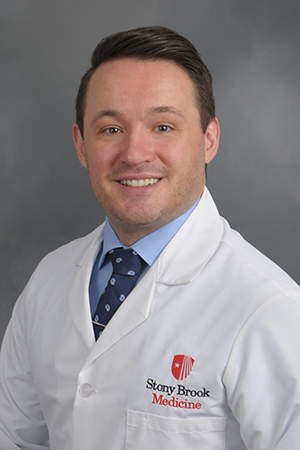 Dr. Houghton is an Assistant Professor in the Department of Radiology, SBU Renaissance School of Medicine. He is also a member of the  Imaging, Biomarker Discovery and Engineering Sciences Program . (Read More)
SBU Researchers Discover Possible New Approach for Developing Antifungal Drugs
The last drug designed to more effectively treat dangerous systemic fungal infections, most often affecting immunocompromised patients, was developed more than 20 years ago. Now an interdisciplinary team of investigators from Stony Brook University believe they have identified what may be a new approach toward developing another class of better antifungal agents. (Read more)
Michael Airola receives 2022 Walter Shaw Young Investigator Award in Lipids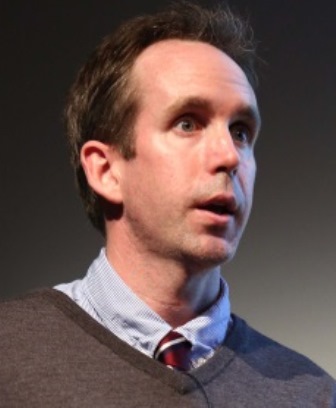 Congratulations to  Michael Airola,  Assistant Professor in the Department of Biochemistry and Cell Biology for receiving the 2022 Walter Shaw Young Investigator Award in Lipids.  Airola's lab studies the molecular details of lipid metabolism and transport and seeks to develop new pharmacological tools that inhibit lipid-modifying enzymes for the treatment of cancer and fungal disease  (read more).
Message from the Director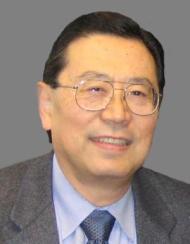 Dr. Iwao Ojima, Distinguished Professor and Director, ICB&DD 
Welcome to the Institute of Chemical Biology & Drug Discovery
The primary objective of ICB&DD is to establish a world-class "Center of Excellence" in chemical biology and drug discovery at Stony Brook.  The rapid and impressive advancement of chemical biology in the last decades clearly demonstrated that solutions for vast majority of medical problems rely on the understanding of the molecular basis of diseases, therapeutic targets, drug actions, and drug resistance.  ICB&DD promotes highly productive interdisciplinary and multidisciplinary research bridging the West, East and South campuses as well as Brookhaven National Laboratory to attack major and significant biomedical problems to find solutions including the discovery of novel therapeutic drugs. ICB&DD significantly contributes to the advancement of a truly comprehensive biomedical research enterprise from molecular science to clinic at Stony Brook.
ICB&DD Events
Poster Session 
SUBMIT POSTER HERE
For the Symposium summary,  photos and
Poster  Award winners, see link below: