Skip Navigation
About the Interim Vice Provost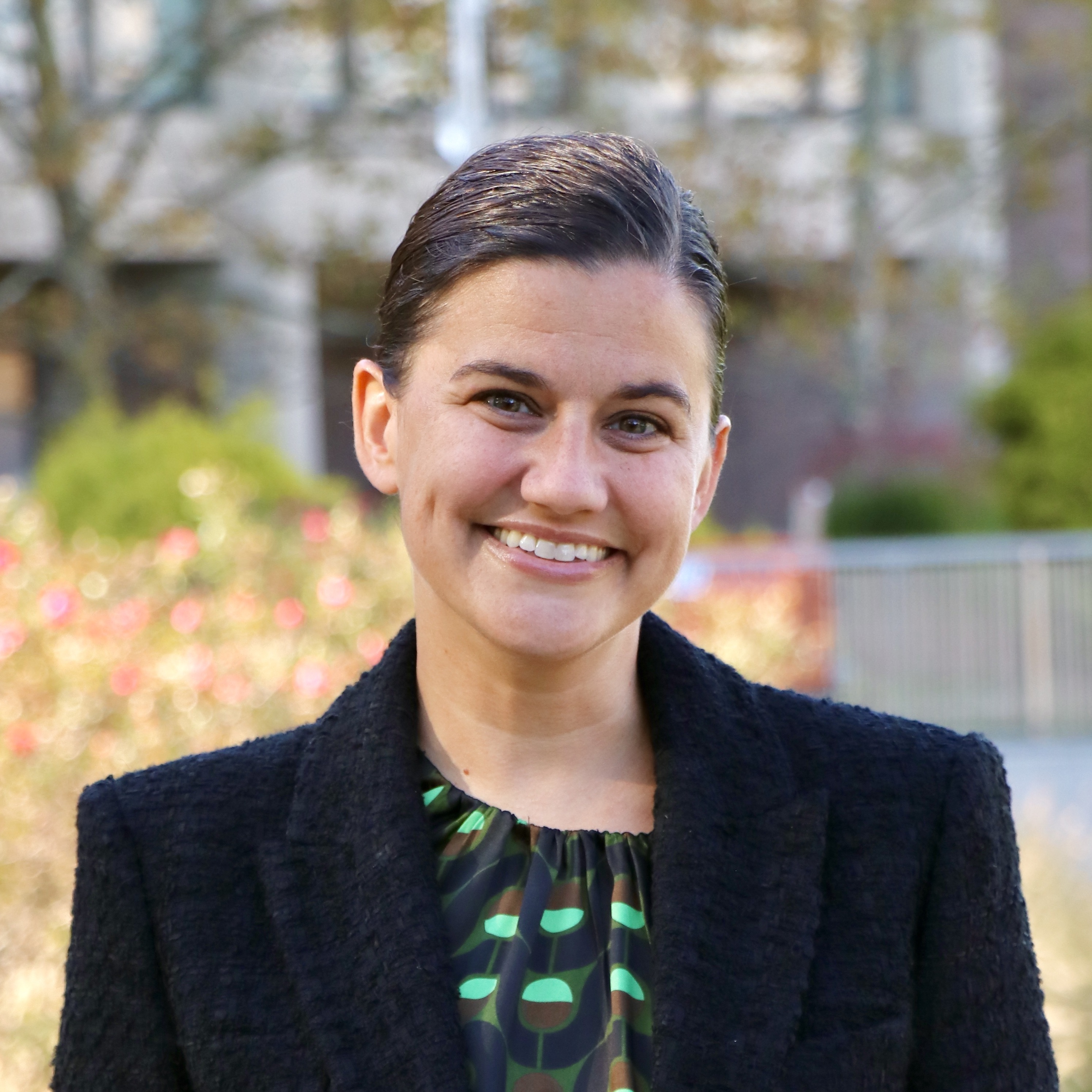 Lindsi Walker is Interim Vice Provost for Global Affairs and Senior Assistant Dean of International Academic Programs and Services.  During her 11 years in Global Affairs, Lindsi has steered the unit to many significant accomplishments, prioritizing access to global academic experiences for students and the highest level of service to SBU's international student population. Her dedication and efforts have helped Stony Brook expand its international profile through growth in diverse global partnerships in Russia, Germany, Singapore, Cuba, India, Chile, China, and more.    
Lindsi spearheaded Visa and Immigration Services' implementation of an online service module to provide paperless transactions for international students, faculty, and scholars, and to streamline government reporting to ensure university compliance. The success of these efforts has led other universities across the state, including NYU and Columbia, to seek Lindsi's advice and guidance in implementing similar systems of their own. Lindsi has also advocated for and kept SBU's international population informed of the significant changes to immigration regulations over the past several years, ensuring that they understand the process and that their concerns are heard and understood across the University community.
In addition, Lindsi implemented a full-service online system for International Academic Programs to streamline study-abroad processes, from application to post-program academic assessment. Under her leadership, the IAP Study Abroad Scholarship was created in 2017 and has awarded more than $300,000 in scholarships to assist students in making study abroad a reality. Prior to 2020, IAP saw a steady growth in study abroad participation and Stony Brook remains top in the SUNY system for study abroad participation.  
In spring 2020, upon the realization that many of our international students would be unable to return to SBU for the fall semester, Lindsi worked with partner universities to offer the SBU Home Abroad program, which was designed to allow SBU's international students to "study abroad" in their home country, maintaining degree progress from abroad, avoiding time difference challenges, and enrolling in in-person courses. To date, the program has served approximately 600 of SBU's international students, and Stony Brook remains one of only a few U.S. institutions to offer this type of international exchange program during the global pandemic.