HONOREES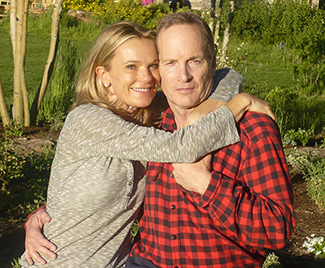 GLENN DUBIN '78, HON. '12
and
DR. EVA ANDERSSON-DUBIN

GLENN DUBIN '78, HON. '12
Glenn Dubin is the founder and principal of Dubin & Co. LP, a private investment company in New York, and a founding board member of the Robin Hood Foundation, a philanthropic organization in New York that applies investment principles to charitable giving. He graduated from Stony Brook with a BA in Economics.
DR. EVA ANDERSSON-DUBIN

Dr. Eva Andersson-Dubin is the founder of the Dubin Breast Center of the Tisch Cancer Institute at Mount Sinai Medical Center. She is a member of the board of directors of the Friends of the Karolinska Institutet in Stockholm, Sweden, and Mount Sinai Medical Center in New York.
The generosity of the Dubins and their unwavering support of Stony Brook University during the past decade has transformed our student-athlete's experience.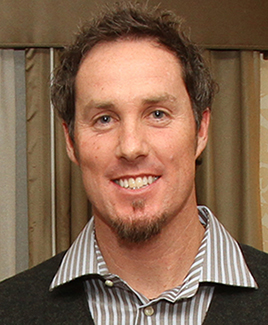 JOE NATHAN '97, HON. '13


Joe Nathan is a six-time MLB All-Star and with 368 career saves, ranks eighth on the all-time saves list. He was drafted by the San Francisco Giants after his junior year at Stony Brook. After returning to the University and graduating in 1997, Joe played for the Minnesota Twins, Texas Rangers and the Detroit Tigers. In 2011, Joe Nathan Field was named in honor of his gift for the new ballpark on campus.