Skip Navigation
An Exclusive Conversation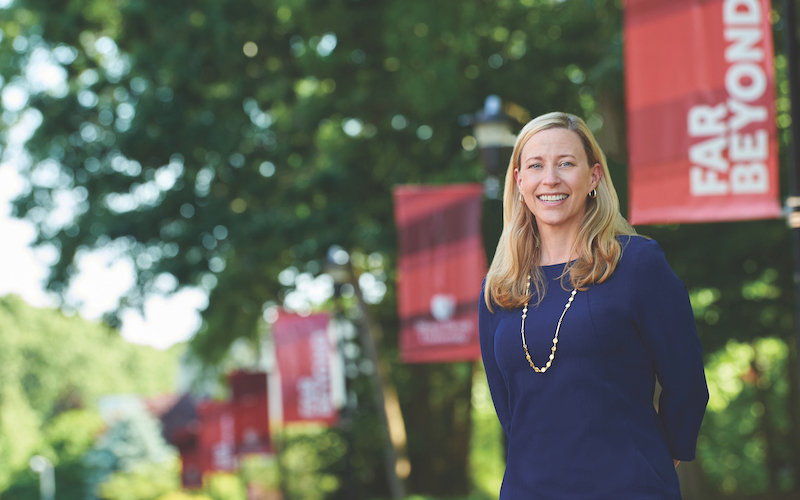 The 22nd Annual Stars of Stony Brook Gala will feature an exclusive conversation between:
Alan Alda
Renowned Actor, Co-Founder of Stony Brook University's Alan Alda Center for Communicating Science, 2013 Gala Honoree  
and 

Maurie McInnis
Stony Brook University President

About the Gala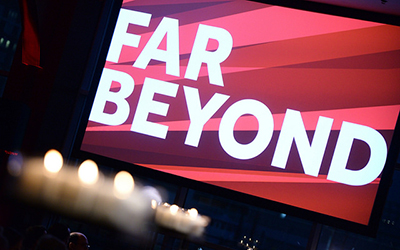 22nd Annual Stars of Stony Brook Gala

THURSDAY, MAY 6, 2021
5:30 pm  •  Virtual Cocktail Party
6 pm to 7 pm  •  Virtual Program

Proceeds from this event will benefit student scholarships. Thanks to you, 143 students benefit from a world-class education and a better future. 



Our Trustee Scholars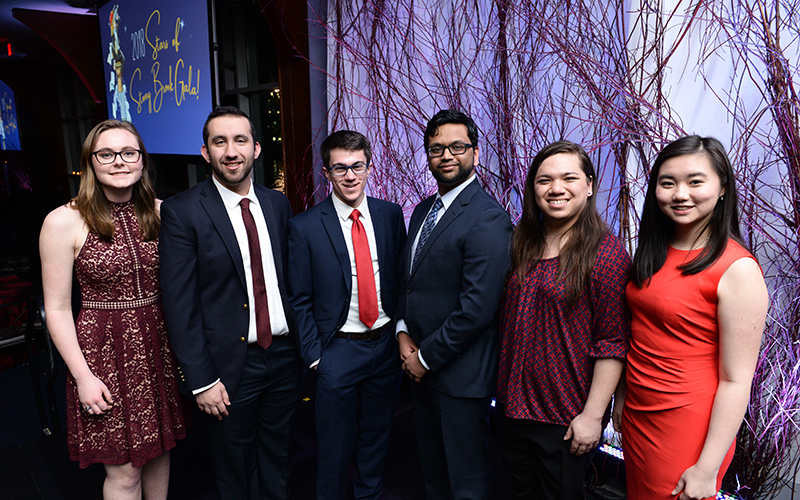 This annual celebration of Stony Brook benefits student scholarships to ensure we can continue to be a national leader in social mobility.